COMING SOON
to a cinema near you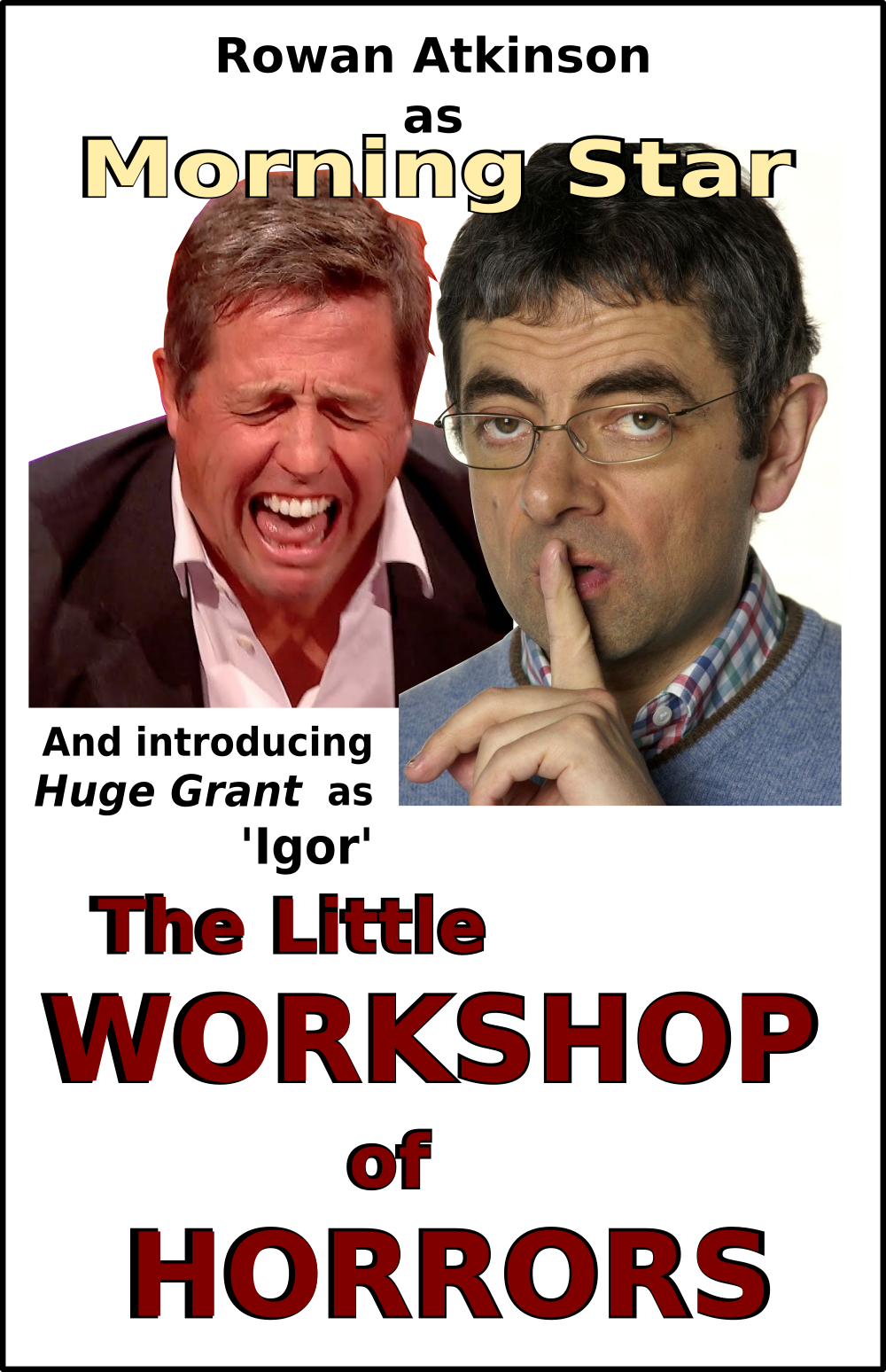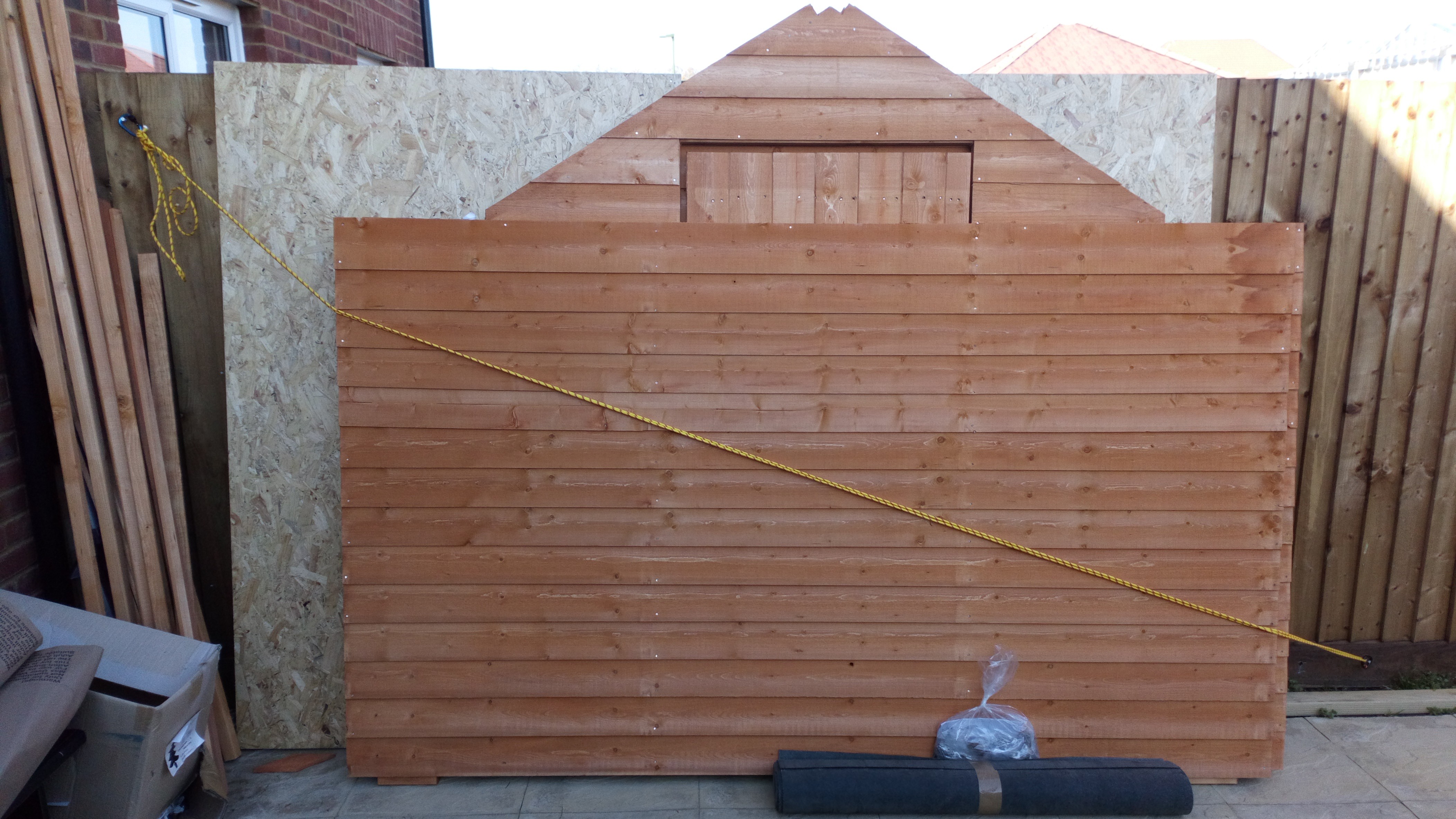 I'll be spending this glorious sunny weekend putting it together while Bea messes around on her trampoline and meets her new carers.
Thank you, I Like Sheds Dot Com. Thats quality that is.
---
I really dont know what to add to this to be honest, other than this ridiculous conversation. Note there is no denial, any more than confirmation...

He simply palms it off on some poor charity, who I'd rather helped someone more deserving or I would have asked them in the first place.