Yeah I thought so. The plot reveals itself.

I wrote about what smelled like entrapment, and its coming home to roost. Back when I moved in, I was in a Council property that was inadequate for humans, never mind a disabled one. It was a hovel, and this was supposed to be mitigation.
Lovely, on the face of it. But, its an isolated community within an isolated community - social housing on an estate built on the outskirts of a village, filled with people carefully chosen by local authority, and myself. I'll cast no aspersions on anyone, but I'm not one of them much as they seem to have welcomed me.
I do feel welcomed, despite the hassle I've had with Bea, and the hassle with the tenancy.
The Plot

When you move house, you end one contract and begin a new one, but somehow this wasnt the case with me. For some bizarre reason Arun District Council, who administrate the housing, didnt terminate my old lease for 5 weeks after I moved out.
Now, living on social benefits in a council property means the council pays rent to itself interdepartmentally, and they ask for a small contribution from the tenant. Normally this would be fair, but as Bea is on benefits herself as a disabled adult she is classed by them as 'non-dependent' ie she has an income and thus contributes to the rent. However, as a disabled person she is clearly dependent, and the council are unfairly taxing us. I cant get around it without changing our regulations though, so I pay it.
When I moved, that money was supposed to then be paid to the agency along with the housing benefit to cover the rent. Except it wasnt, the council held the lease open and continued to take the payments but they didnt give them to the agency. Now the agency are asking for the money, and I have paid it so I'm refusing to pay it again within my legal rights.
* edit. On review, the council had been recovering money from my account for 3 months, until the agency complained.
Well, I didnt expect the council to blatantly break the law. They have a duty of care to Bea that they have reneged on by handing her off to a private agency, and then they defrauded the agency.

The housing agency sneered and told me they could evict me on short notice even from a secure tenancy because it was probationary, and they didnt need to involve local authority to do it.
Yep, cardboard box on the streets and Bea in care because I cant house her, it wasnt like I didnt see that shit coming.
Well, as soon as I suspected there was a ruse I took steps against it. I employ other tenants for starters, so if I am evicted they lose their jobs and litigate. And, I'm no longer Bea's carer, I'm her care manager and thats a very different beast indeed. The Social didnt expect me to take responsibility and then be responsible... They thought I was going to screw around given the opportunity, however instead they got law enforcement chasing them for entrapment.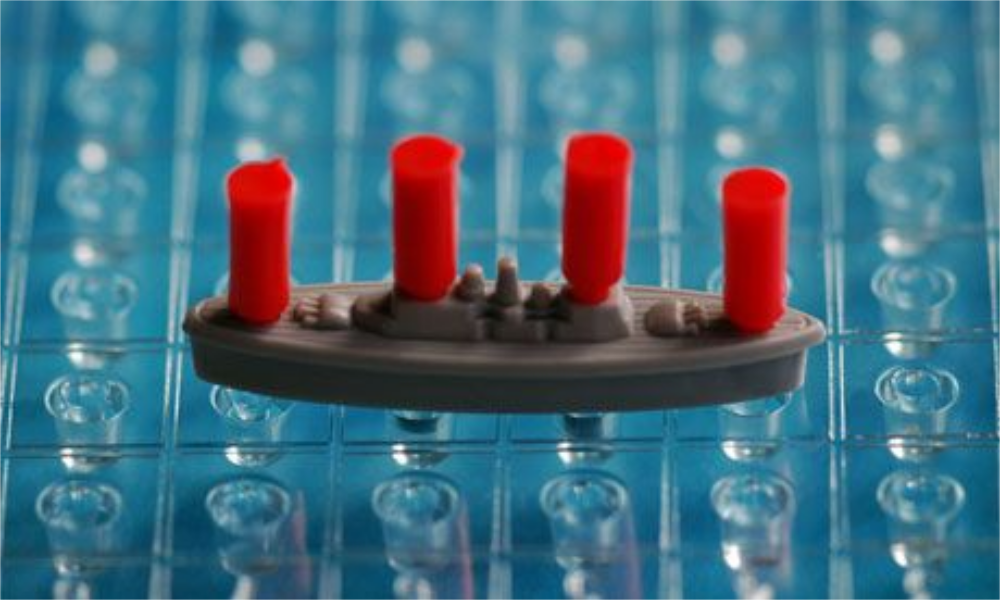 Annoying, isnt it? Thats what you get for playing games with me.

Now the jaws of the trap close on thin air, and the mercenary faces the beast at close quarters with completely inadequate weapons and no backup;
I have a meeting with the supervisors of the agency to resolve this on Monday, I asked Igor to be there to represent Social Services but he declined. That was a mistake he will live to regret, because he just gave me permission to speak for him and it was him that organised this clusterfuck with the agency in the first place.
I'm sorry Igor, if you are questioning your miserable existence again. Dont make me question mine.