Well, Wednesday's meeting came and went.
Igor and his associate visited my home, expecting to see carnage. Mess everywhere, cramped by piles of boxes, tools.
Its never tidy, no, I'm an inveterate tinkerer by nature.
I didnt make an effort, deliberately, I wanted him to see how I lived. Most people nervously gather all evidence of living and stuff it into cupboards, hoover, dust, polish, put on their Sunday Best for a visit from the Social. A hair out of place and they'll blow that up to neglect.
He seemed amused, and his only comment on the subject was that I make good use of our living space.
Well, I decided not to mention the covenants on the tenancy that prevent me from even putting up pictures on the walls - posters, fine, its not the decor but the integrity of the plaster - so cable runs, hardware on the walls and ceilings for home automation, security, etc, were out.
Basically, they had a cuppa, looked around for something to criticise and then buggered off when all they got was an extremely unapologetic MorningStar. I wasnt unpleasant, and I managed to keep my cool. But their position is the same, and they arent going budge an inch from it without jurisdiction, no further comment.
He didnt even apologise for being a dick to me himself over the last couple of years trying to stop me from finding out about the money, just reiterated that he wasnt going to help me get it back.
I just shrugged; I wasnt going to waste any more energy on the idiots.
In the meantime, I contacted the Citizens Advice Bureau, which took a few days to get through as the lines are jammed. Finally, I explained my situation and asked for the Law Clinic, and the clerk wrote up what I told her and took my details. Well yesterday I had a phonecall to tell me there was a massive backlog, and I'd be better off going to another office and waiting to be seen and interviewed in person - otherwise it would be three weeks before I even get the ear of a solicitor for half hour, and be advised to find someone else to represent me in court.
I have to do this, or the Law Society will make me do it before helping me anyway.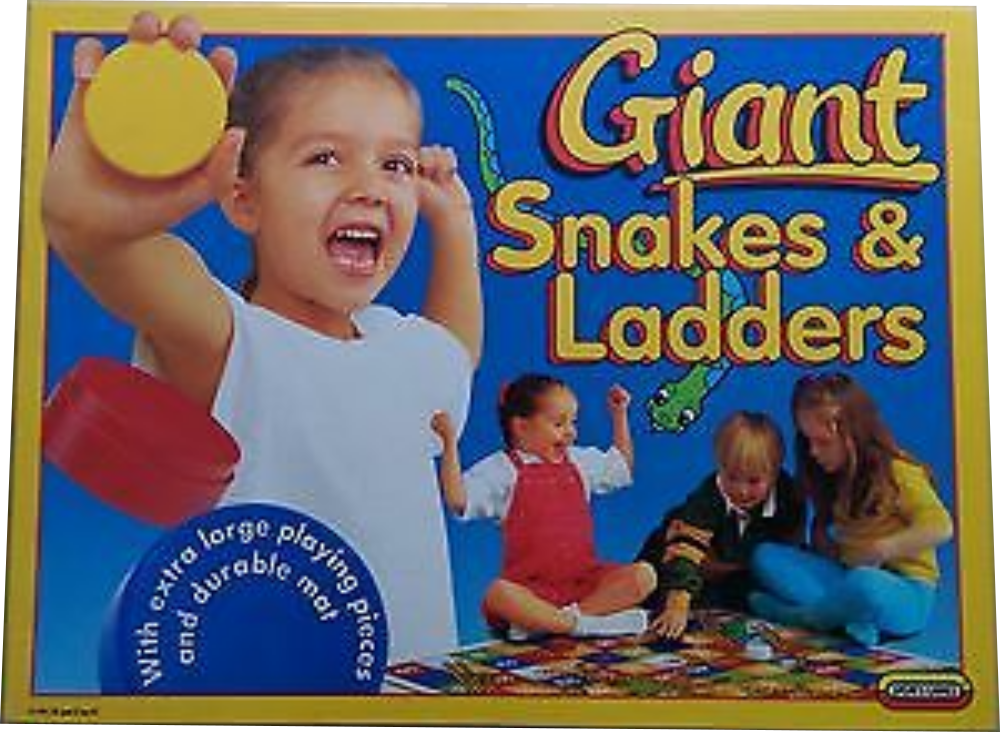 Wouldnt you prefer a nice game of chess?