But I dont have the patience to paint one right now. This will have to do... XD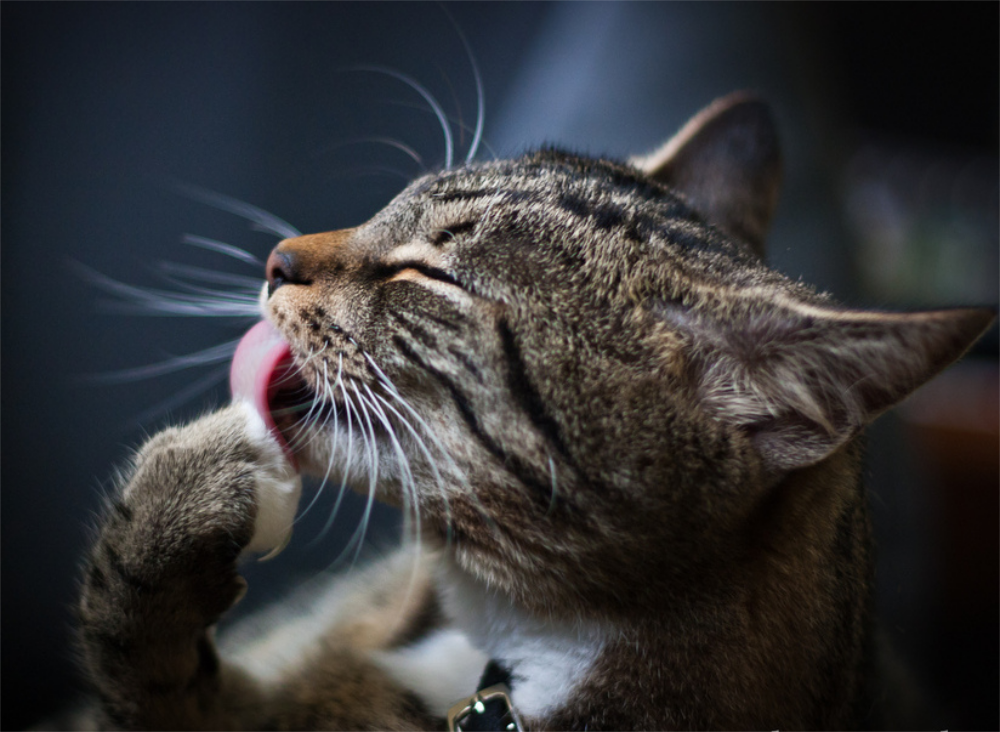 I'm sorry Igor, you WERE warned.
The agent drew first. Rookie...

As it stands they have given me a week to change my mind about paying the shortfall. I gave Igor that week to sort out the fuckup his boss made of Bea's benefits, which he admitted have been stuffed up royally - the council having found a loophole whereby Bea has not been on the high rate Disability Living Allowance that she was awarded when she was diagnosed decades ago, for the last five years.
That doesnt affect the preceding 14 years though, that she was on high rate, and I was entitled to full housing benefit.

So, all the state has to do is restore her benefits and backdate it five years and they are legal with the agent and their own housing section, but I still have to fight for my moolah. Dirtbags, its not like I expected any less.
Igor has retired on holiday for a week to nurse several painful areas I was forced to demonstrate my resolve on, which caused the agents to rethink their position. They seemed convinced they were there with Igor to get their money from me, that cost him some skin. He seemed convinced he was there to take control of Bea's care provision. That cost him some more. And then when they both seemed convinced I was happy about remaining under these conditions unpaid and without holiday and pension rights because they had all stuffed up, well, he was nearest and can hardly blame the agent for believing the council's lies. I got him twice for that, and glared at the agent...

AIMOS was merely a spectator of course, none of those dopey buggers have any clue of the implications of what they are playing games with. Obviously the police psychiatrists report hasnt reached Igor's desk yet, and I am assuming he can read. He still isnt a subscriber of Obsidian, however, so sometimes I wonder.
On the bright side
The carer was awesome, and being a national care agency can be relied upon to continue being awesome. They however are a private agency and charge for their services, rather more than Igor was prepared to pay. So I contracted them anyway and handed Igor the bill, which he will cover by setting up Direct Payment again.
It isnt like he has a choice, the carer calmly informed me the real reason Igor had not contacted them for provision is because they wouldnt deal with social services because of their performance and reputation, however on this occasion seeing as it was me...
Thank you Bluebird Care, I got Igor again one last time just for that. I hope it scars...