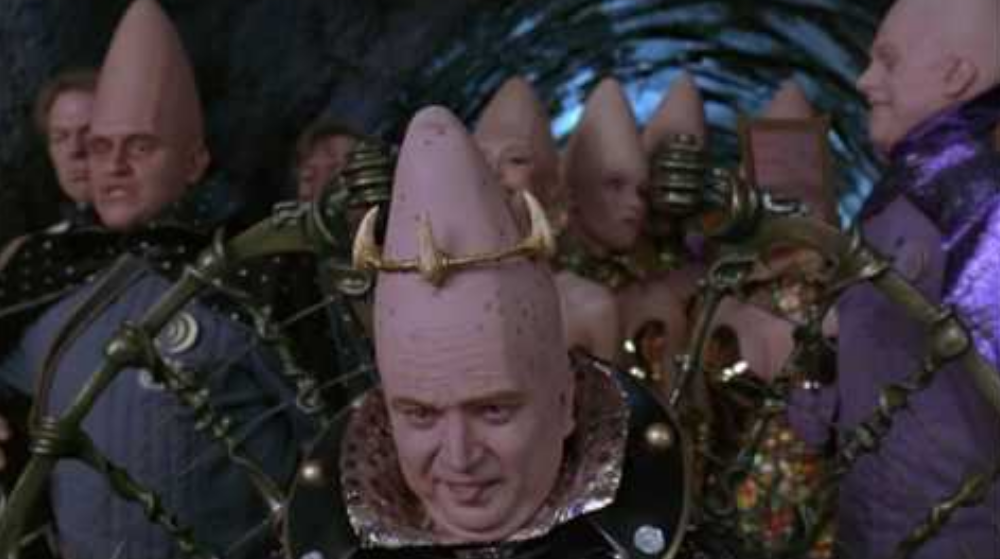 Poor Hench. He really hasnt got a leg to stand on. Its Garthoks all the way down...
I've begun sharing this recent document chain with the agencies that are involved, but not with Hench. He's on his own, and he's going to find out what it feels like when some arrogant tosser with a big stick annexes your resources and support.
Those weapons turned out to be very useful when he dropped them and ran like a coward back in his Ivory Tower after attempting to wield them against me.

He's really professional too. "...delusional little man, nothing; just a carer and nothing more... weird... dangerous..."
I've been called far worse, and you can bet he has.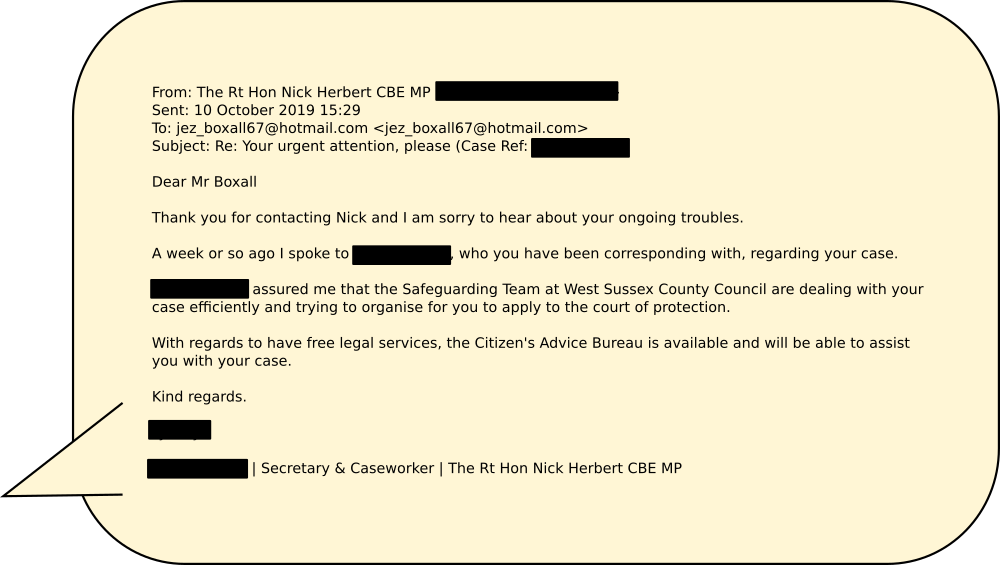 ---
And, as I have just had to deal with Bea's period that I knew was going to hit me this weekend, I've just reported it as an offence and cited Hench as the abuser. I'll do it again tomorrow too.

Revolting.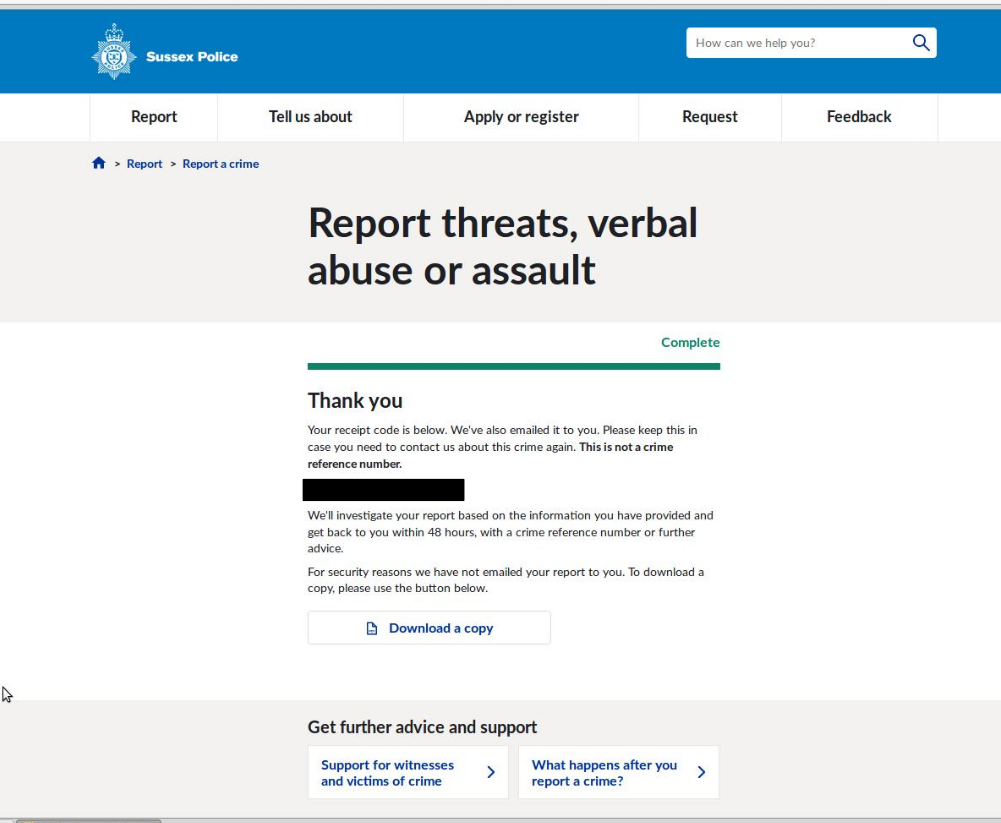 He's going to wish he'd never heard of me by the time I am done.

---