I am still working on my PDA. I have some software updates, but I will make a separate video about that in the future.
The main thing is that I am finally designing new version of the hardware.
Main features of the new PDA:
It will have a fancy PCB.
The new 3D printed case will not need too much hand fitting after print.
It will all hold together with screws instead of hot glue and duct tape.
It will use BL-5C nokia battery.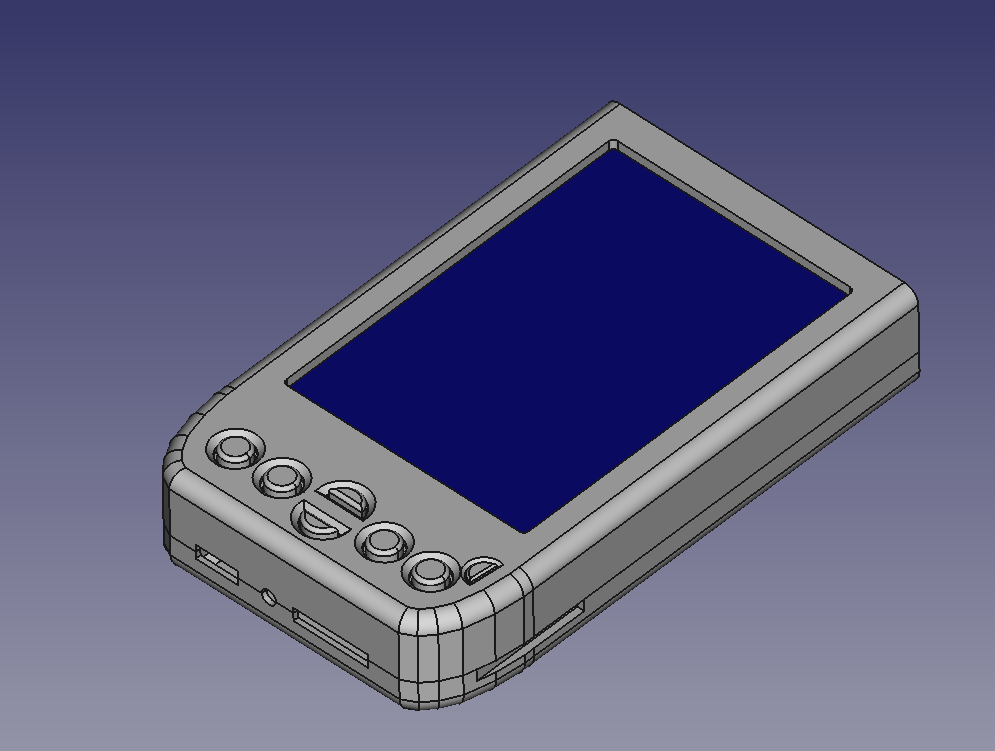 It looks very similar to the previous PDA, but I mostly redesigned the hardware from scratch. Software will be mostly the same. Now I am in the phase of verifying the design and I will open-source it after I will have a working prototype.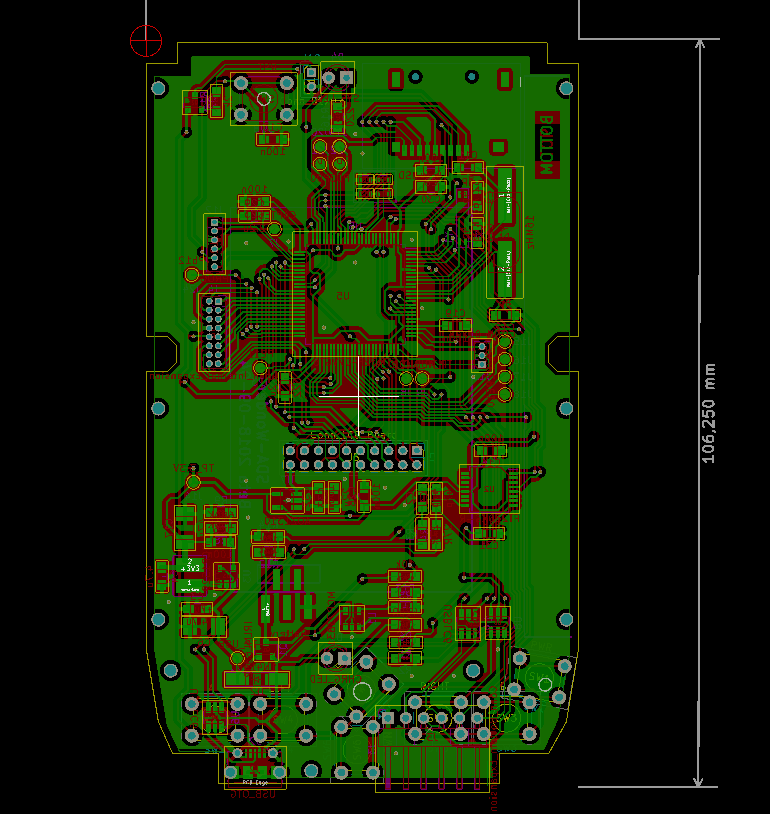 The PCB is still work in progress,  All the SMD components are on one side, so they eventually can be placed by machine and soldered with reflow, the board will still need a bit of hand soldering and some fitting of a few THT components.