Well after waiting for weeks, I've received my displays.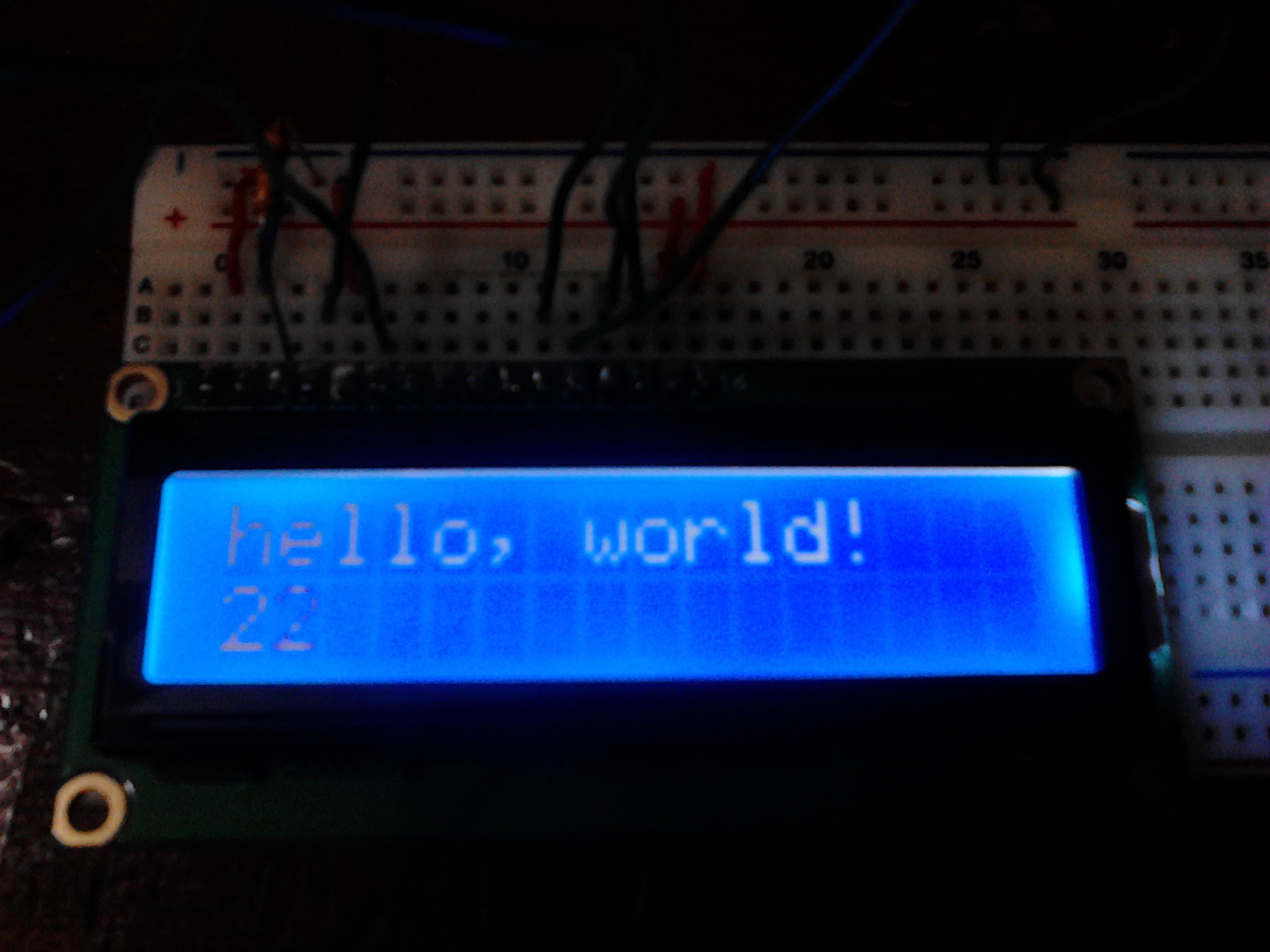 I must calibrate the contrast, but with a 4.7 kOhms resistor connected to ground it works great.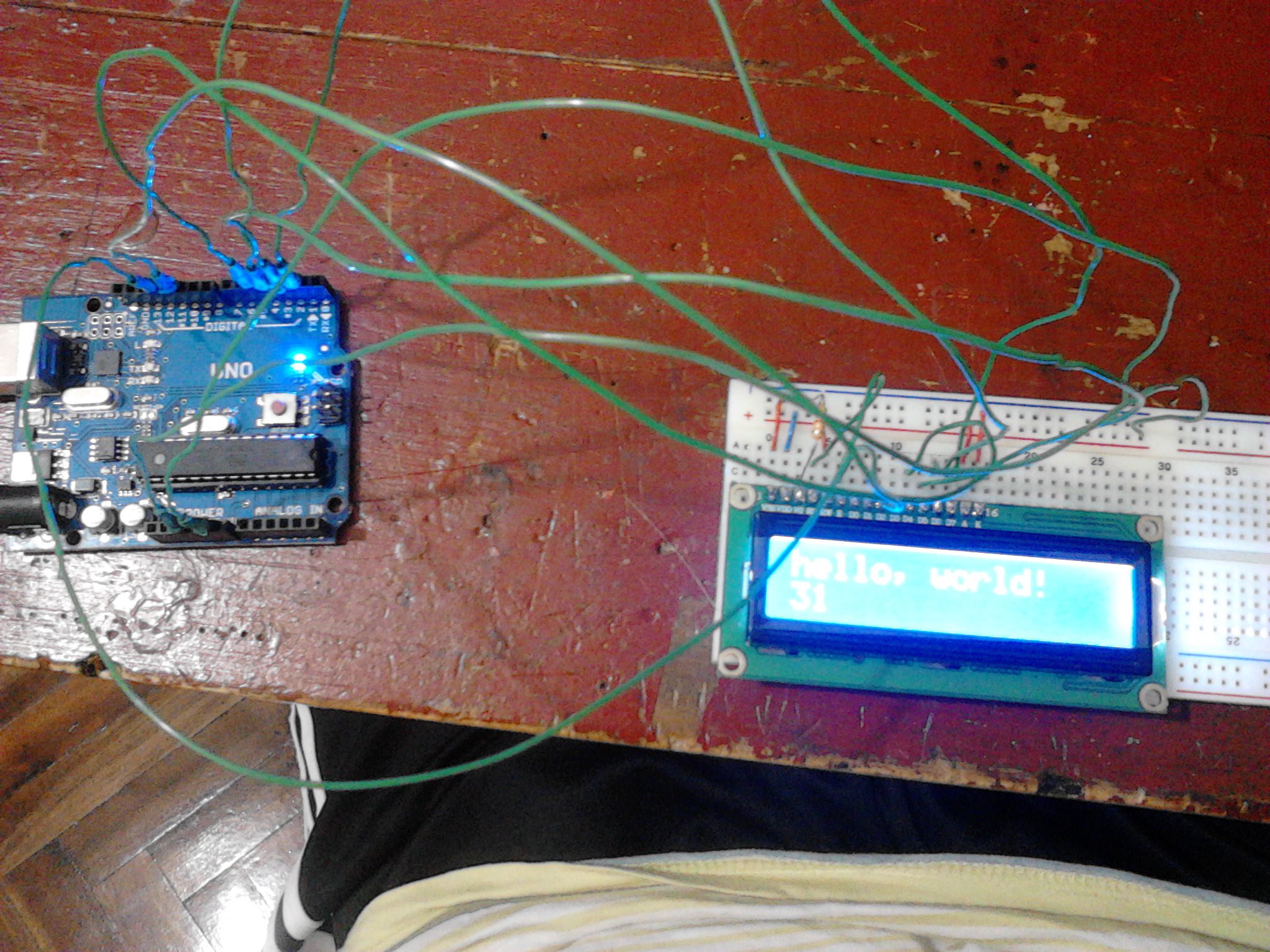 There is a lot of cables around but they are connected in the right place.

I will be waiting for the arrival of the ATmega328... I'm using a Arduino UNO meanwhile.