The first CAD files have been created! The housing is a rough sketch to get the general idea across, conveying the draw-string mechanism and it's relationship to the optical encoder and the encoder wheel. Additionally, a life size encoder wheel and optical encoder are all CAD'ed up as well, ready to be used to create a 3D printable housing, expected to be ready for electronics this weekend.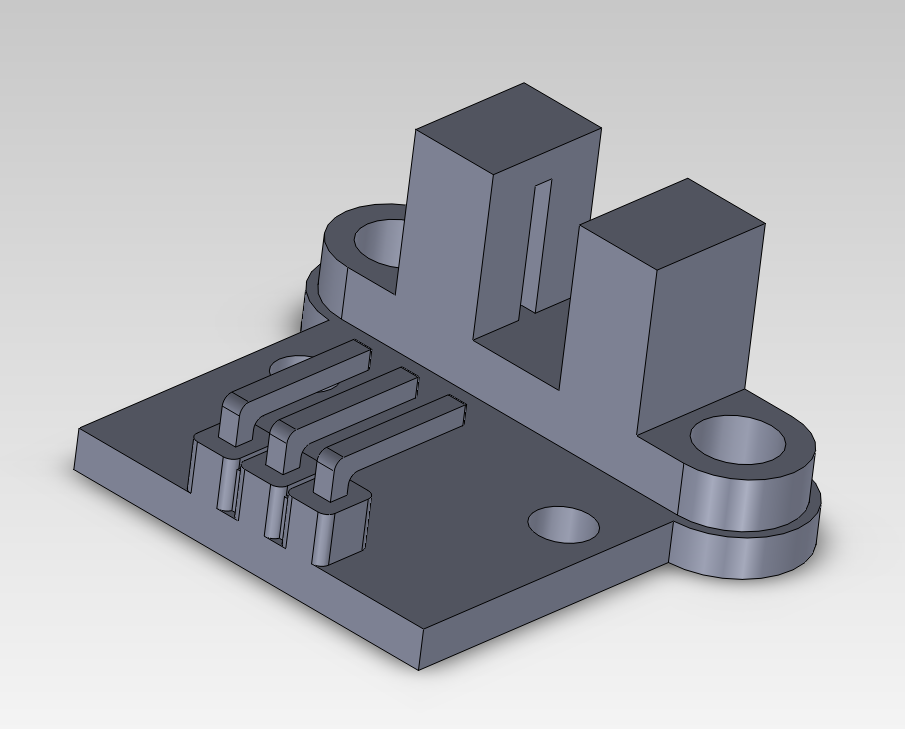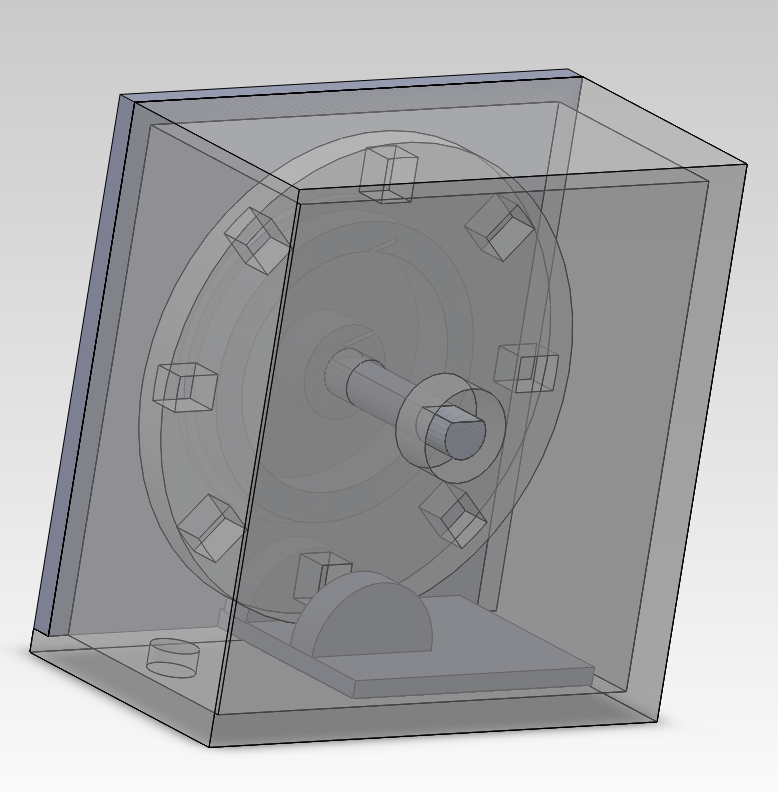 To do (before the weekend):
Finish to-scale housing for electronic components and draw string mechanism.
Create encoder-microcontroller-Li-Ion circuit.
Finish rough first version of draw-string mechanism.
If everything goes as planned, the next update will be for the first (rough) working prototype!