So, here are some pictures of where it stands at the moment.....
New..... From the front...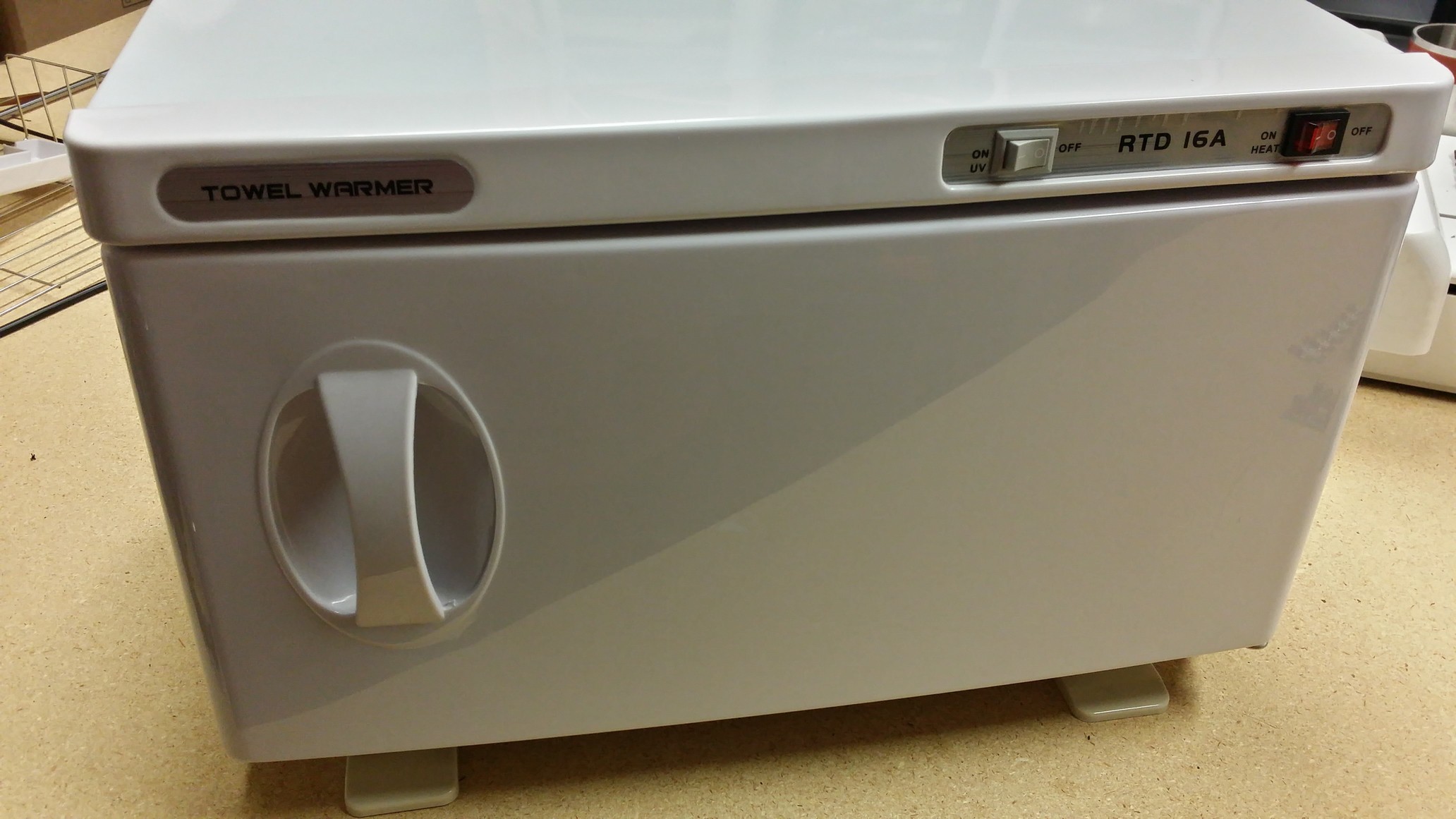 New from the back...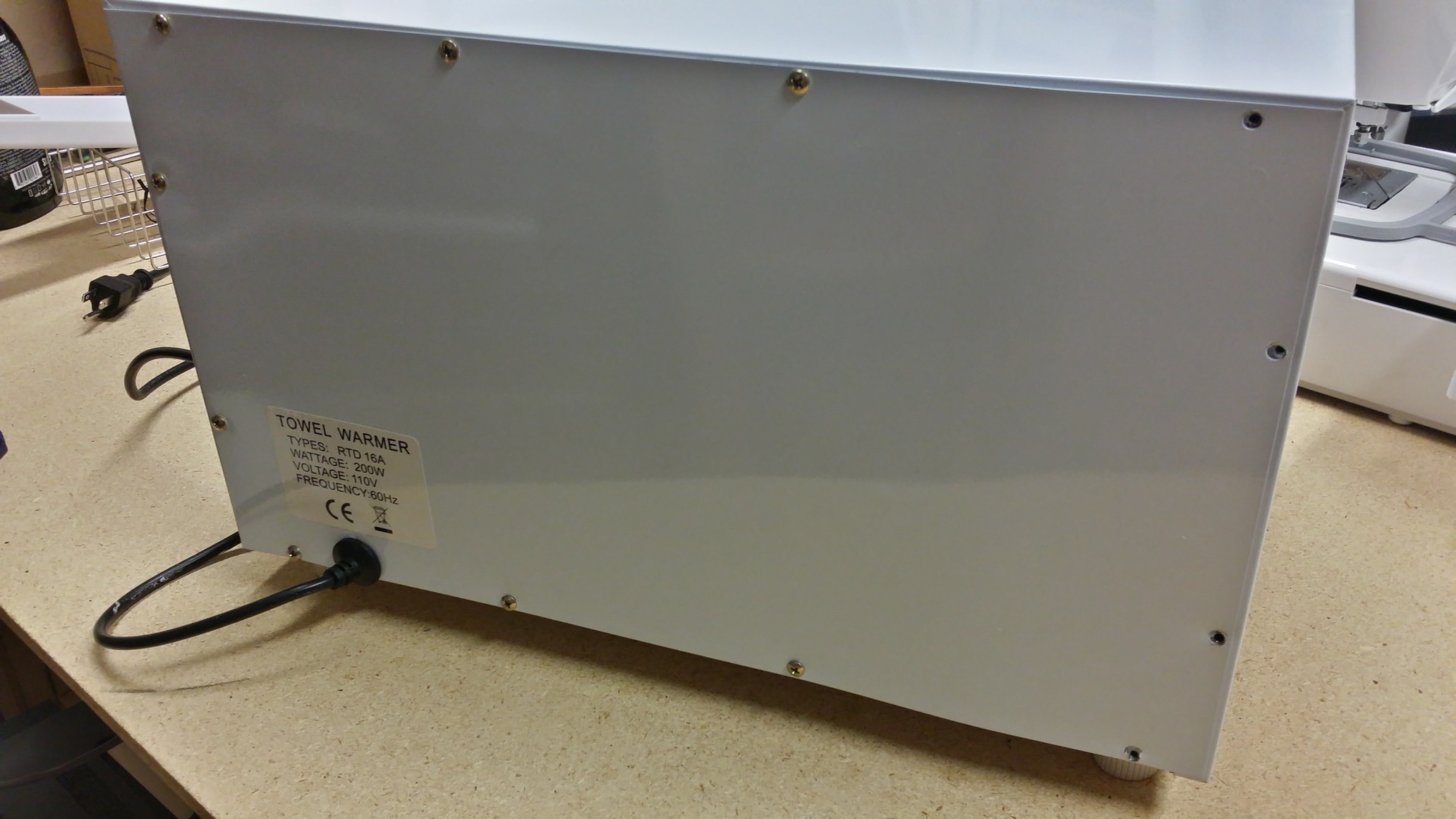 New from the inside....
The back removed.... what a mess...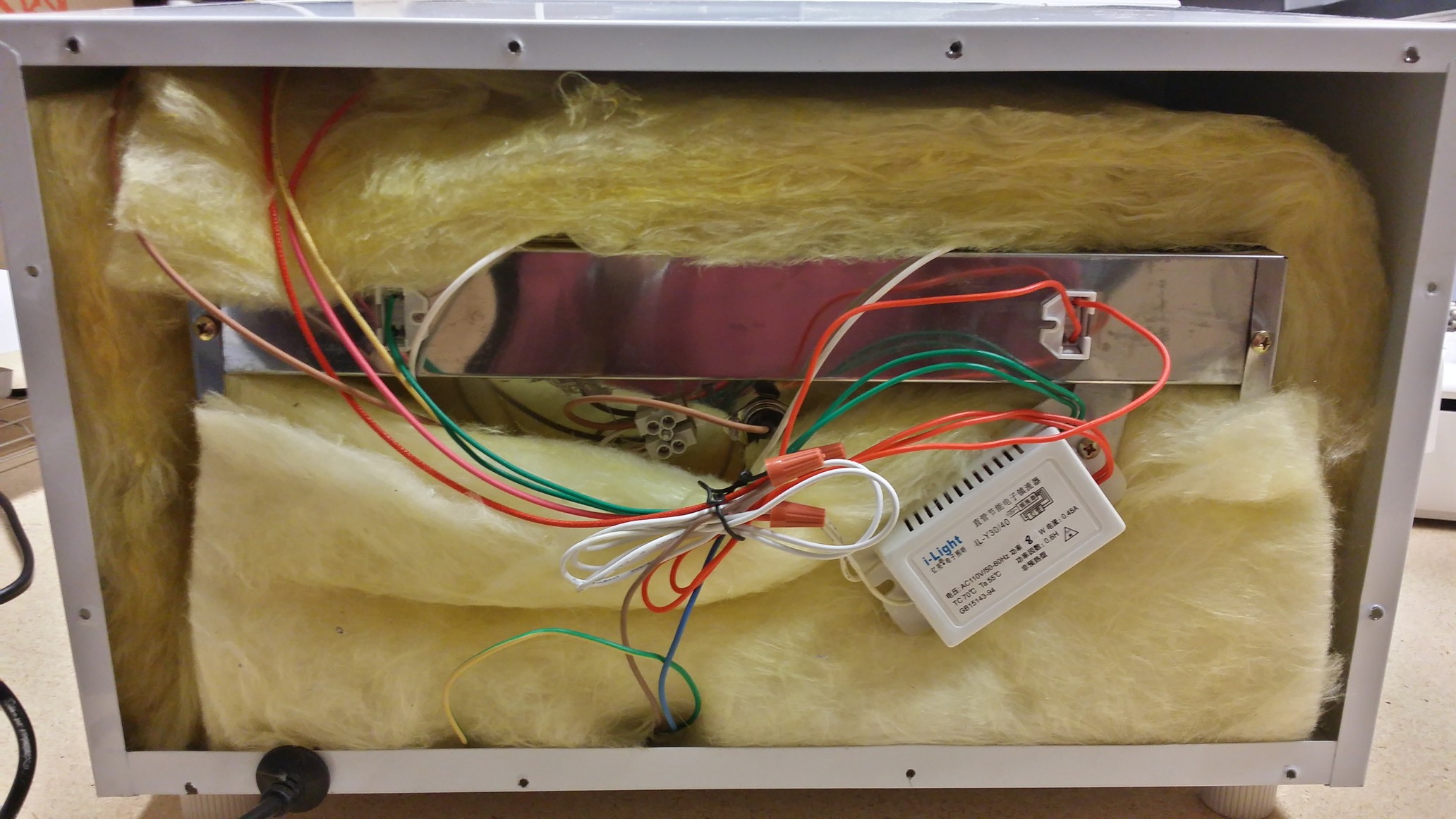 The UV fluorescent tube... I was originally planning on using multiple tubes, but decided against it since they are so clumsy....hard to work with, control, replace, and so on... LEDs are much more appealing...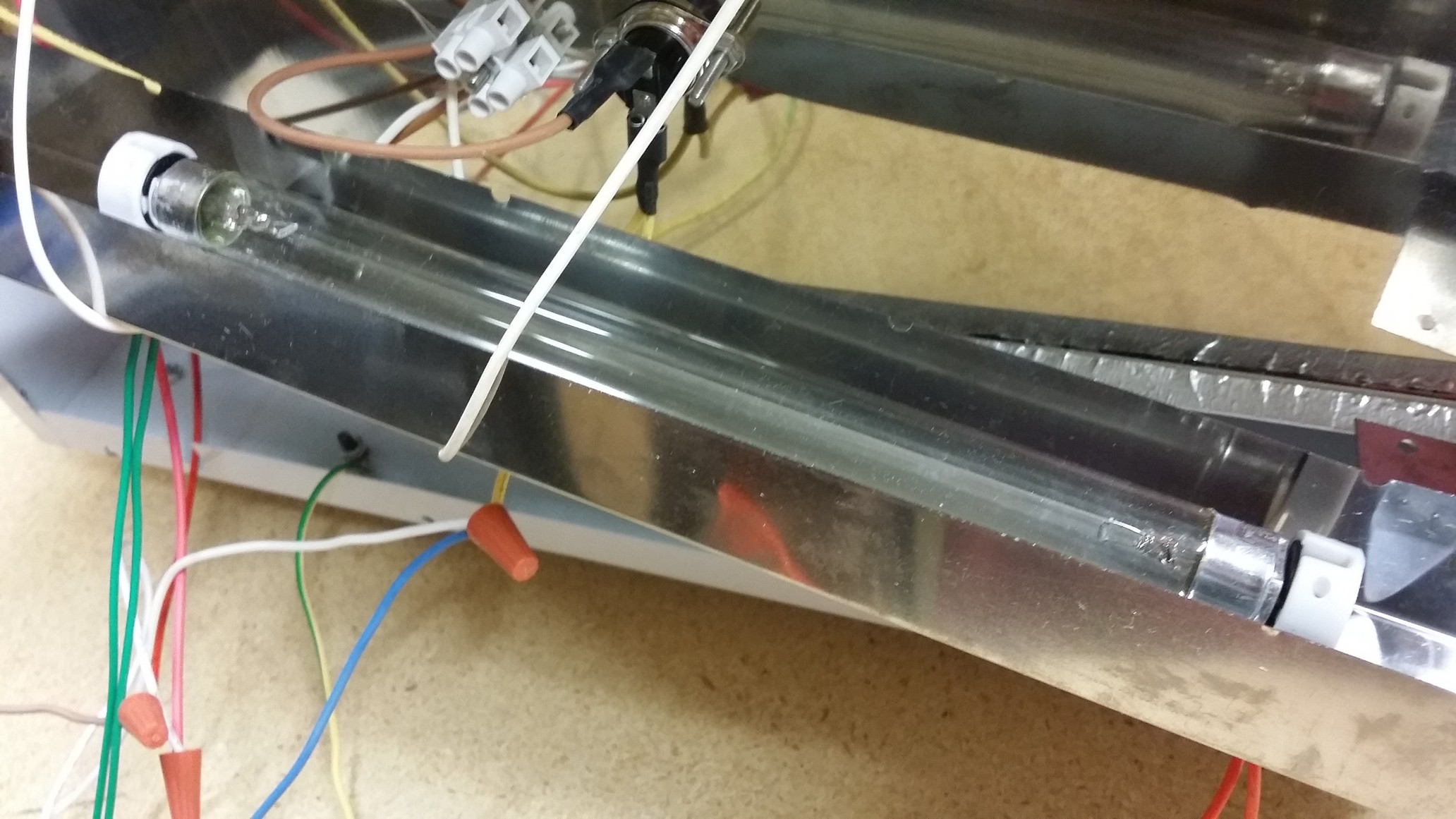 The insulation after being removed... Yuck..
The wiring mess that just gets ripped out... I don't see a need for the heater.....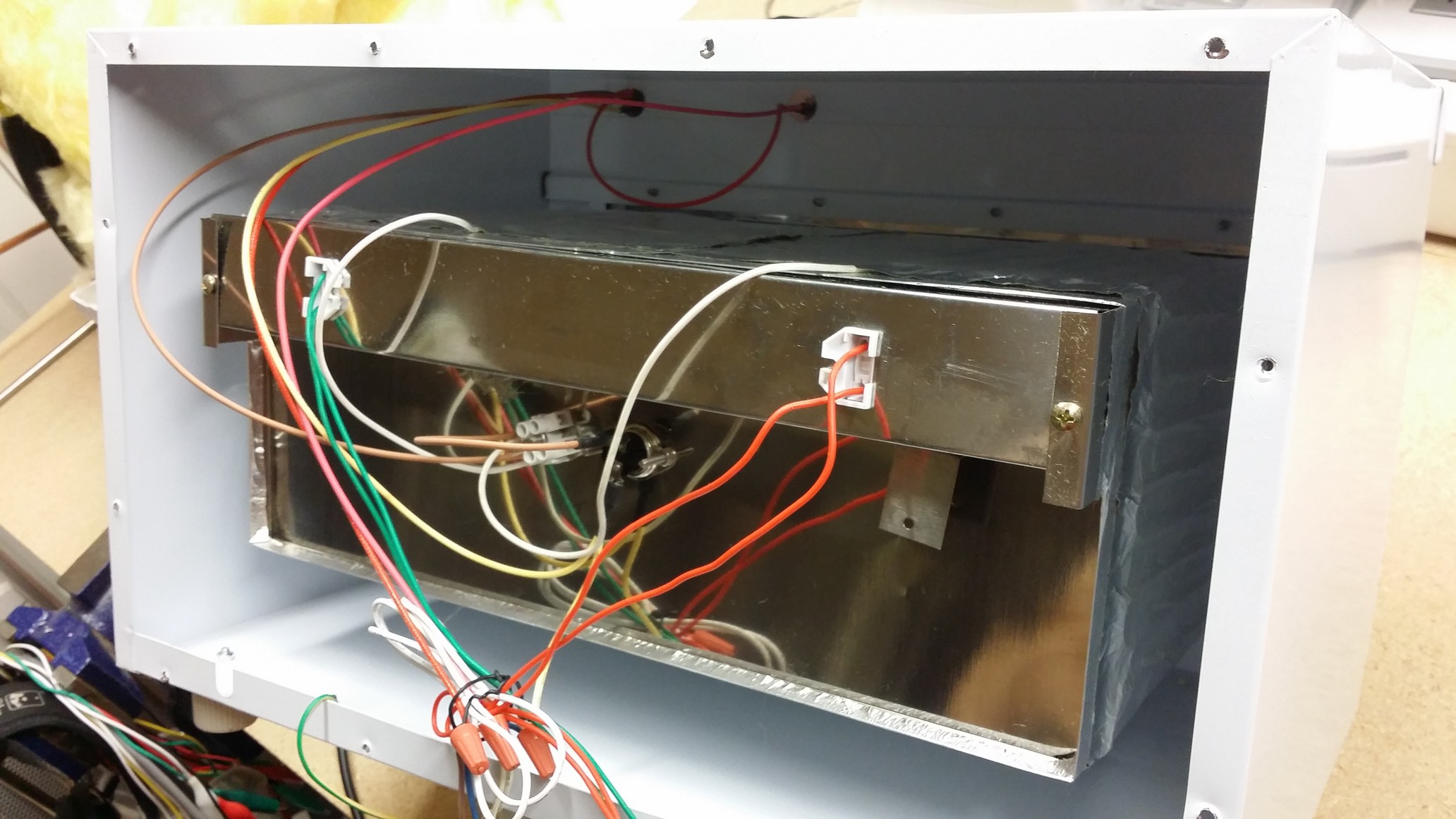 The first round of parts I planned on using to control the 3watt leds... (and note a bag of 200 5mm uv leds as well as the uv tubes)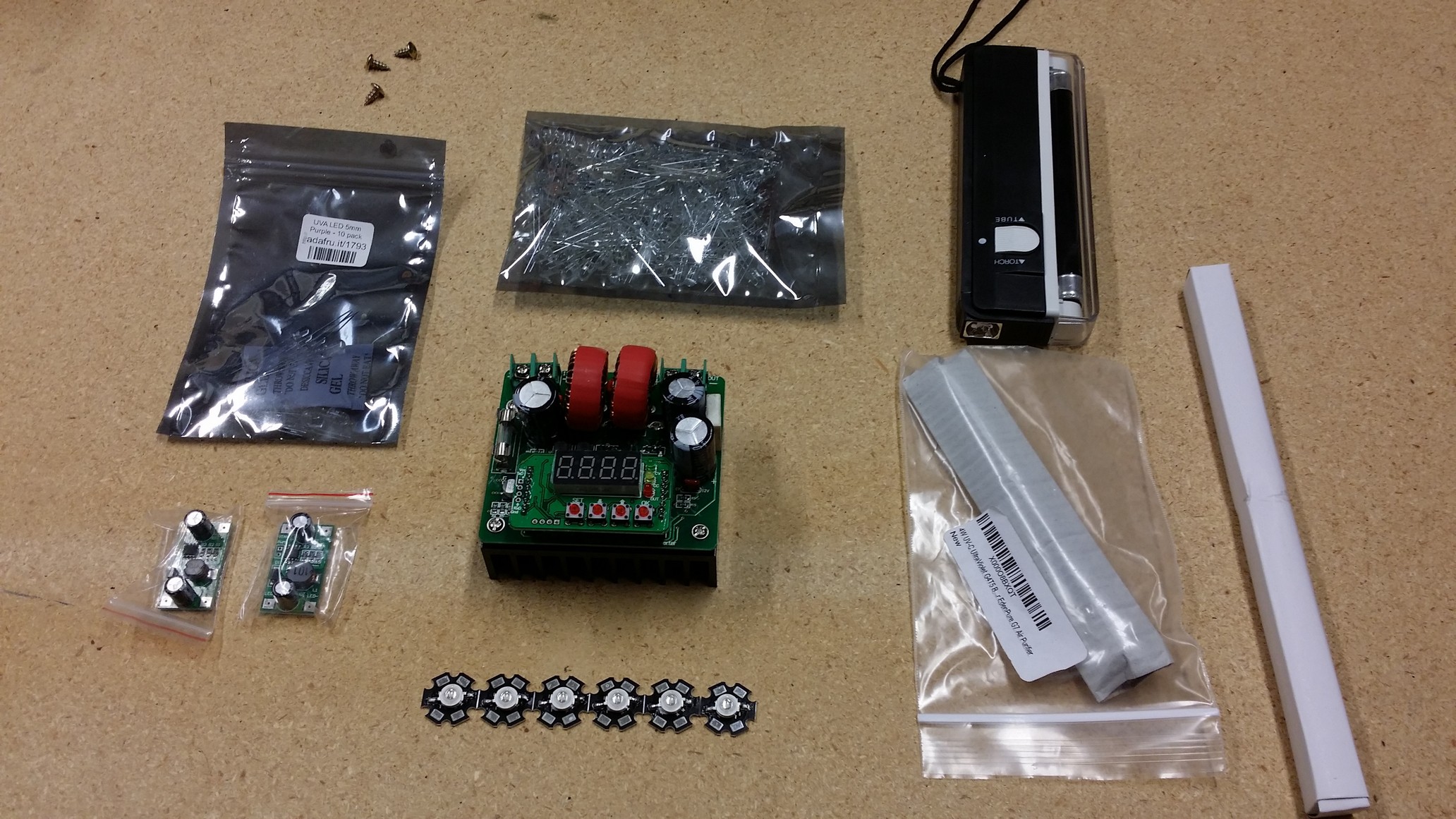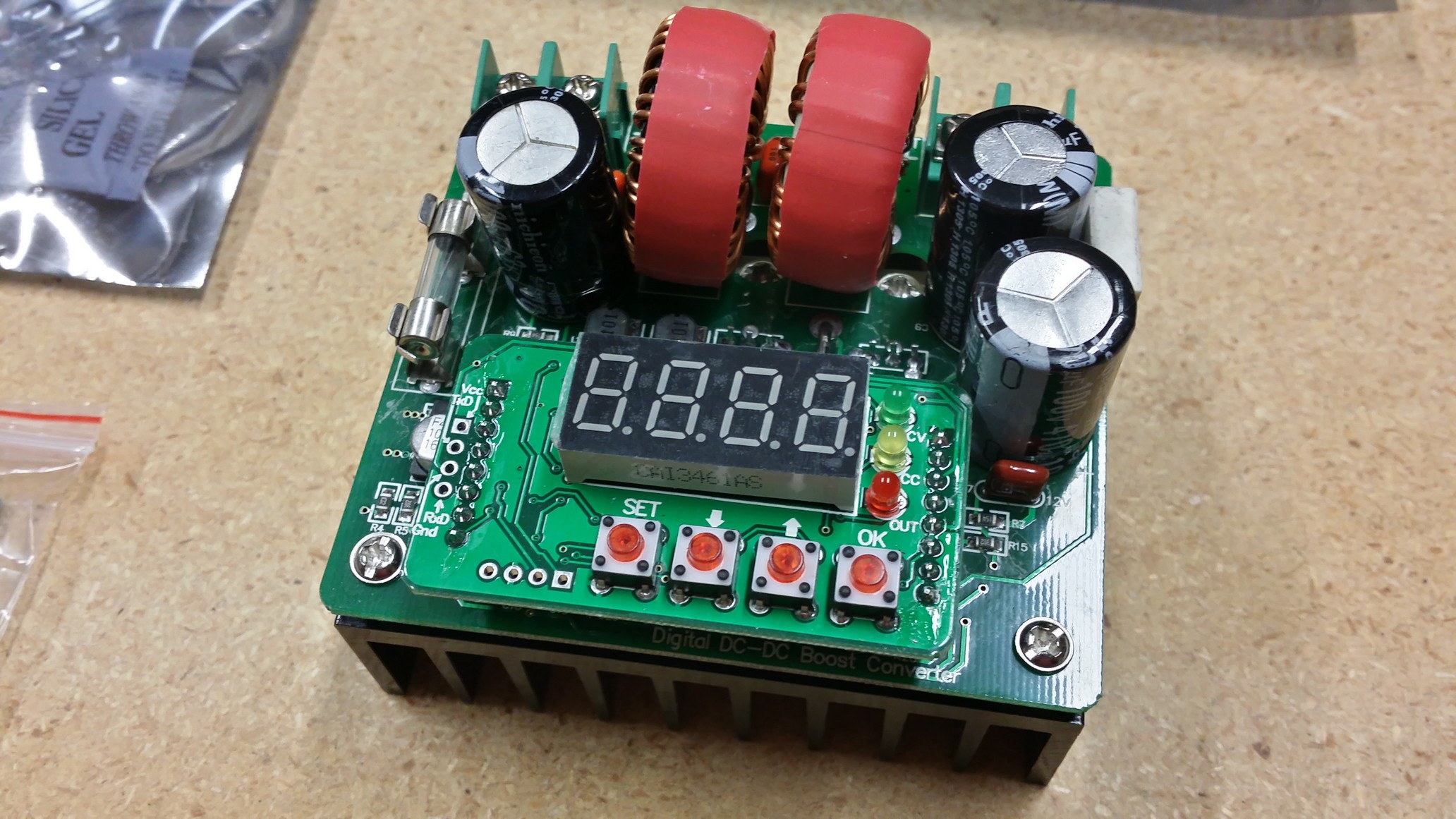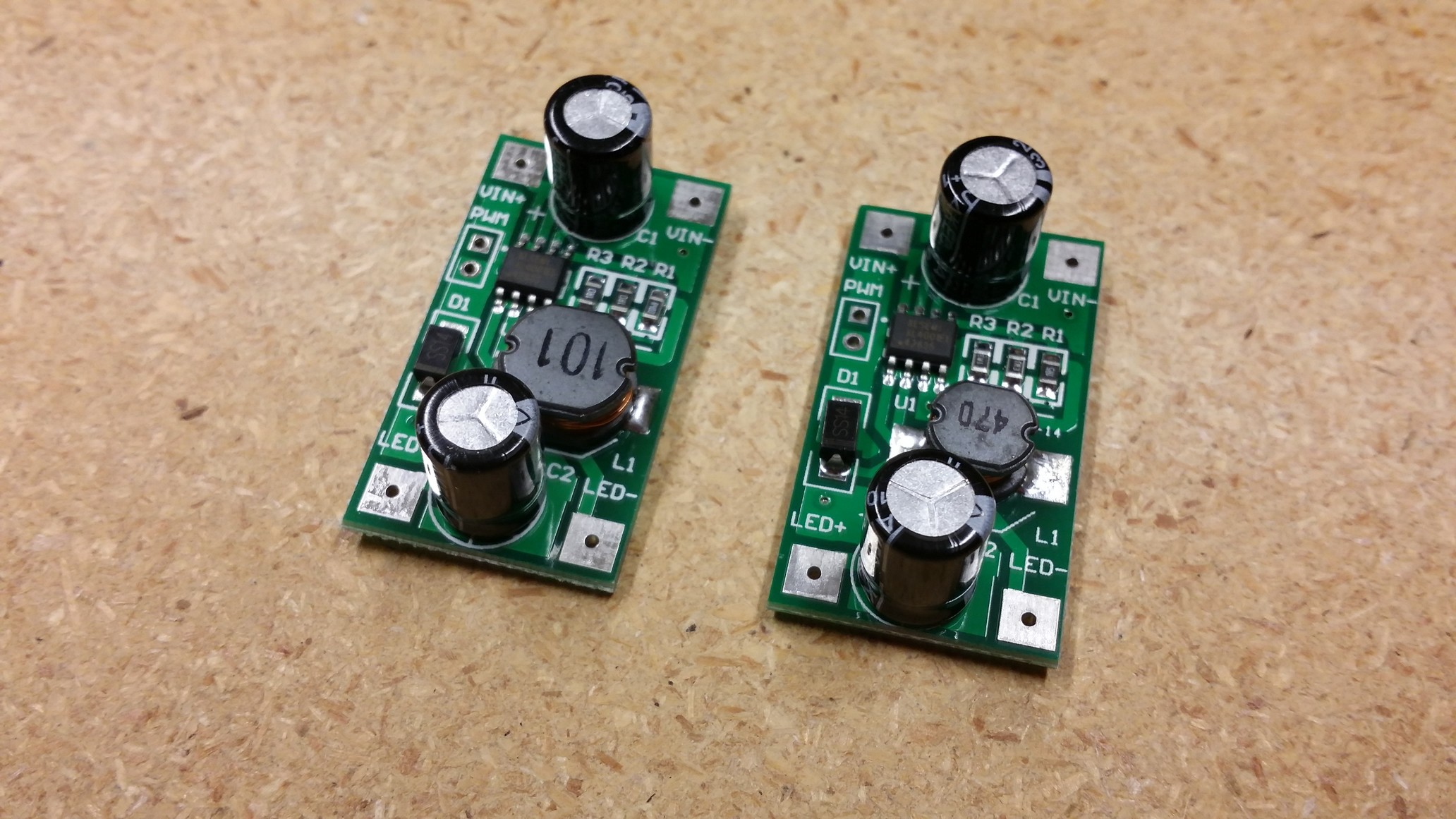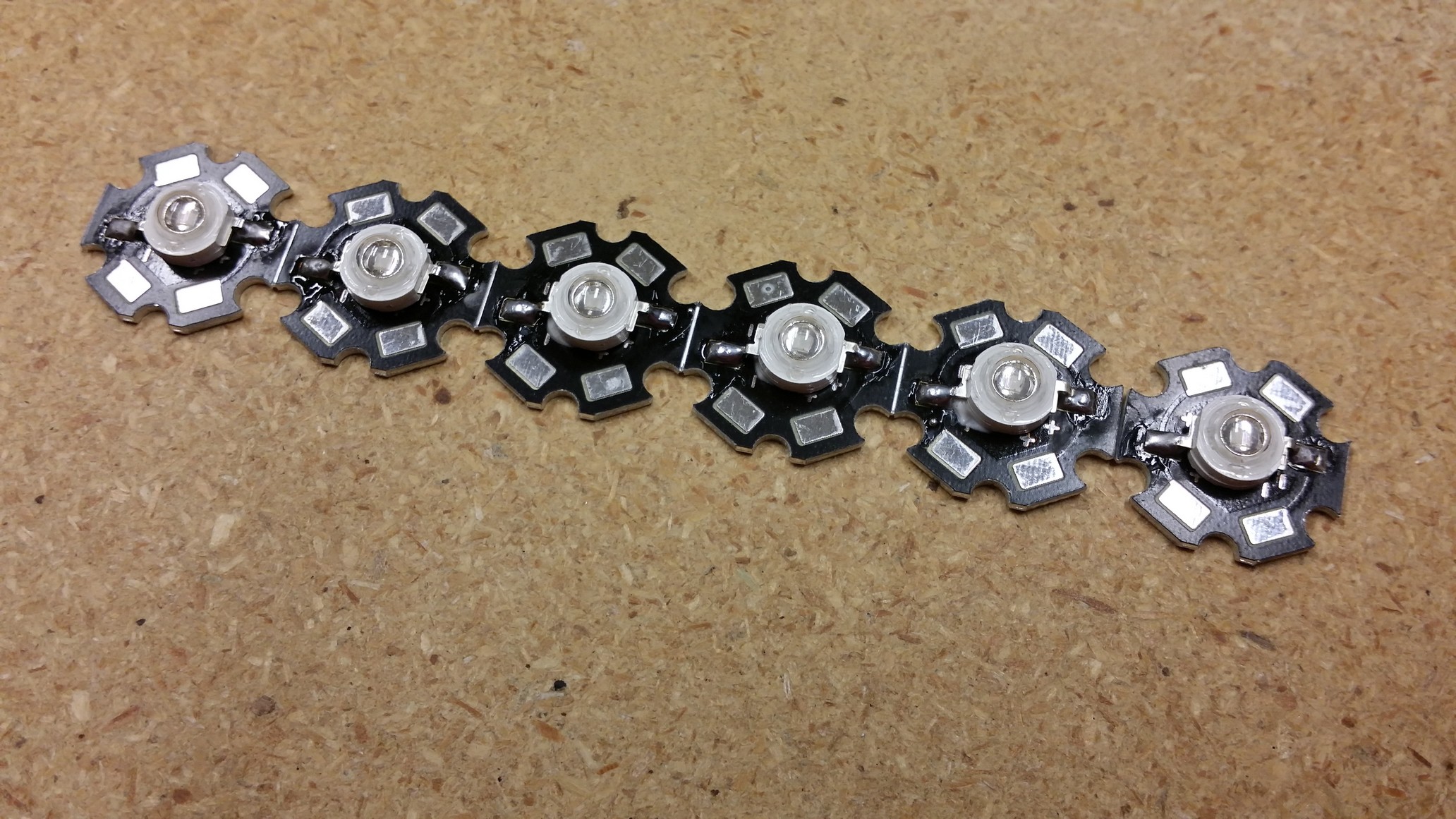 So, after the frustration with that boost converter and the 3watt leds... Here's what I'm waiting on from china at the moment...
Two reels of 300ea UV LED tape... $27.80 for 600 LEDs... 12volt 395nm 16.4ft each...
4 channel mosfet board... (I am lazy thank you.. Maybe I'll design a new one when I get this closer to being finished.)
$11.28 uses IRF5540s and is optoisolated... meh..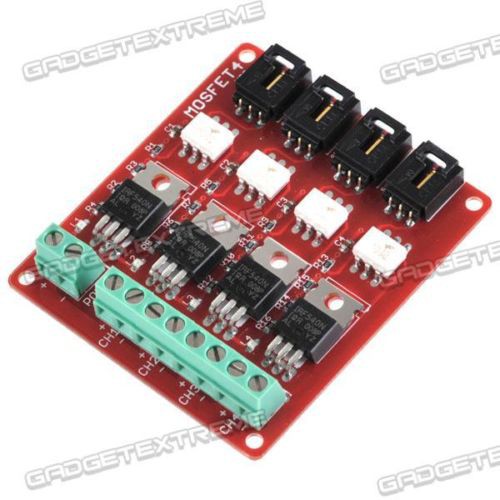 And a display... I wanted a nice touch display for mine.. It's not that expensive at $8 and makes for a way better look and ease of use, etc...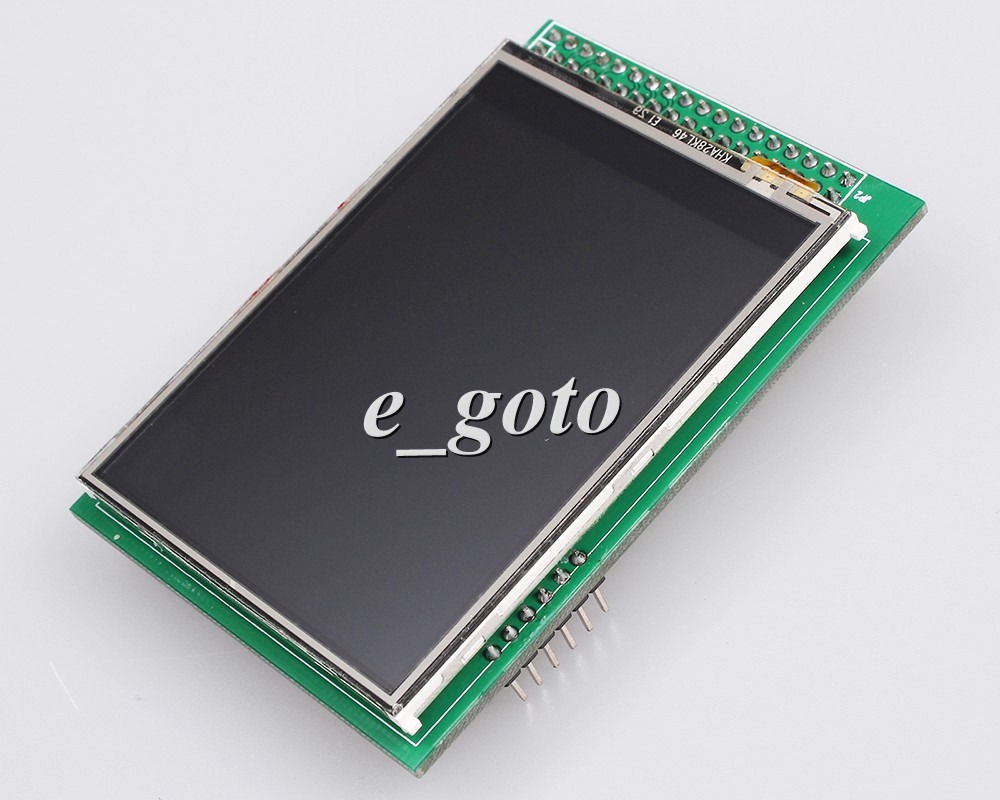 When this stuff gets here I'll get right to work.. in the mean time, I've been wasting my time with two other displays that I didn't end up liking... and well...everything else I have going on.. :)