5.

Upload .ino-files: youtube
4.

Board Wiring: youtube + Arduino file: Knight Rider Test
3.

Shield Pinlayout: youtube
2.

Dev Board V3 ready.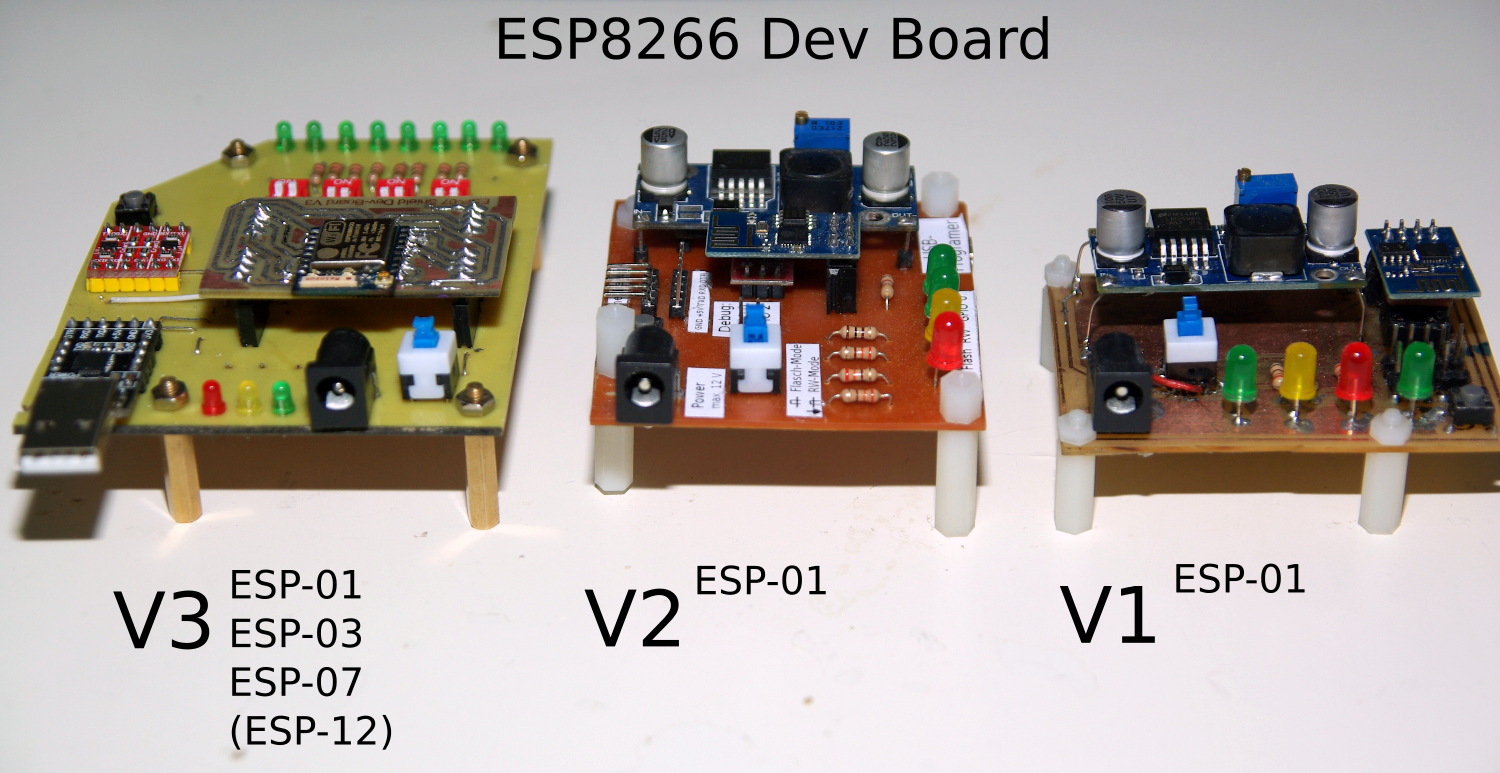 1.

Version 2 is ready.
Eagle files with parts for downloading, look :

Project logs
Note:
The USB-TO-TTL Programer is unter the LM2596S. See picture.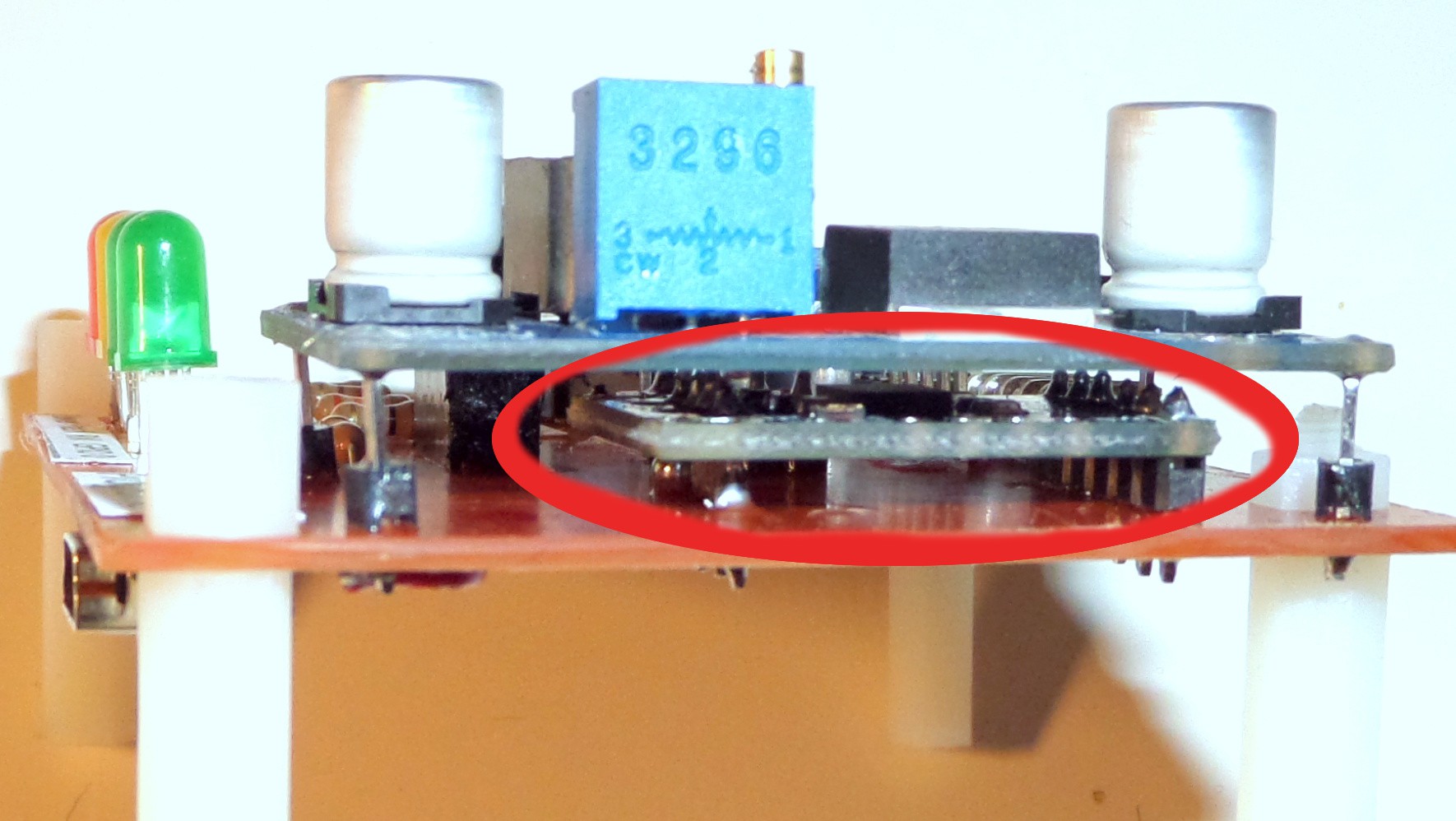 I dissemble a CP2102 converter and solder it on PBC.
The USB connerctors from CP2102 are solder togethereith copper survace and connects an SMD Mini USB female connector ( in picure on the left).
This is not nessesary, but easy to get an fast development with ESP8266.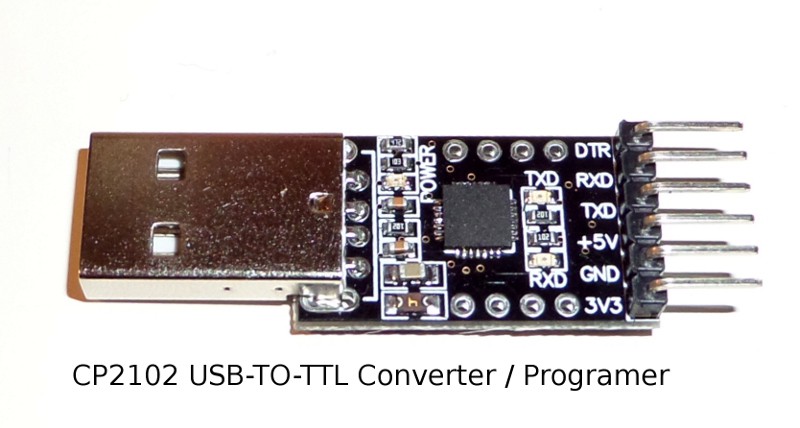 Think the PBC will get much more smaller without programer on board.
The third version will come in April 2015.