Since I fried the last HID board and am planning on doing a deadbug version of this: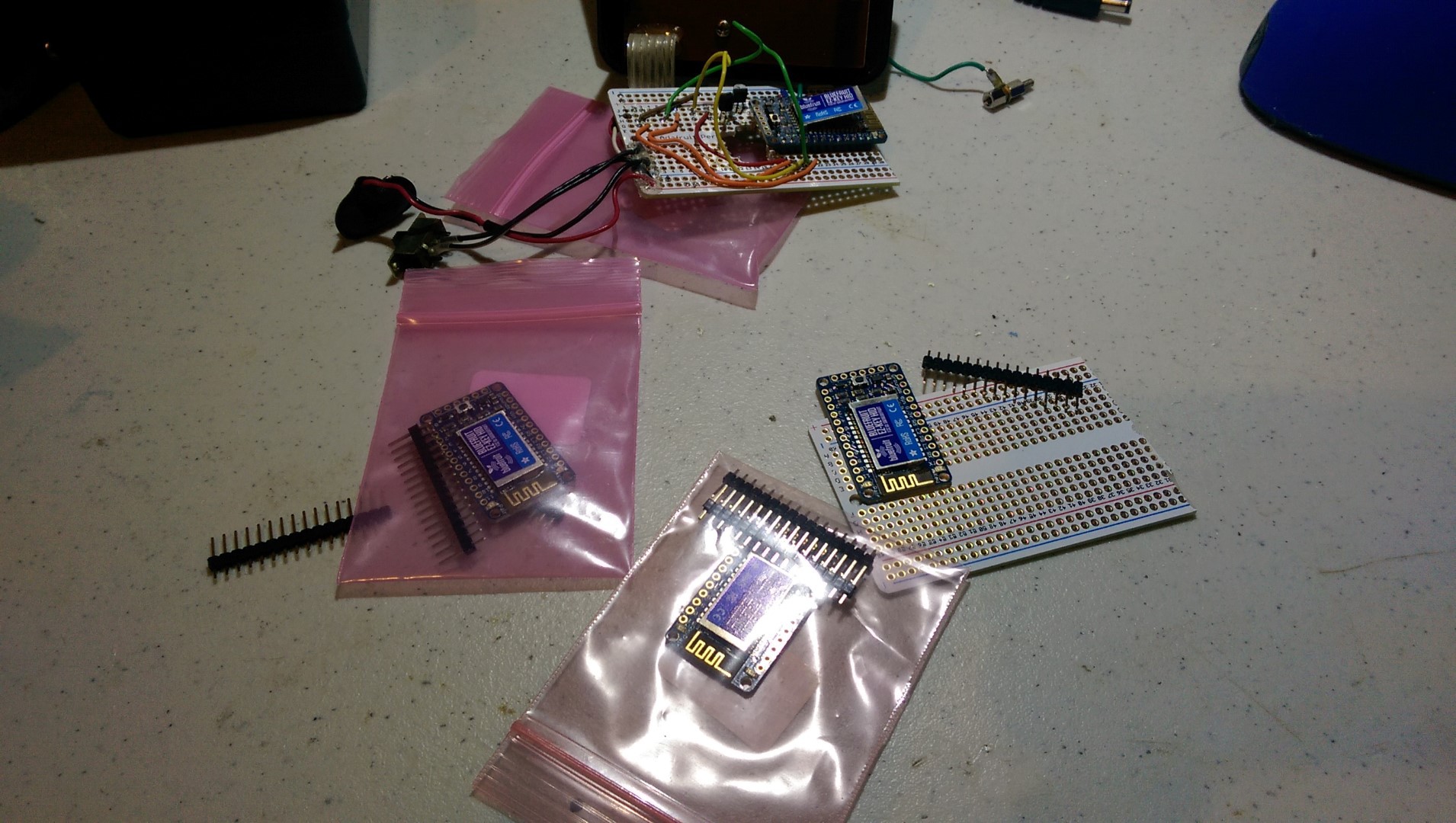 I got a few.
New layout.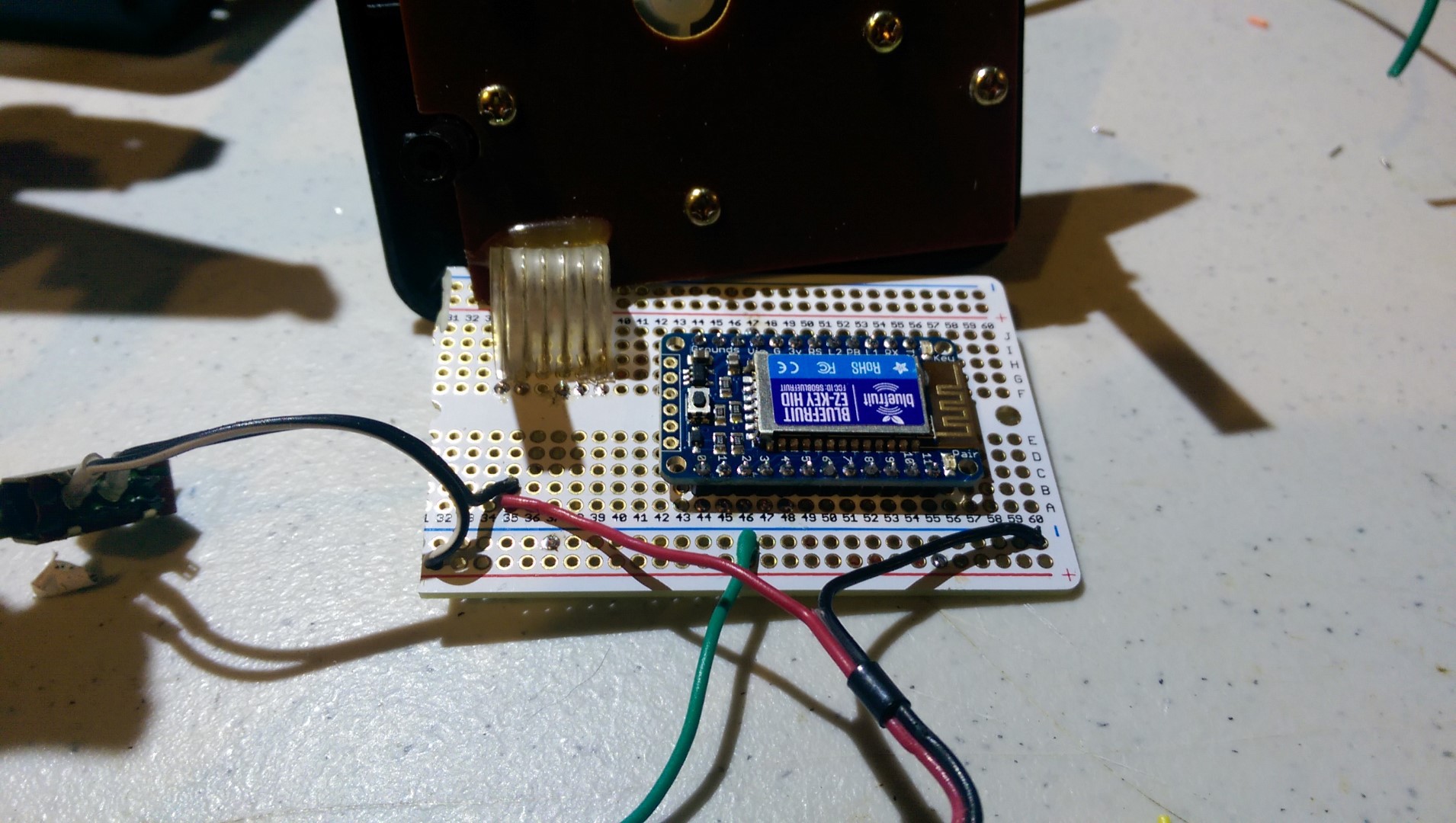 Re-did the LED, this time with the correct type.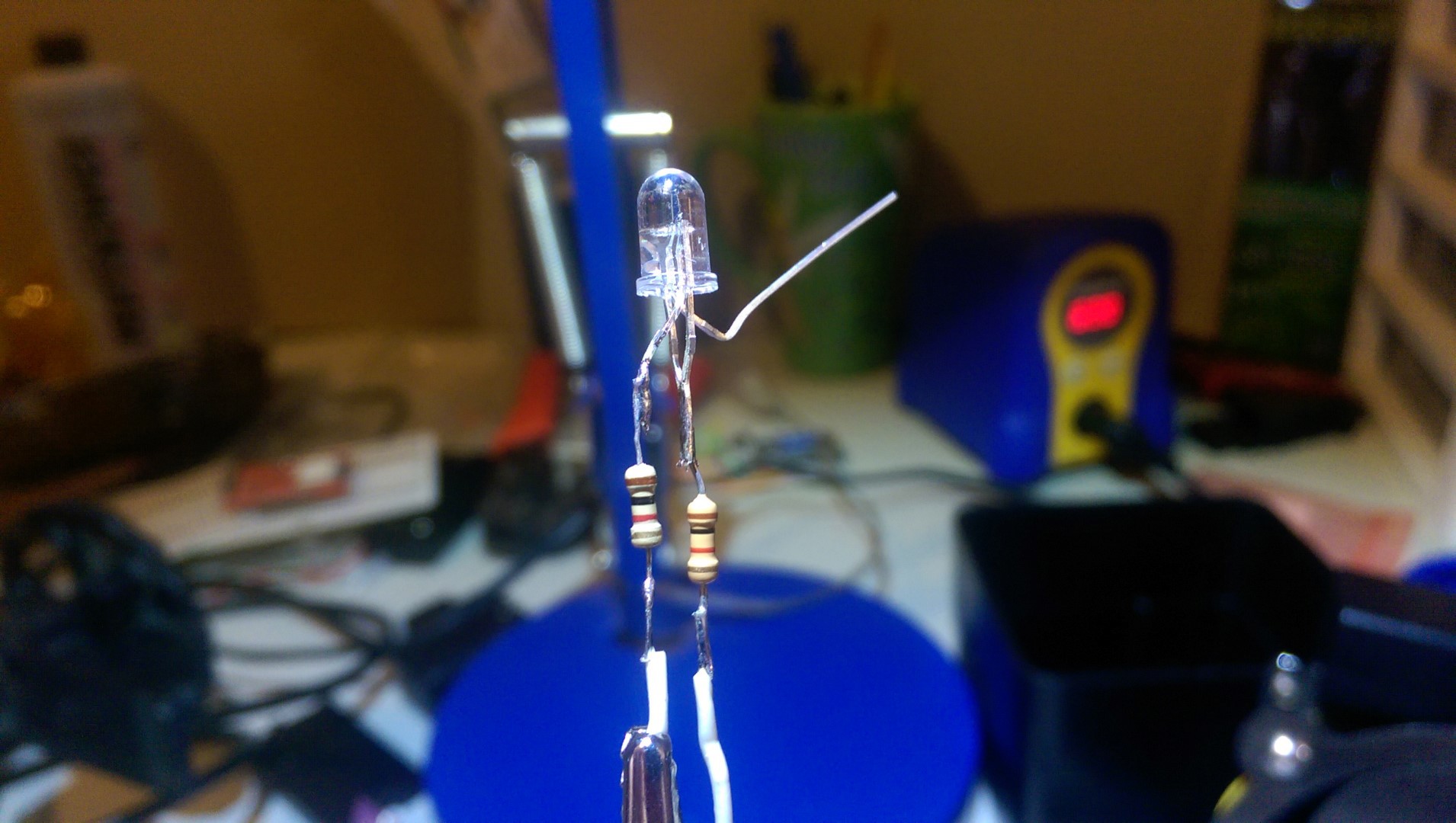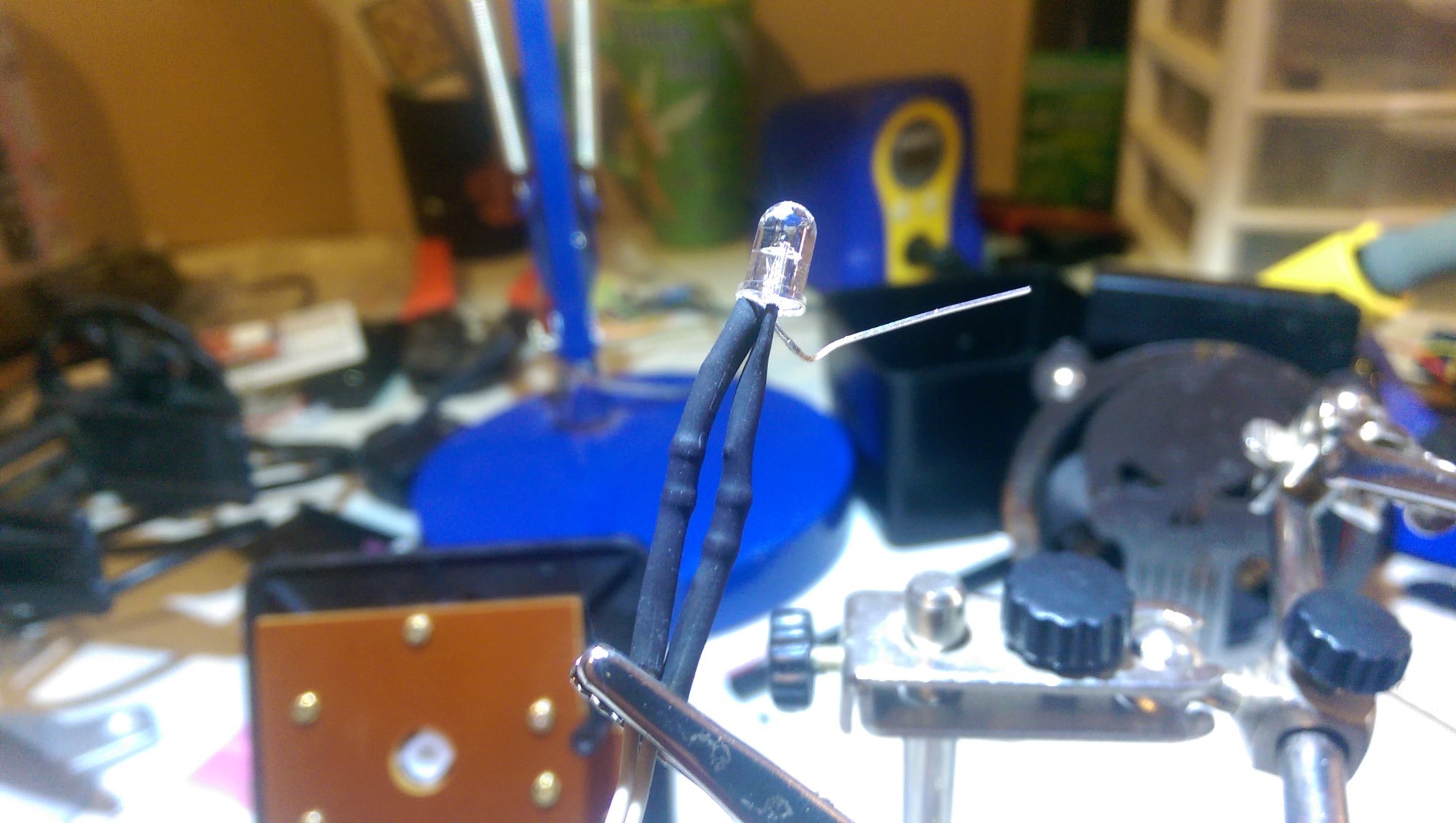 Wired it back into the antenna itself as negative, since we aren't really using it anymore.
Added 3 buttons for Z +/- and e-stop. They are thermally fused (read: melted) to the outer case. Also decided to use the OG atari button for Run.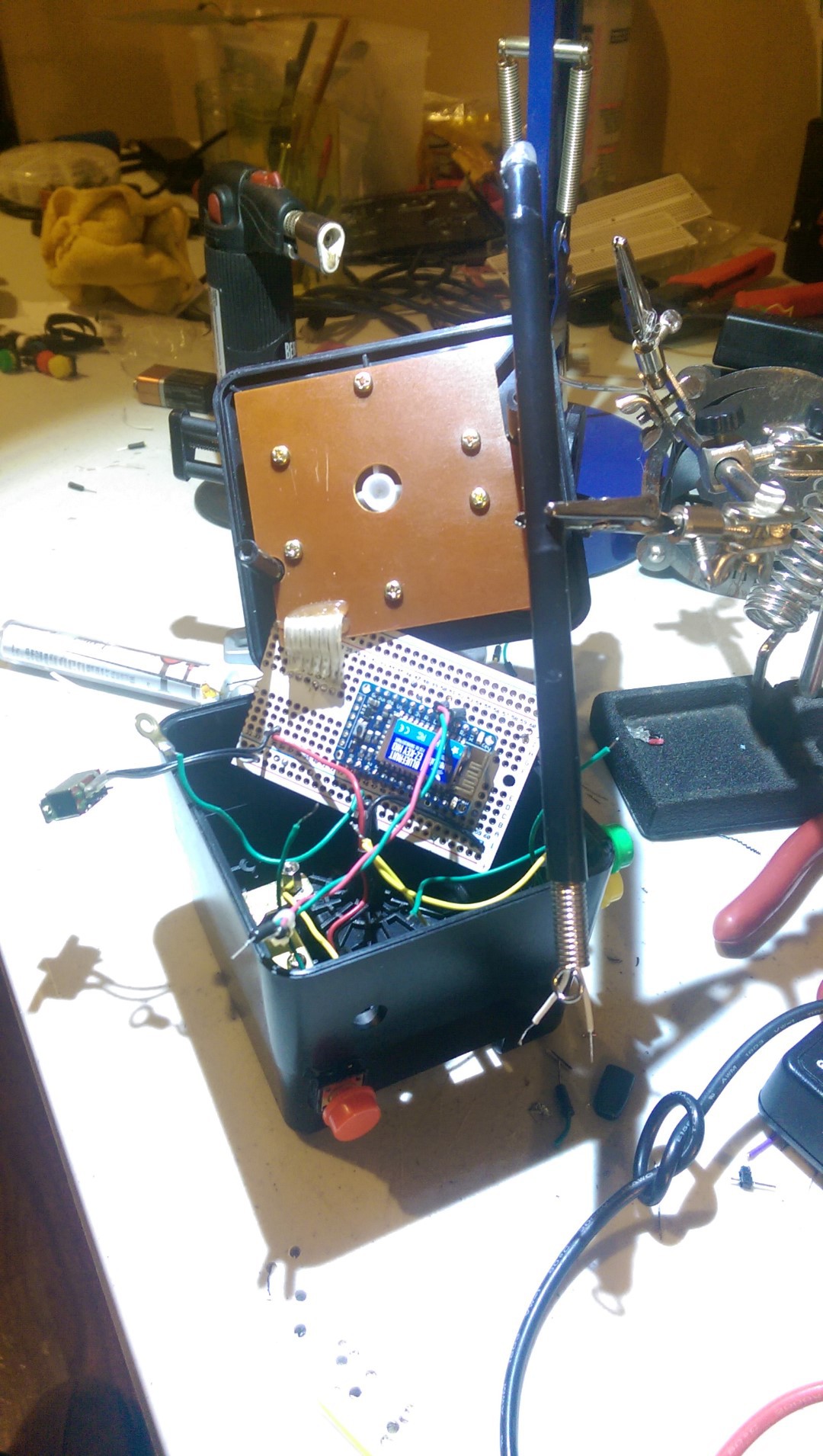 And voila.