I managed to break open my powerbank, there are 4 screws but those didn't really help much in opening it. I probably did it wrong.
Anyways, now that the case is removed, i can arange the batteries however i want. All i need to do is extend some cables.
If i don't do this the portable will either be thin but square-shaped, or rectangle-shaped but very thick. I don't really like either off those options so i decided to break open the powerbank.
(Here are the screws.)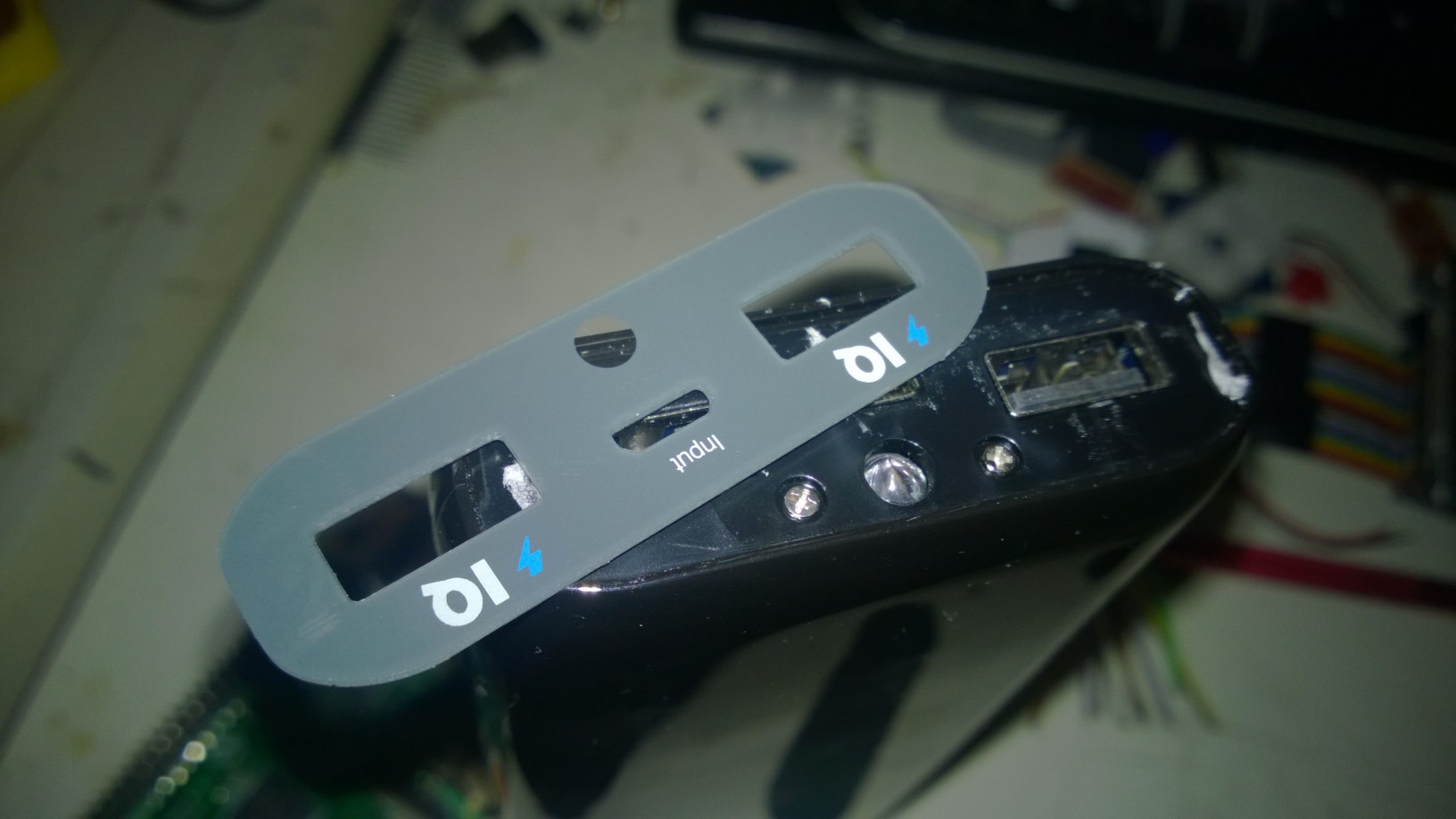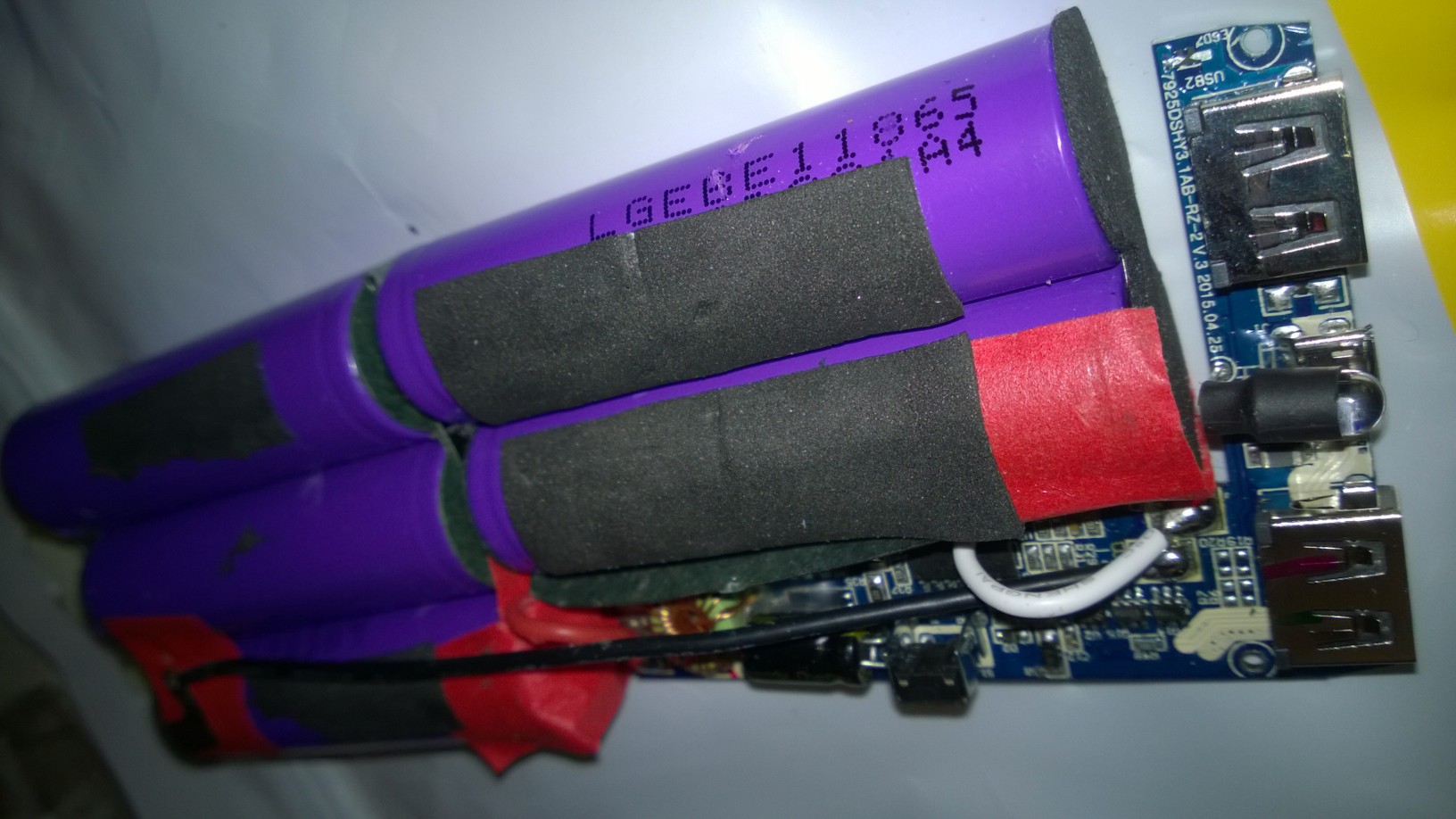 I hope increasing the length of some wires wont cause any issues. I also have to be super carefull not to short anything or the powerbank (and possibly me) is done for.