After alot of work (again) i remade the front plate, it's now composed of 3 layers to give the D-pad 1mm more space. The D-pad feels perfect to me right now, it's not tight or loose and the clicks register perfectly. The play buttons are working perfectly also.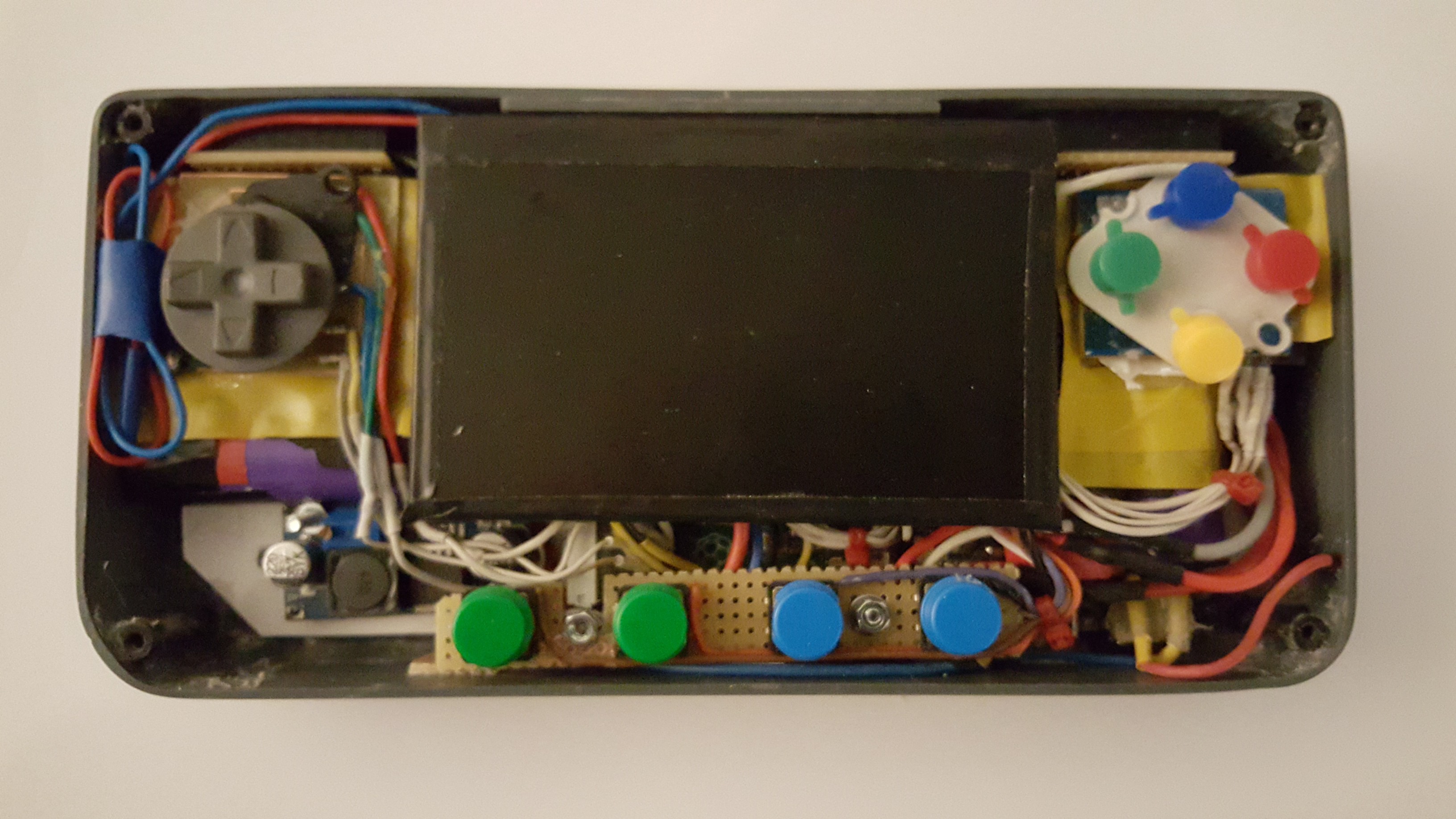 First layer : holds the screen in place.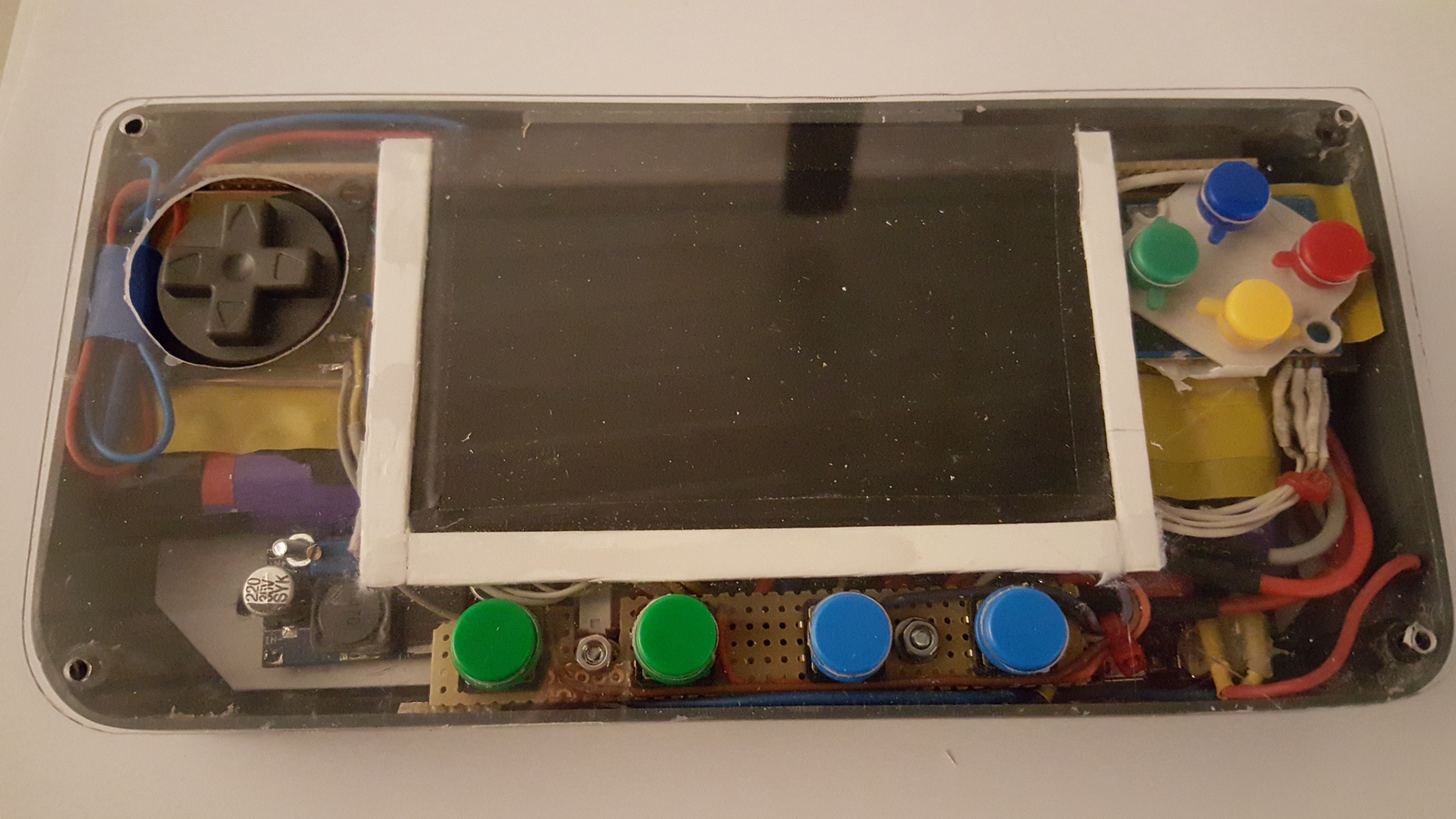 Second layer : window-paper-thingy + plastic sheet = the decoration layer. I'm gonna remake this, it's not allot of work.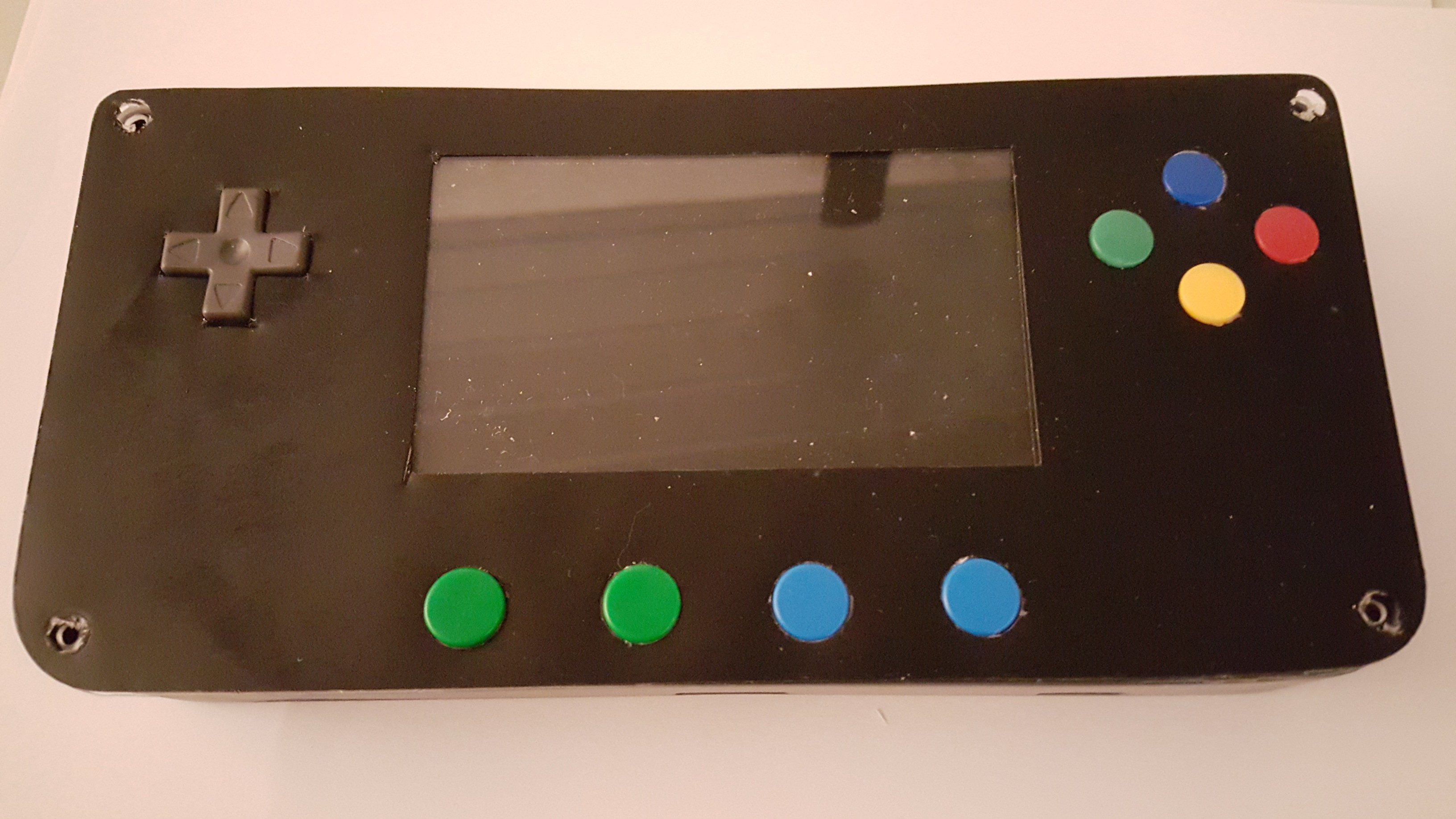 Third layer : Plastic cover, i accidentally scratched the surface... (this project is never going to end..... )