In our KICKSTARTER campaign, we introduced the idea of "Backers we Love" - basically anybody backing the project on KICKSTARTER gets a chance to try out a Kite.  We now have Kites flying around the world as we speak.

@Lexie Dostal  got the first Kite - shipped to USA.  Lexie is a windows game programmer. He has made a cool game controller Android phone with Kite (painting in progress):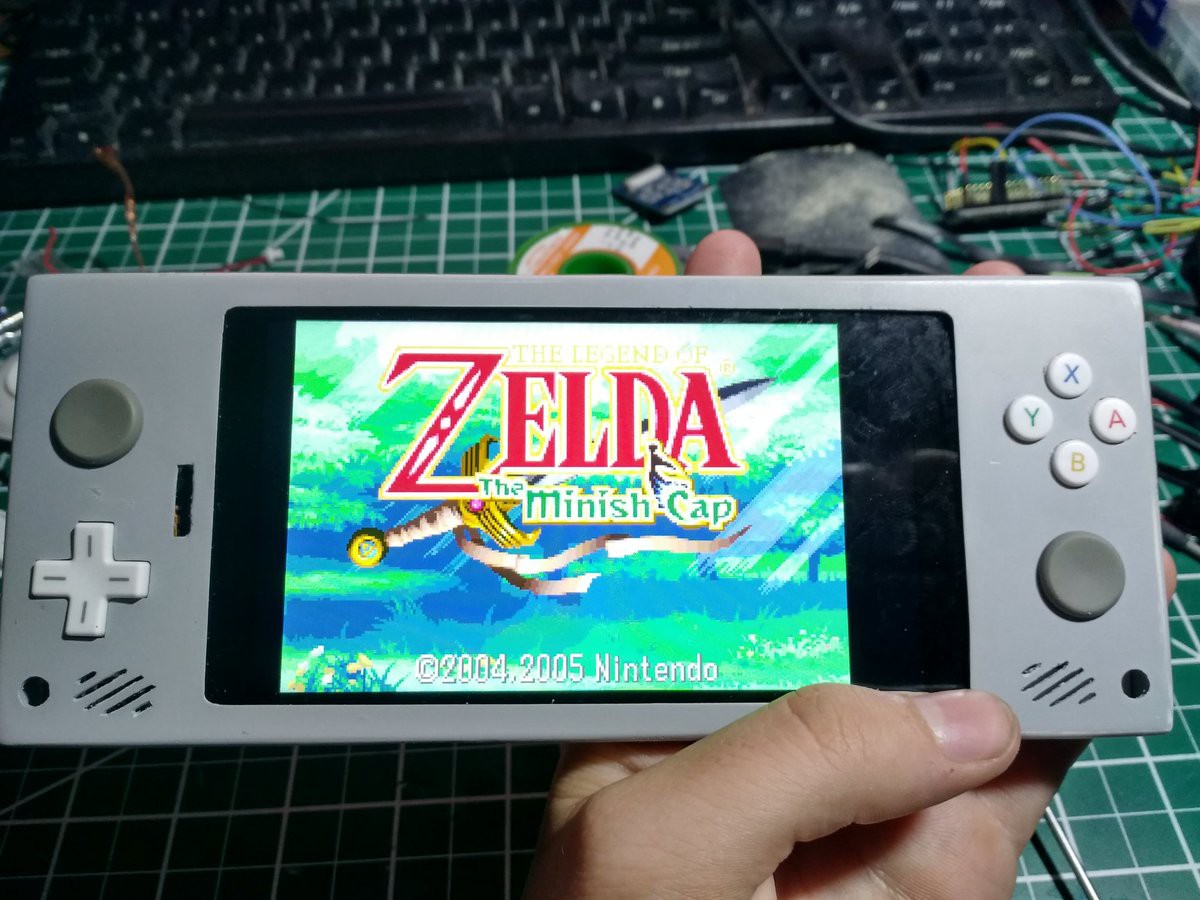 Do checkout his twitter feed for more work-in-progress images.  He has painted the case with a nice blue color, sanded it, and is making it nice & smooth.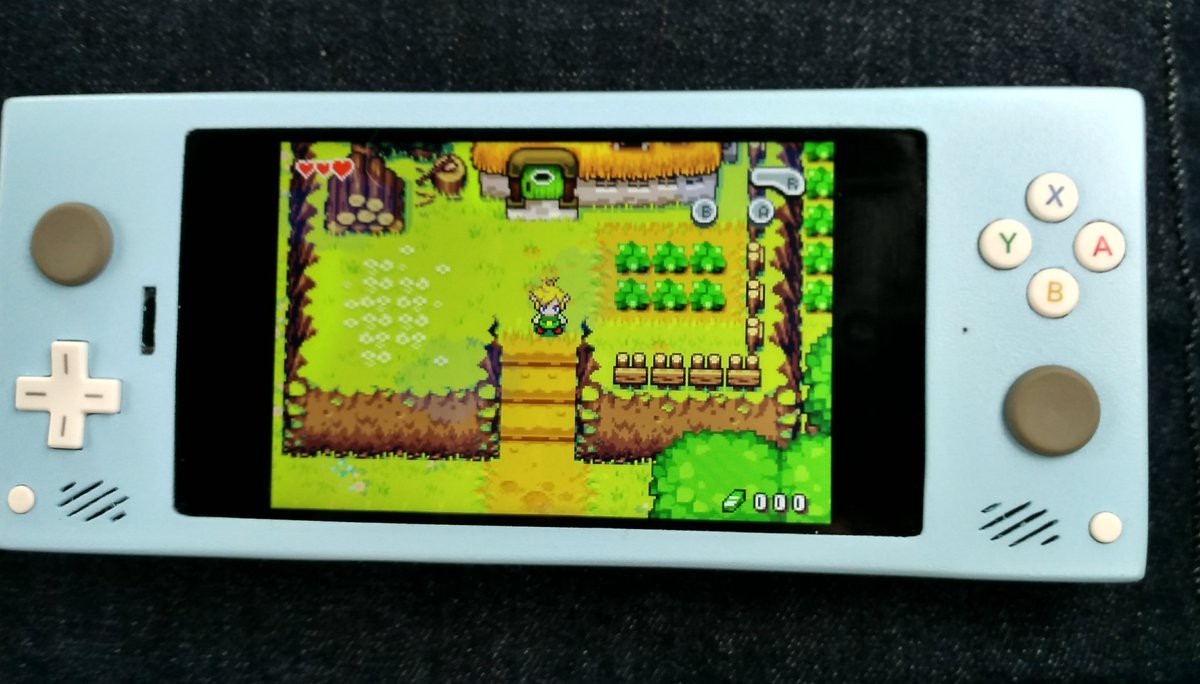 This prototype will be shown at Maker Faire tomorrow, as part of the Hackaday Prize information session:

Lexie will also have a separate KitePhone with him as demo unit.  If you are attending Maker Faire, do give a shoutout on twitter to @hxLexie.

On the other side of the world, @Stuart Longland  has been flying one in Australia.  He has made a quick review of the unit:
We have another Kite flying in Germany too - it's with an Apple fan! ... But that update has to wait for Monday.
One Kite is with Dave Hakkens (of Phonebloks fame! - he now runs Precious Plastics). We've passed on a unit to him for evaluation.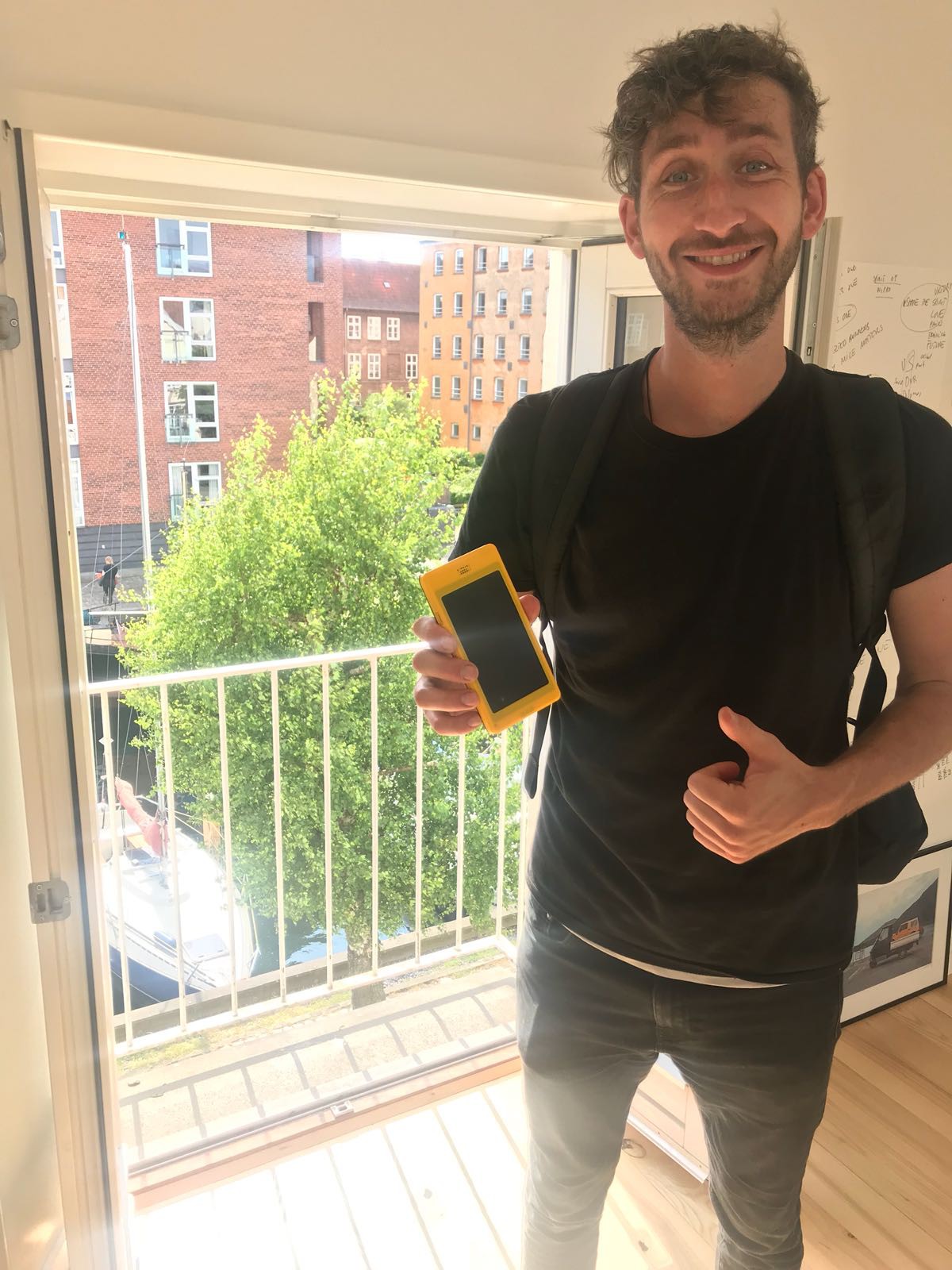 Our Kickstarter project needs a push at this time.  I have been keeping track of the statistics of the project.  Today, I was startled to see the following information on my project dashboard:

419 users waiting for a reminder before the project's funding ends !?! Why oh why.  Please jump in guys - this project needs your help...