Shooting PCBs with a camera, and then converting them into flat images can be frustrating.  Fight with lighting, lens correction, perspective correction, remove blemishes, color correction, find the corners, crop... no wonder I don't do a perfect job.  Lazy me just shoots, crops & uploads.
I seem to have found the best way to shoot PCBs today - don't shoot them, just scan them using a regullar flatbed scanner: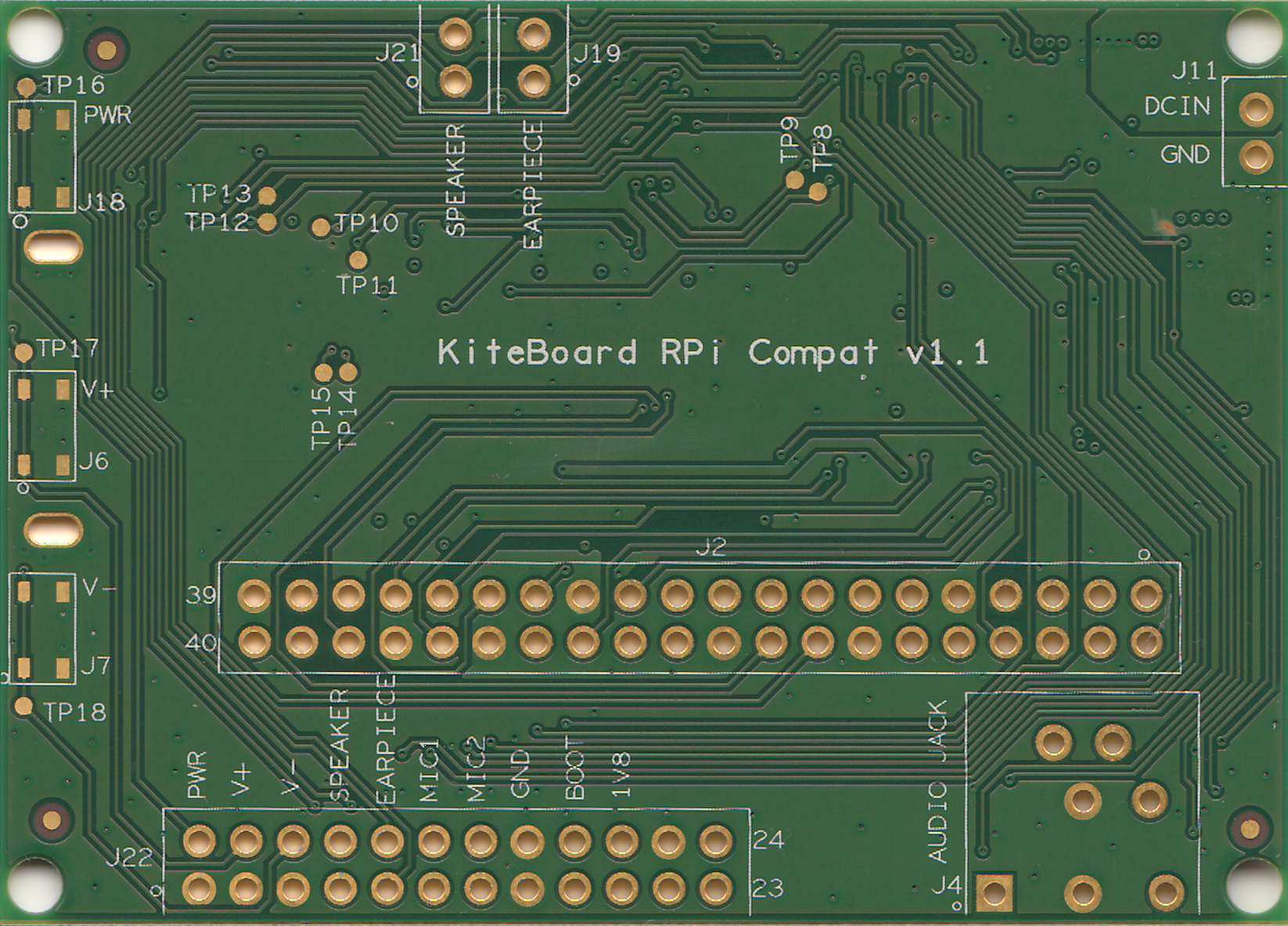 I like the color output from the scanner.  The scan is perfectly rectangular.  Crop & upload.  Could life get simpler ?

(Of course, this technique won't work for PCBs with mounted components. But that's life.)