I have built a relay adder before on a breadboard.  It was a two bit adder just to play with my new relays.
I decided to make a more advanced, more permanent version.
The new one uses 8 relays: 2 for the first bit and 3 for each bit after.  There are LEDs soldered in for the result and the carry bit from the sum of the least significant bits.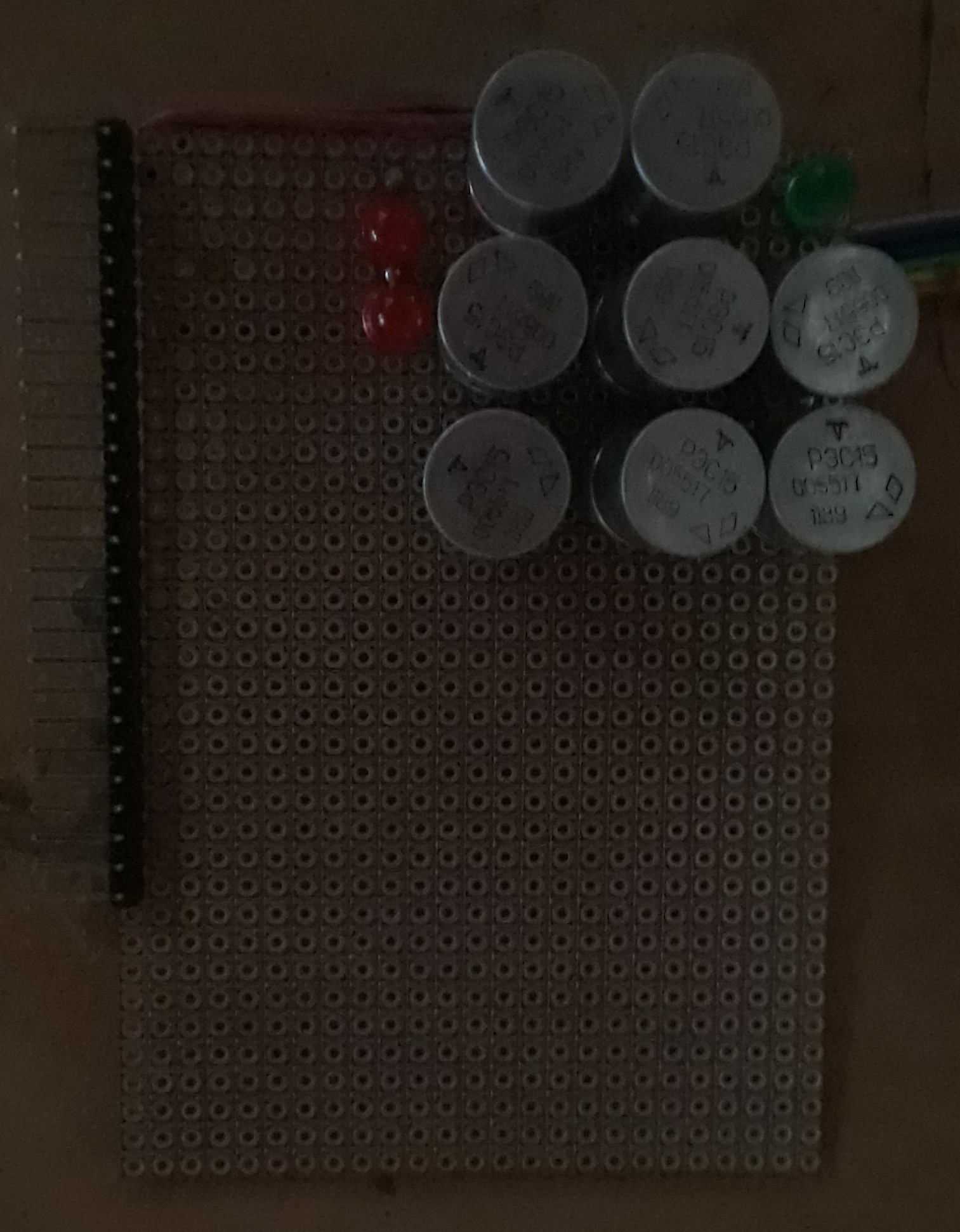 I decided not to use switches because I want to possibly use it in an ALU later on.  The port on it is there to connect to some kind of ALU backplane.
I tested it by adding two and three.  Since I didn't want to put switches in the test I wired the inputs of the adder directly to the power rails for two + three: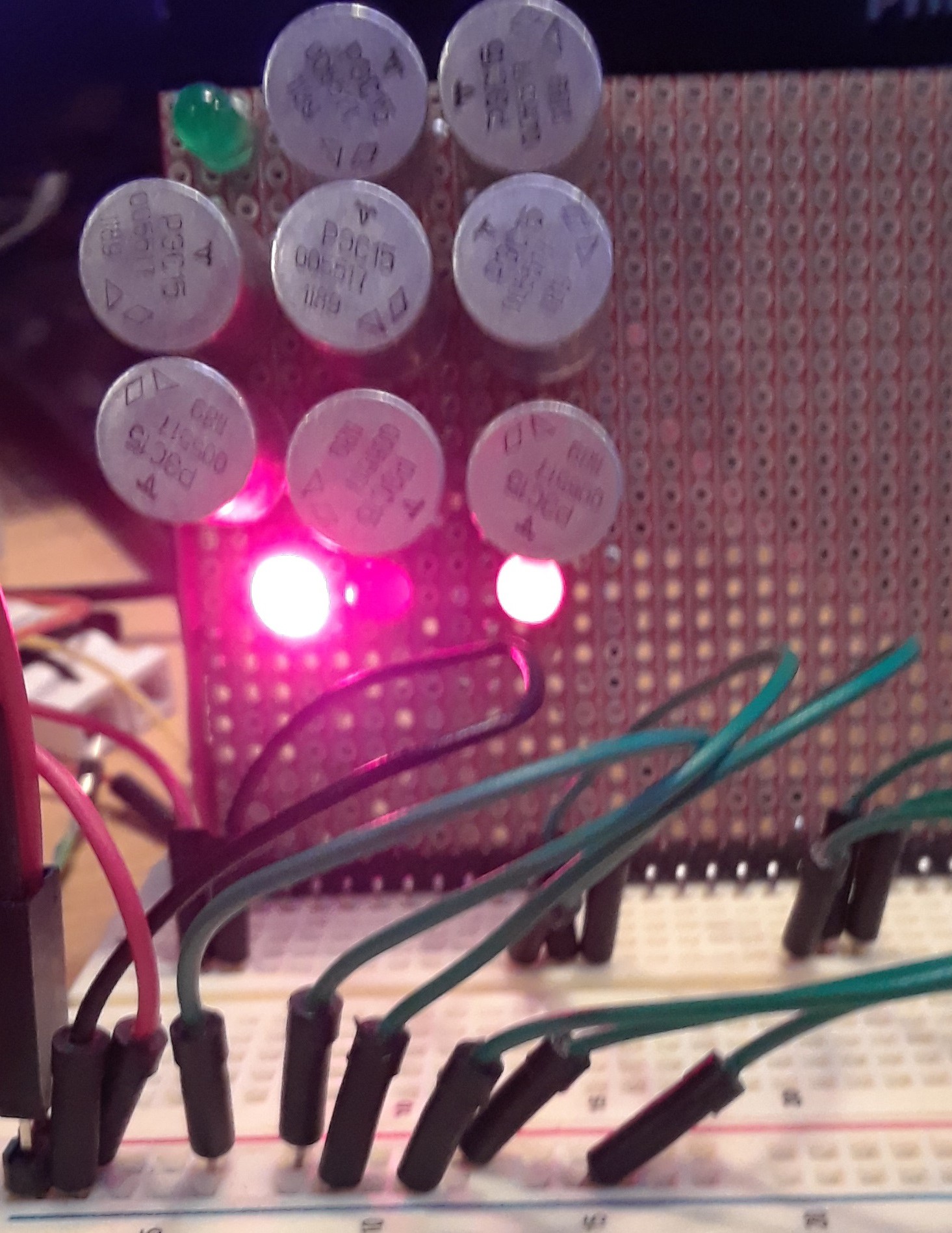 The wiring of the board is a bit crazy, but each stage is a bit better. The third stage has only two floating wires! XD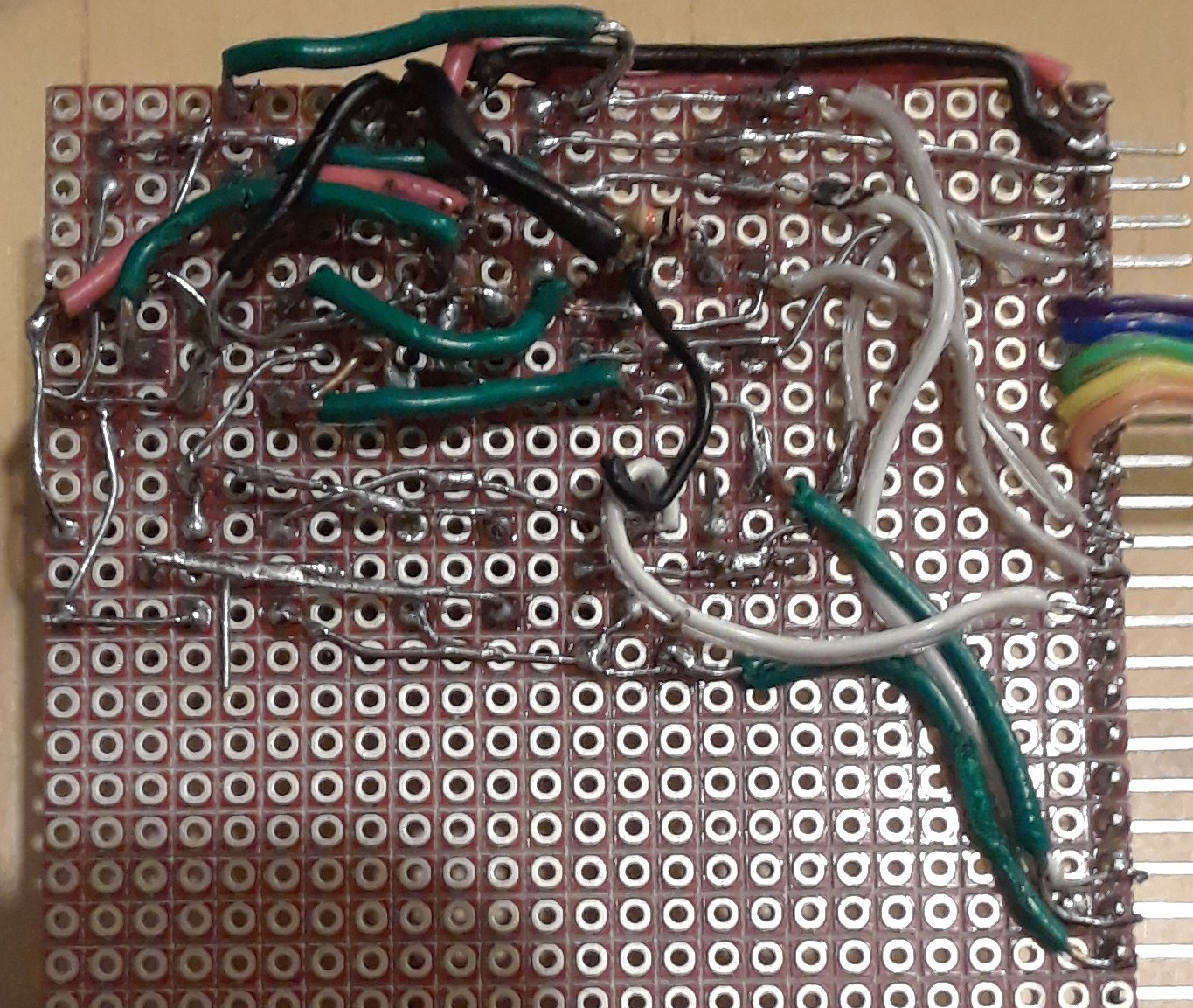 Next i think I'll work on an XOR/AND board.