It's time to release your anger ! 
Open the old battery (I had screws). ACT WITH CARE : the battery, even weak, has some energy left and could arc with a watch, ring, bracelet ... and burn you.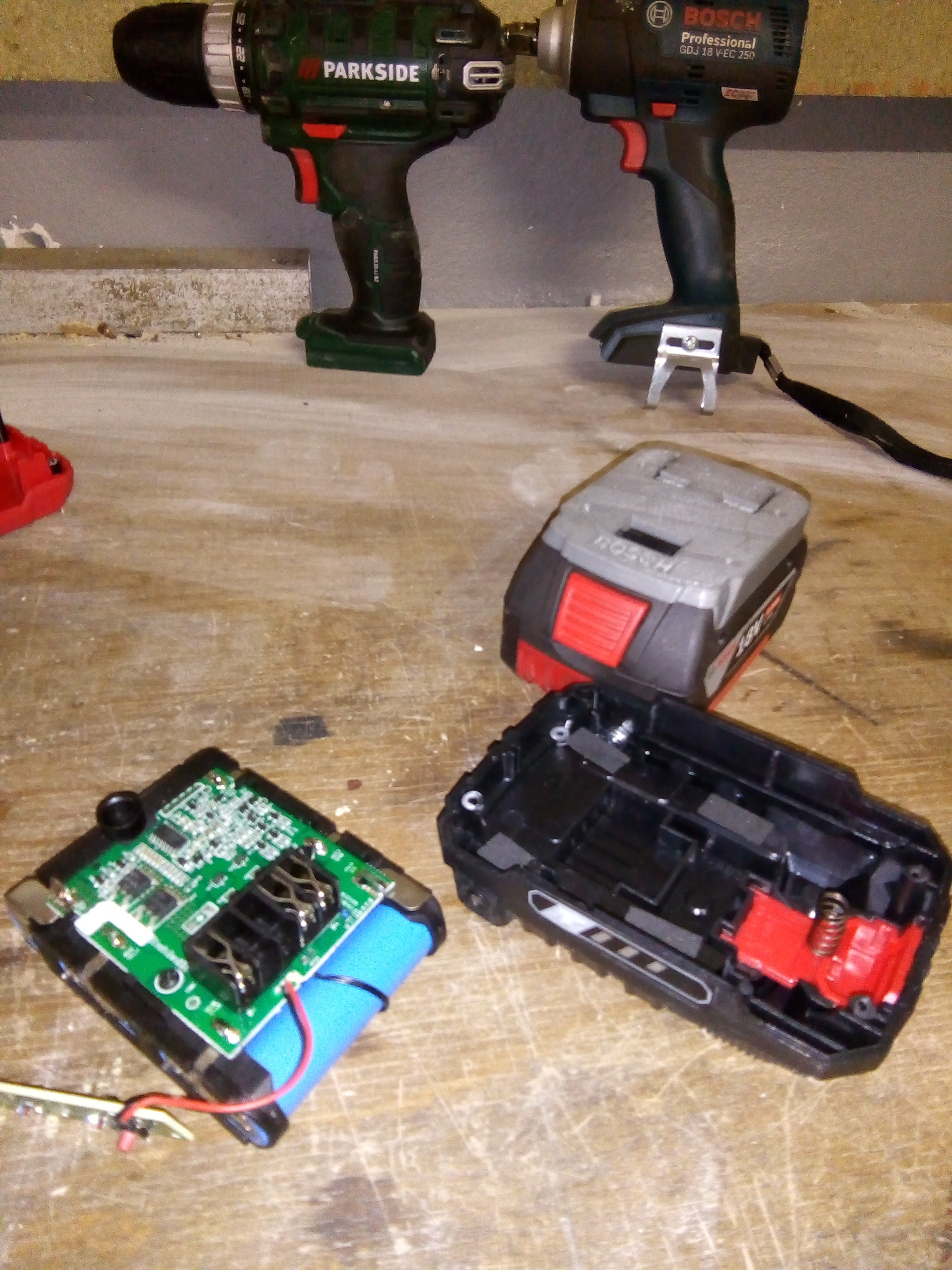 Fit test :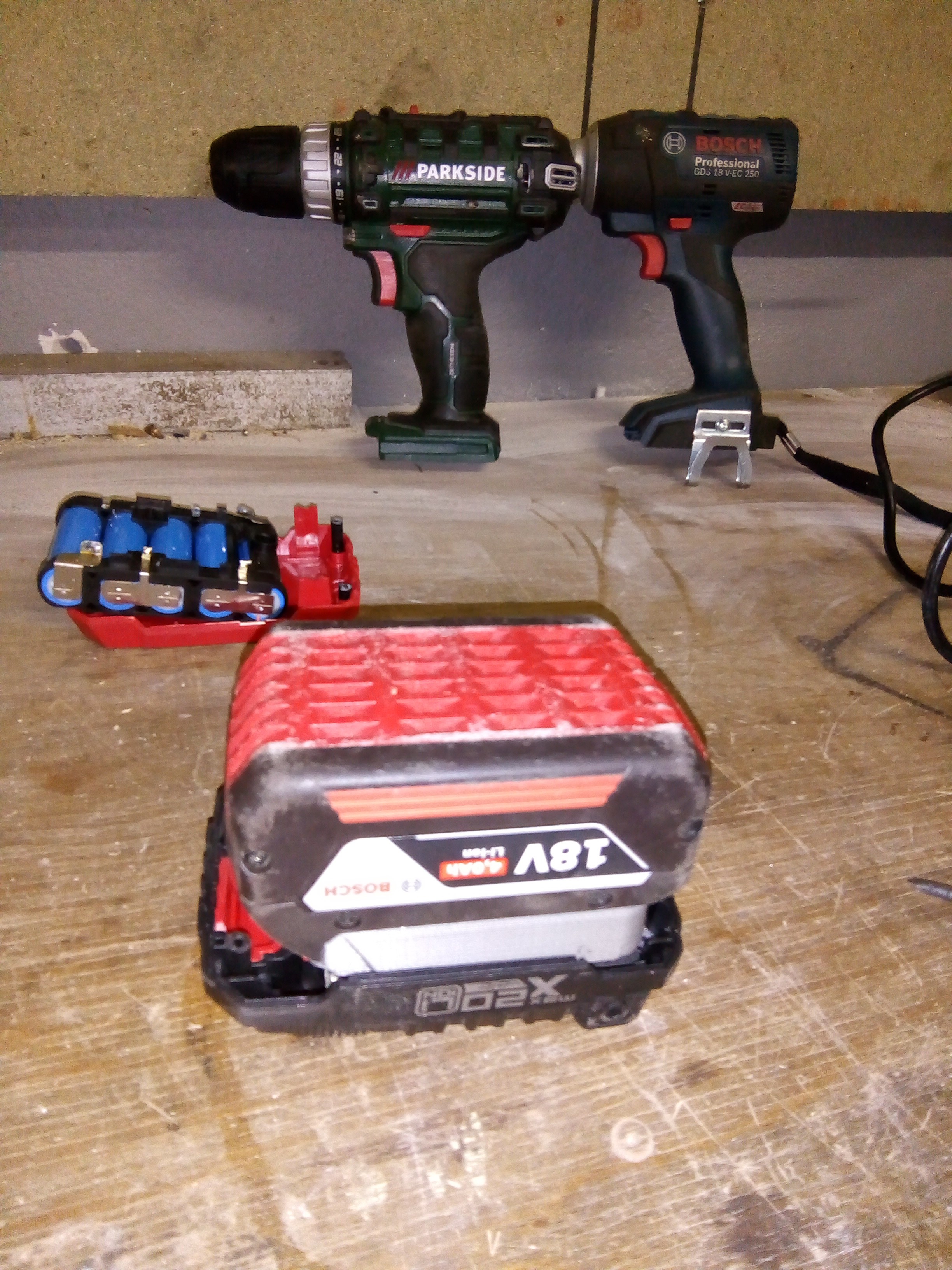 Hack it up! : 
I cut the edges keeping the electrical connector interface.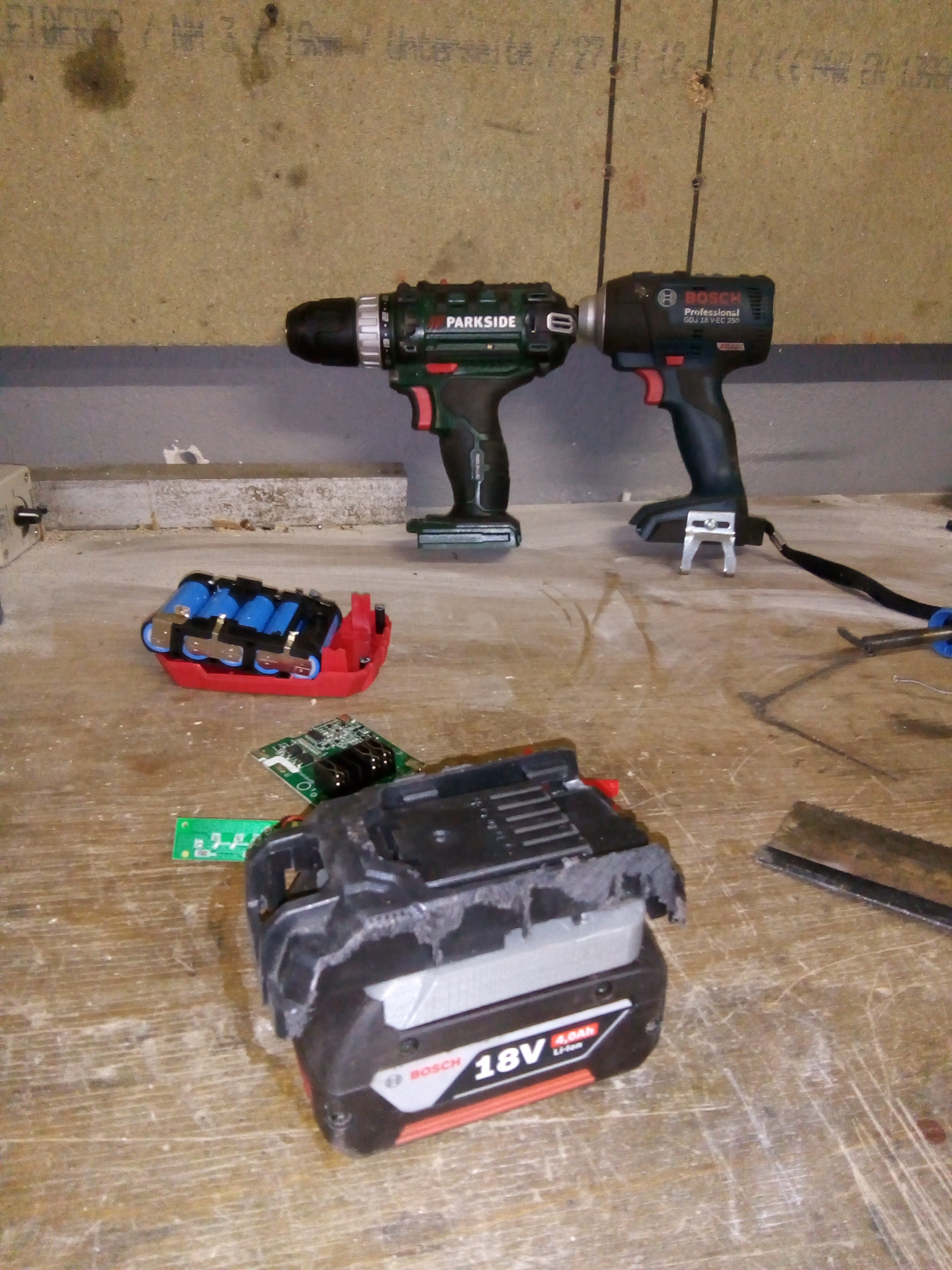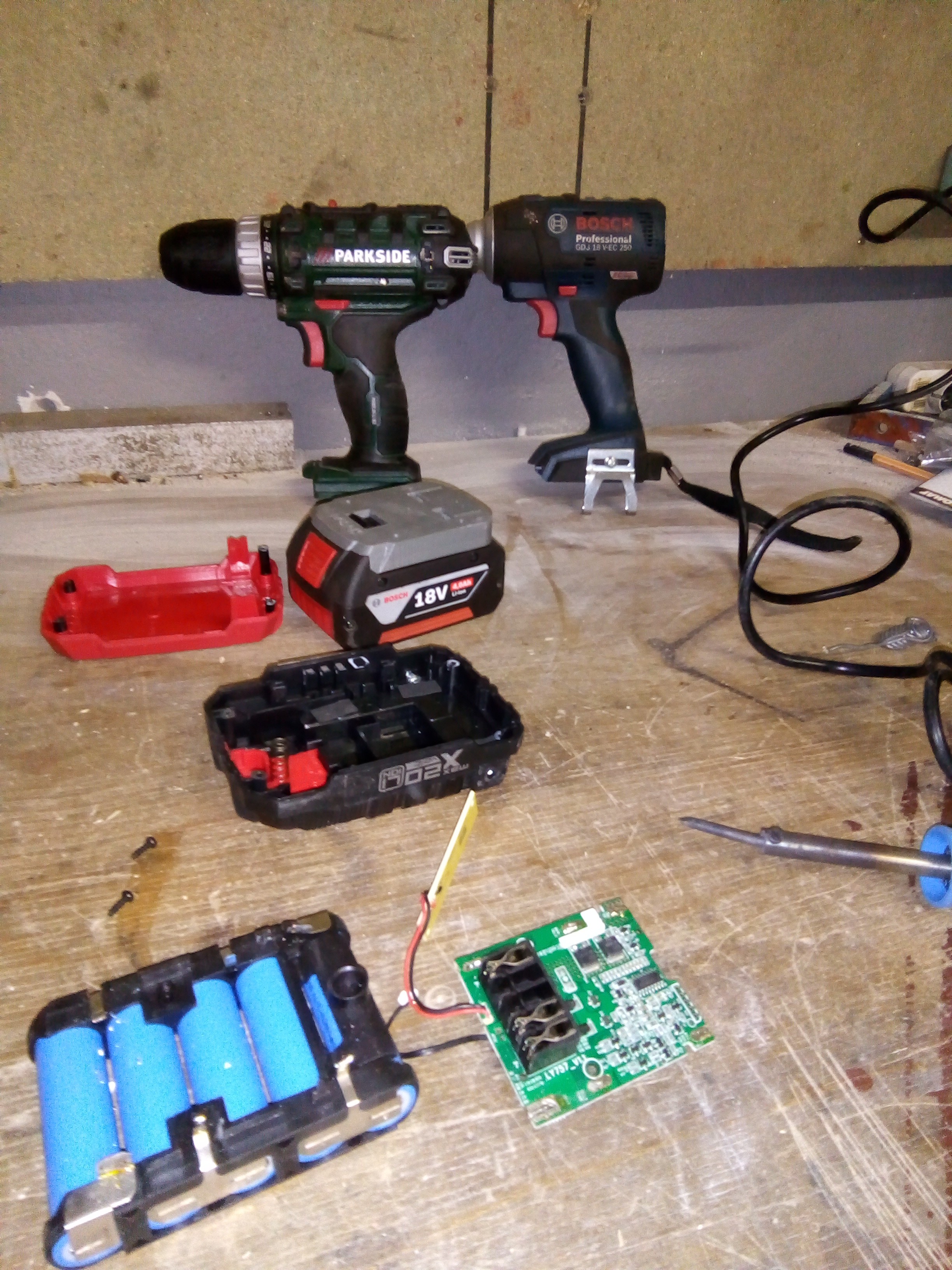 Glue the connector to the case and solder wires ;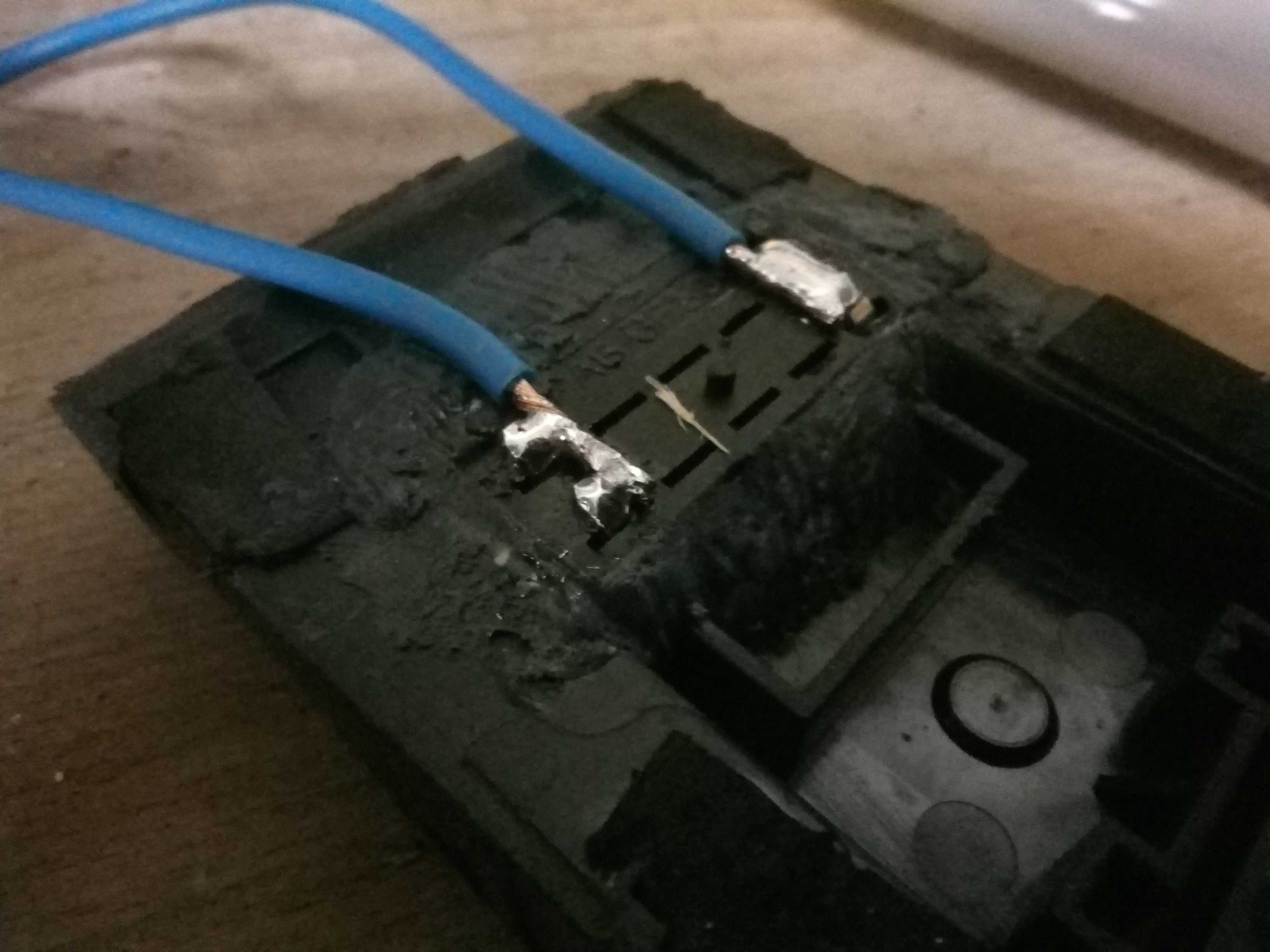 We are done here ! Next comes the assembly.