I've just recorded watch upgrade process and will publish it in a few days. It's stable, I've added visual notification to be able to verify if everything was upgraded successfully.
HERE you can find a newest softdevice/bootloader installer. After flashing this firmware watch will restart and use the newest S120 2.0.0 softdevice. After that you can upload your custom firmware that can work as a peripheral or as a central device. I've also created a mock application to start writing firmware, source code for it can be found HERE.


DFU (bootloader) looks like this: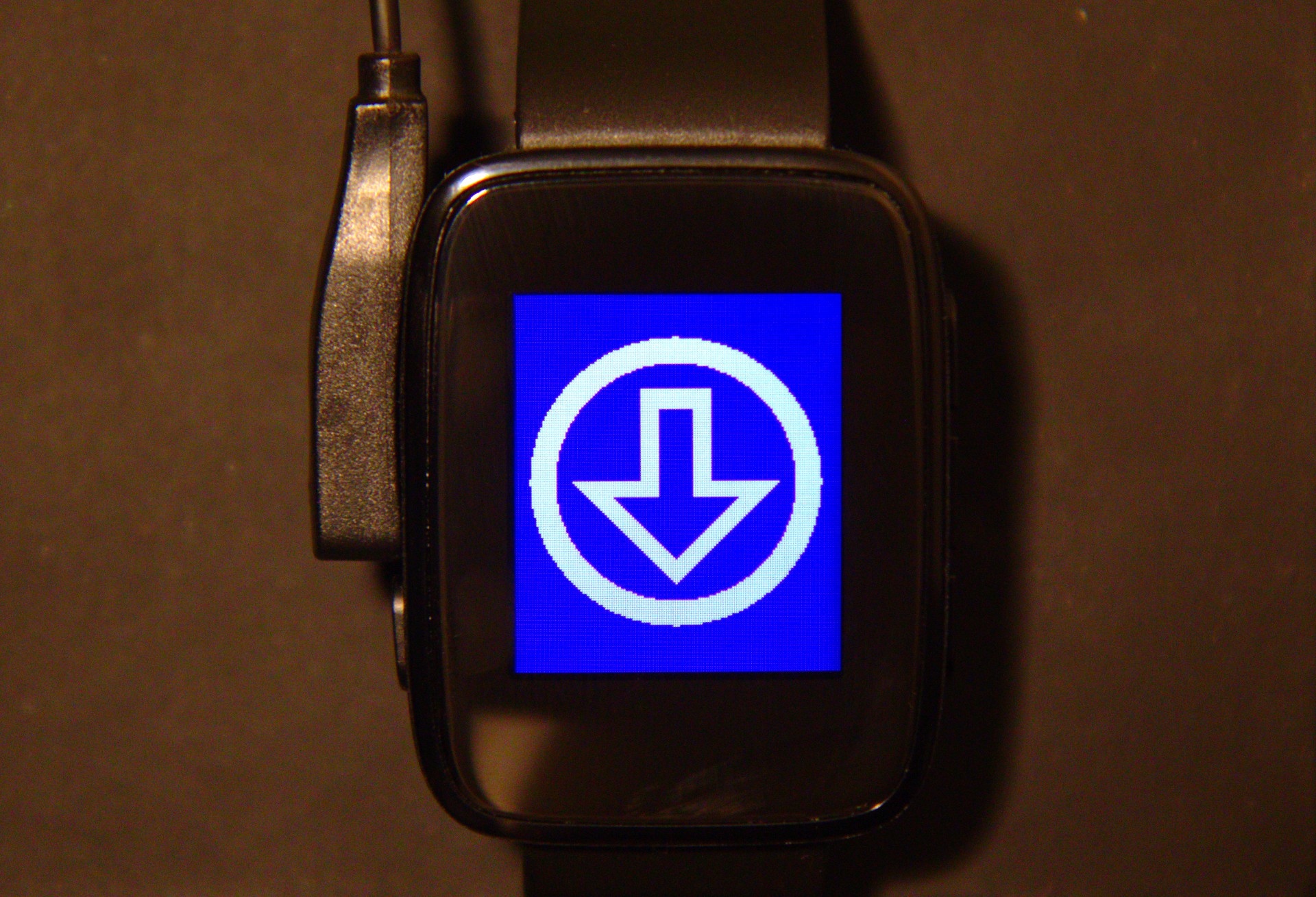 Test app: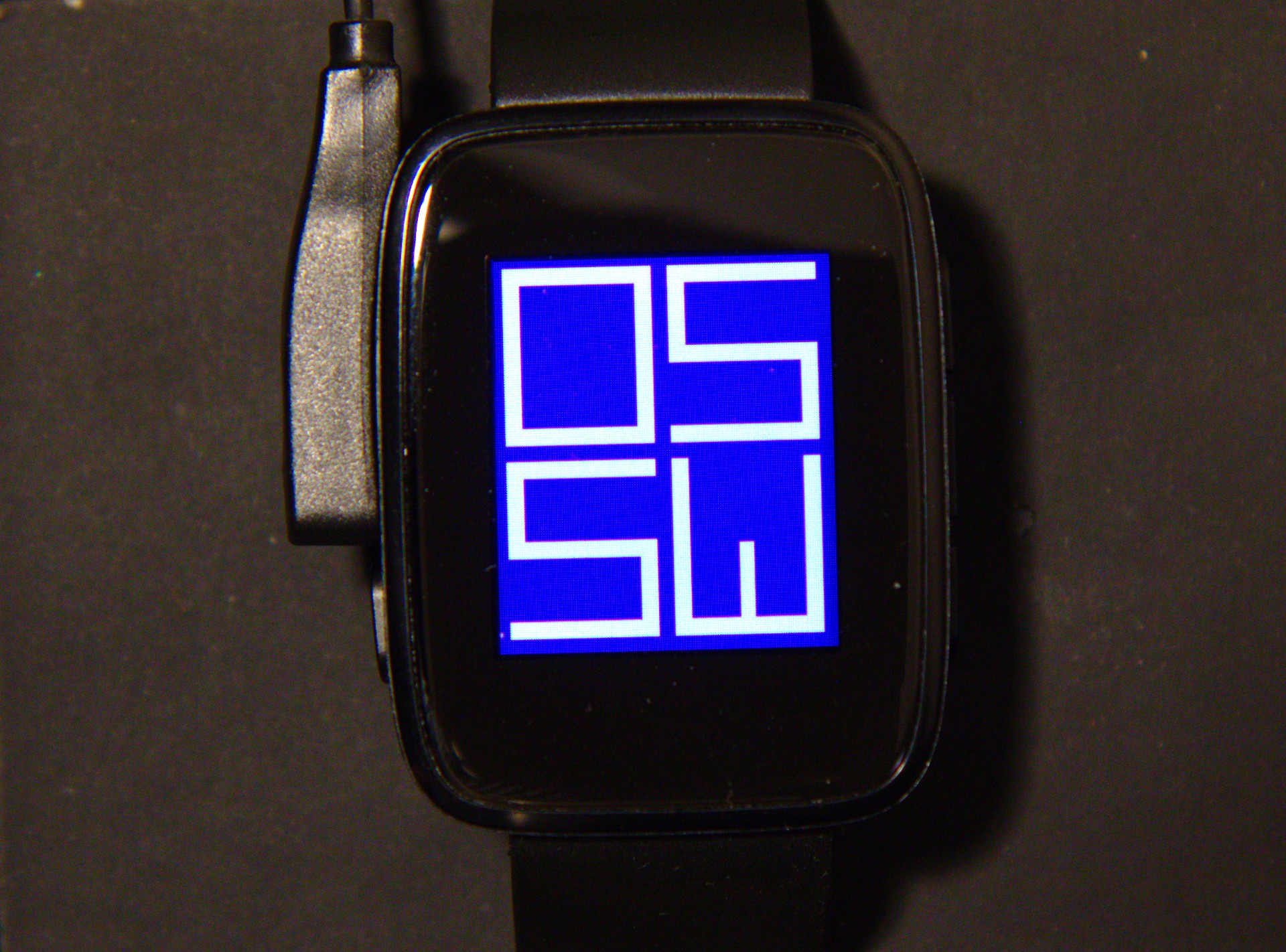 And without backlight:

From now on I will focus on firmware functionality. Stay tuned!