With the influx of great projects on this site, we're going to step back once in a while to show off whats new, and highlight some of the neat stuff going on around the site. For this installment we start off with the Sci-Fi Contest, move on to some projects inspired by Mooltipass, and finish with two of the pages that you don't want to miss.
Sci-fi Contest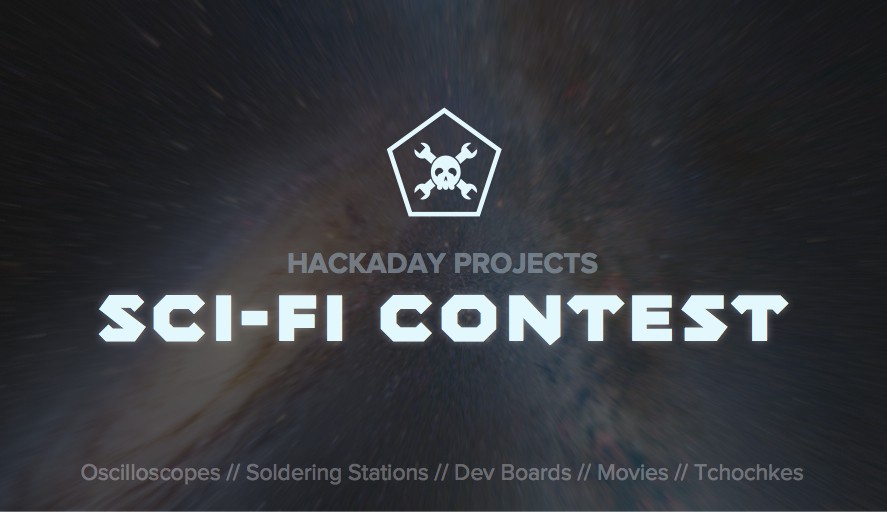 We've already received quite a number of impressive entries, and you can view all of them here. You still have a few weeks to get your project submitted, so read up on the details.
Site Improvements
We're still in Alpha, and the Hackaday Crew is working hard on improving the Projects experience. Hackerspaces were recently added to the site, so go enlist your hackerspace. Image uploading and sorting has been improved. Images can be dragged and dropped to sort. Finally, there's a ton of bug fixes; thanks for all of your feedback and bug reports! If you have bug requests or feedback, let us know by clicking 'Give Feedback' on any page.
Mooltipass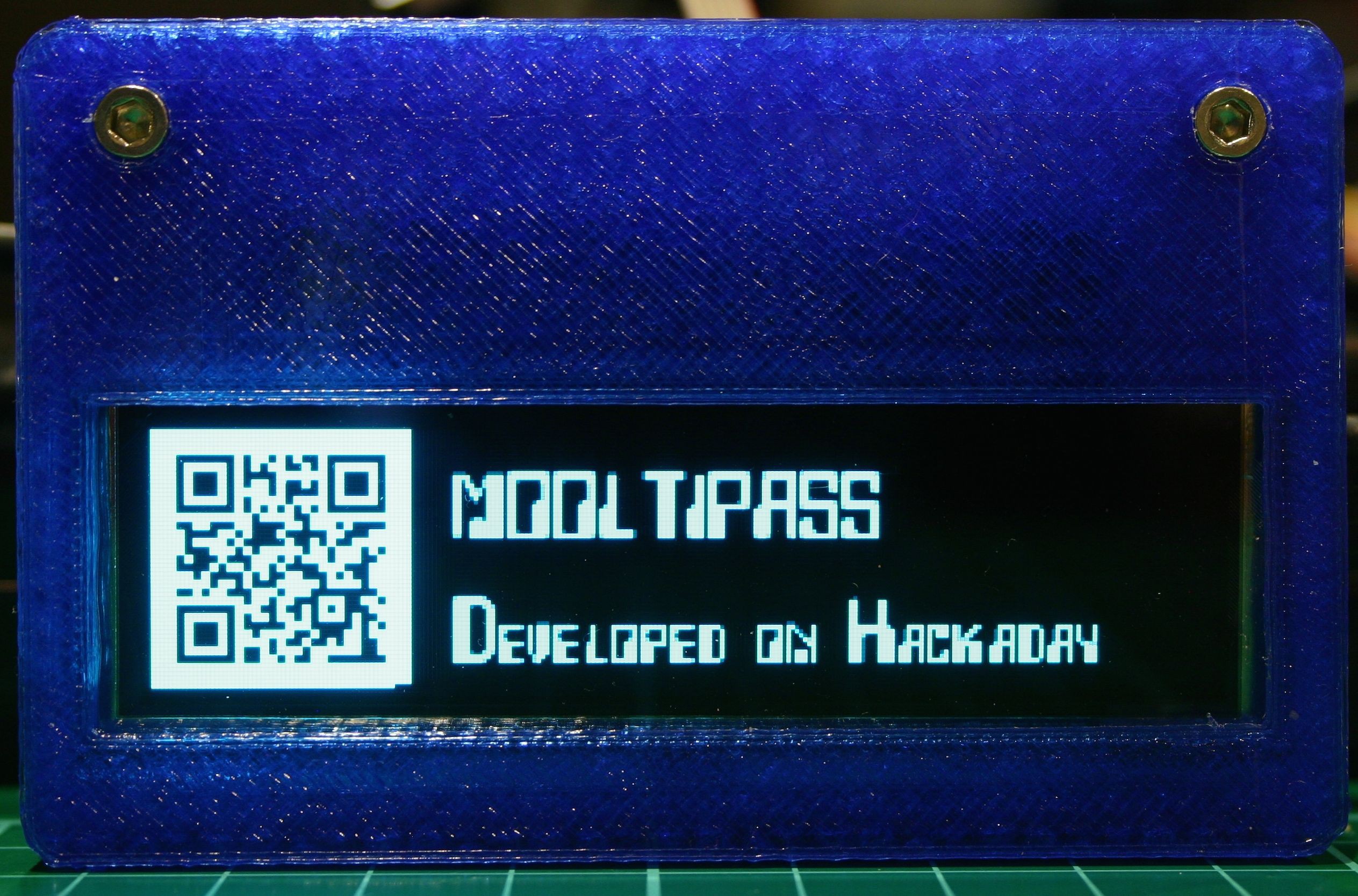 [Mathieu Stephan], one of the Hackaday contributors, has been working on an open source hardware password manager called the Mooltipass. The main project is one of the most popular on Projects right now, but it has also launched some sub-projects. One project is a flash memory driver for the AT45DBXX series chips. This chip is used for credential storage on the Mooltipass. There's also a project for the OLED display driver. The results look great, and it could be helpful for anyone looking to integrate an OLED into their project.
NFC Rings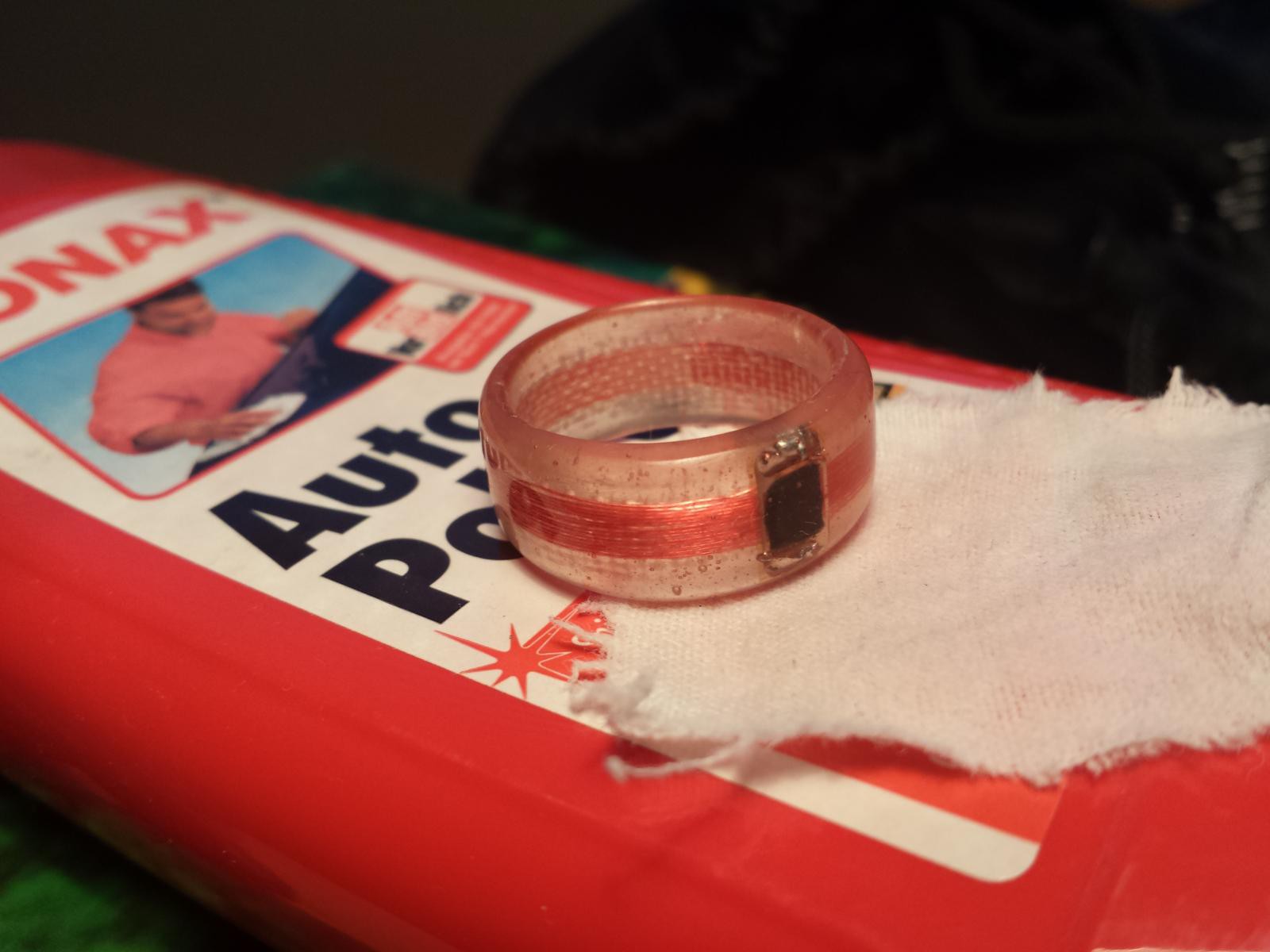 It all started with a Kickstarter for an NFC ring. [joe.h.faber] decided to build his own while waiting for the Kickstarted product to ship. That inspired [blnorris] to build his own version. Check them out and start unlocking Android devices with your finger.
Soldering Tricky Packages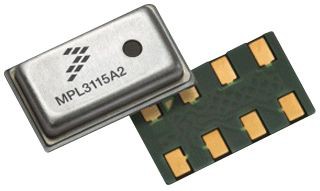 [jaromir.sukuba]'s Mini Altimeter project uses a pressure sensor in a tiny LGA package. These are tough to solder, but [jaromir.sukuba] went over his technique in the comments. One handy tip: to check the soldering is good, you can put a DMM on diode test mode and check for the internal protection diodes.
That wraps things up for the first Hacklet. How did we do? Feel free to flame us, or maybe offer some constructive feedback in the comments.
Keep on hacking,
The Hackaday Projects Team