Hello all,
* Please find here IAMCIty Introduction and 1st Presentation the 1st technical related presentation of what's currently known. I myself expected to be more in-deep, but expect 2 more to come before 17 August. So stay tuned on next 2 weekends ;) Also there I'm mentioning the Sponsor of the hardware development platform for IAMCIty with links and just a brief info about the Company.
* Updated IAMCIty Logo - This is only 1 of 20+ versions available currently to me: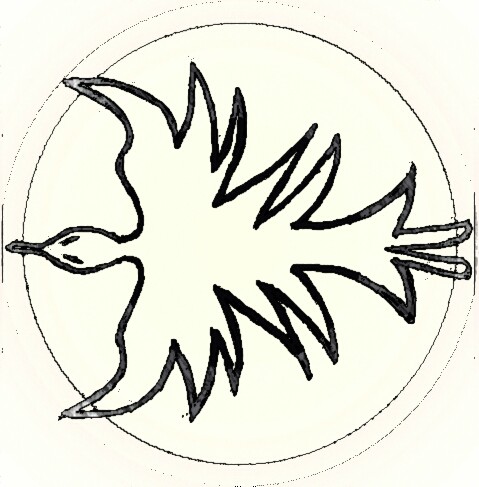 Graphical work by Grozdan Tomov, naturally my supportive father with free and engineering spirit = ))
* Earlier today pushed Final concept of operations for IAMCIty, added Freescale tag to the project.
* Now I'm officially submitting the project for #Hackaday2015Prize
To be honest a bit pass midnight, but had to finish this. And must admit expected to take me less time to produce 1st brief technical overview of what's currently known. So long-story short after F&S "put a check mark" on HW development platform, I've started getting more technical. But I'm a bit foundation type of 'person'. Can't release something that I'm not sure is true, so currently withdrawing drafts, notes, that will produce 2 more presentations in next 2 weekends before 17th of August (as said above). Attestation and External operations would be the targeted topics - 1 presentation each. And will be starting the DSP algorithms research and development in the meantime.
Now lets push this project log and enter the project into Hackaday2015Prize.
Dimitar Tomov
07.08.2015 02:00am
Grenoble/Europe = )