The mechanical drawing of the VGA connector included on the datasheet left me a bit puzzled, so I decided to mock-up the PCB to double-check the footprint before sending out the gerbers.  I made a cardboard mock-up of the board to check things.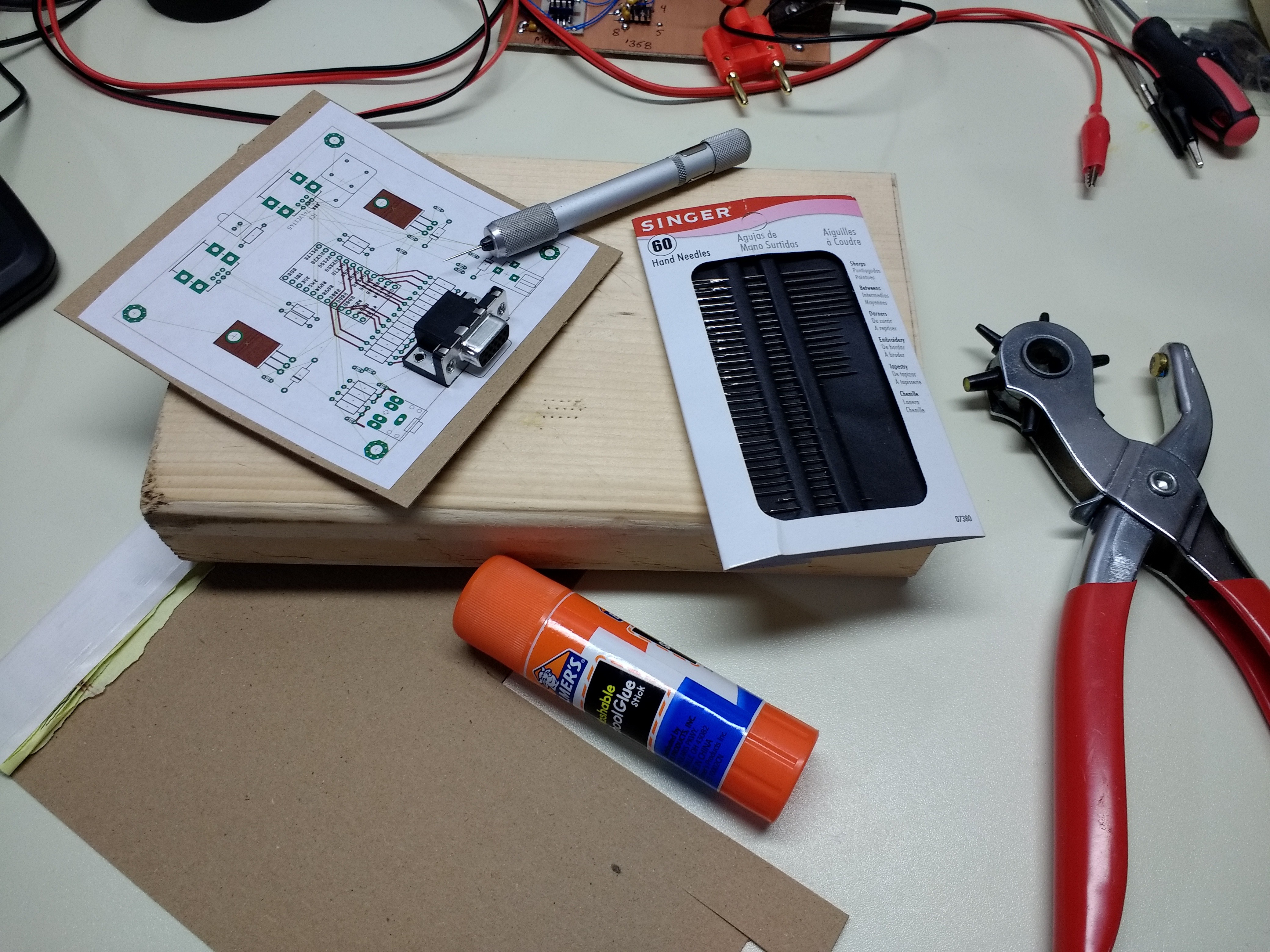 I printed out an image of the layout, glued it to a piece of cardboard from the back of a legal pad, then poked holes for the pins with a sewing needle held in a pin vise.  I used a paper punch to make the mounting holes for the connector.  The result: a perfect fit. I had properly deciphered the  datasheet.
I used to make these a lot more often, especially when I used to etch my own boards.  There are two gotchas - first, printers are typically more dimensionally accurate in the horizontal than vertical directions.  This is caused by paper slippage and eccentricity of the rollers.  So, the spacing may not be very accurate in one dimension.  The second problem is caused by the paper warping when saturated with glue.  I previously used white glue for these, but have found warping to be much less of an issue with a glue stick.