We have a special guest this week! Hunter Futo joins the podcast!
Topics covered this week...
Hunter's Favorite Movie: Fear and Loathing in Las Vegas
Using a boring bar on the Epilog Thermal Exhaust Port
A Misadventure with the ShopBot Z-Axis
Creative Constraints
The bankruptcies of Toys-R-Us and Claire's
---
Using the Boring Bar in the Tormach to mill out the exhaust port on the Epilog to a slightly wider dimension, allowing a stronger connection to the vent ducting.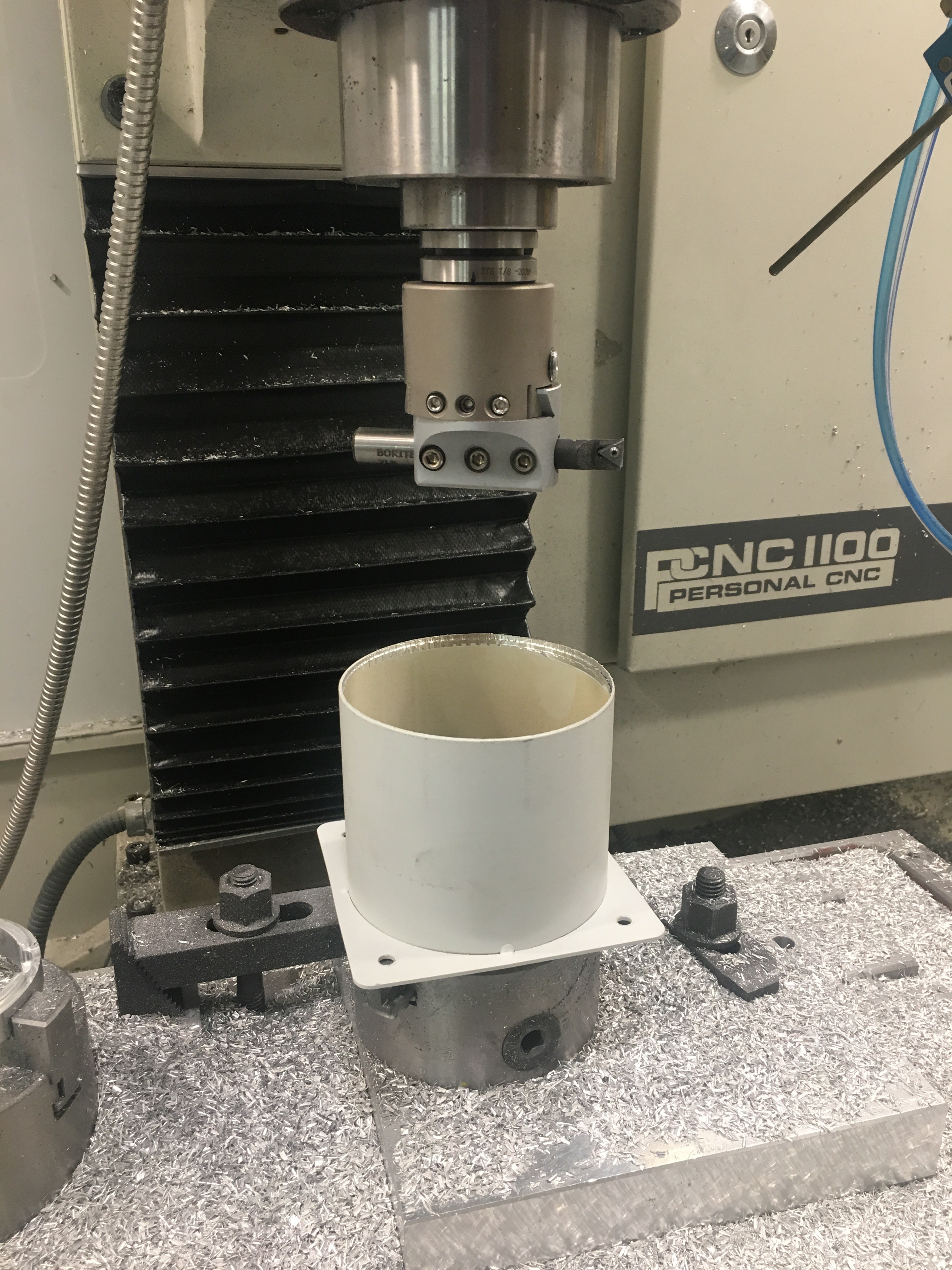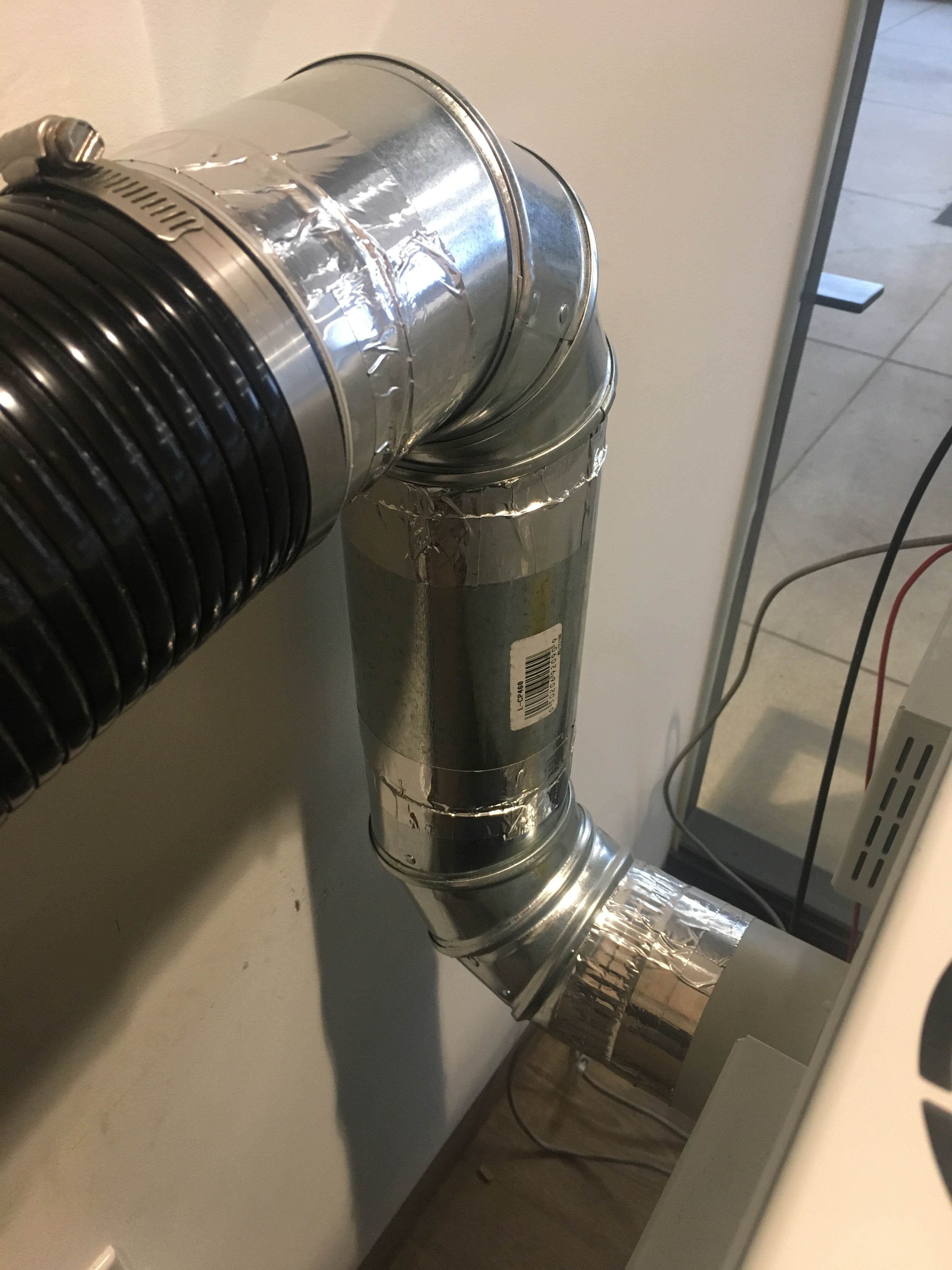 ---
A mis-click here and an overly sensitive Lenovo touchpad there and suddenly...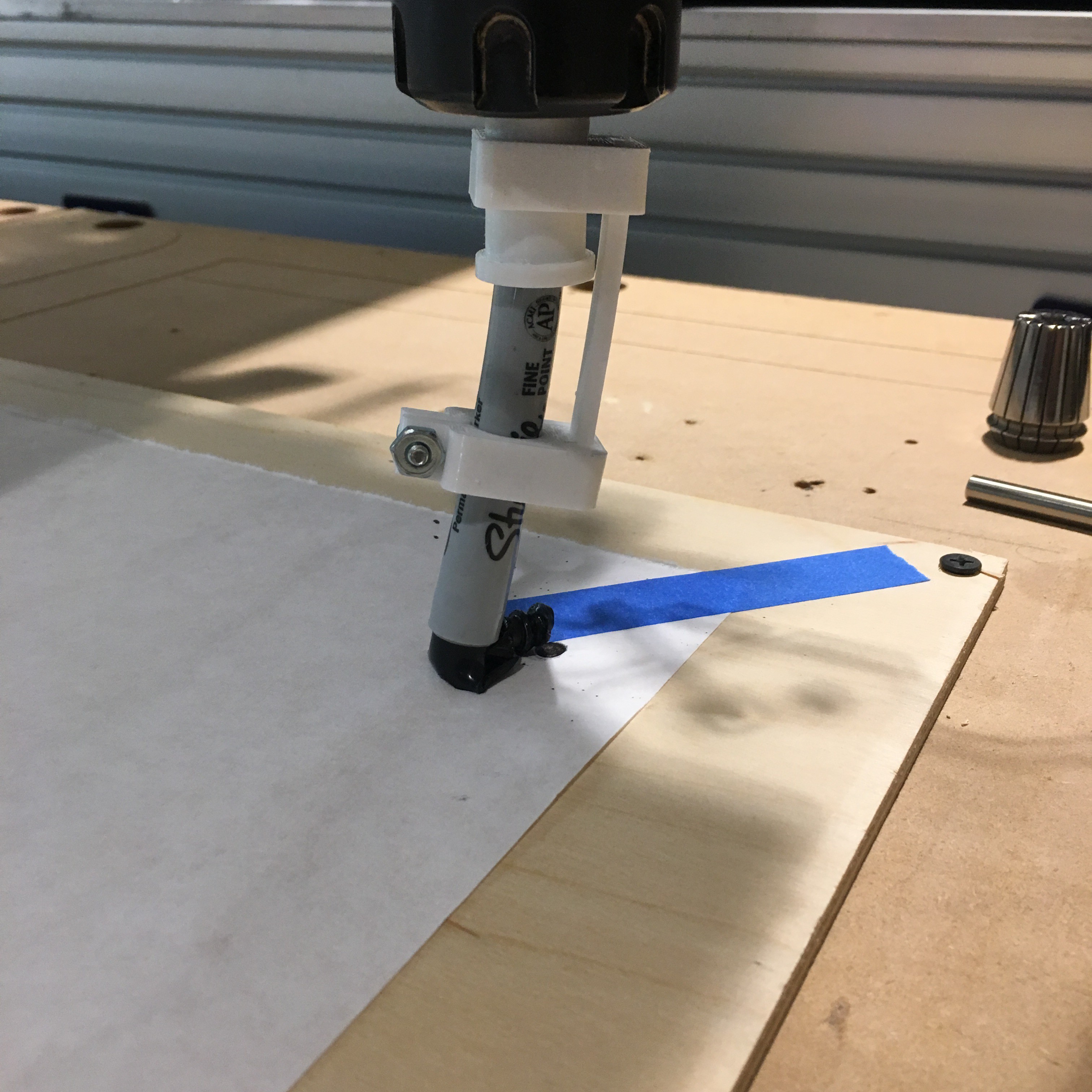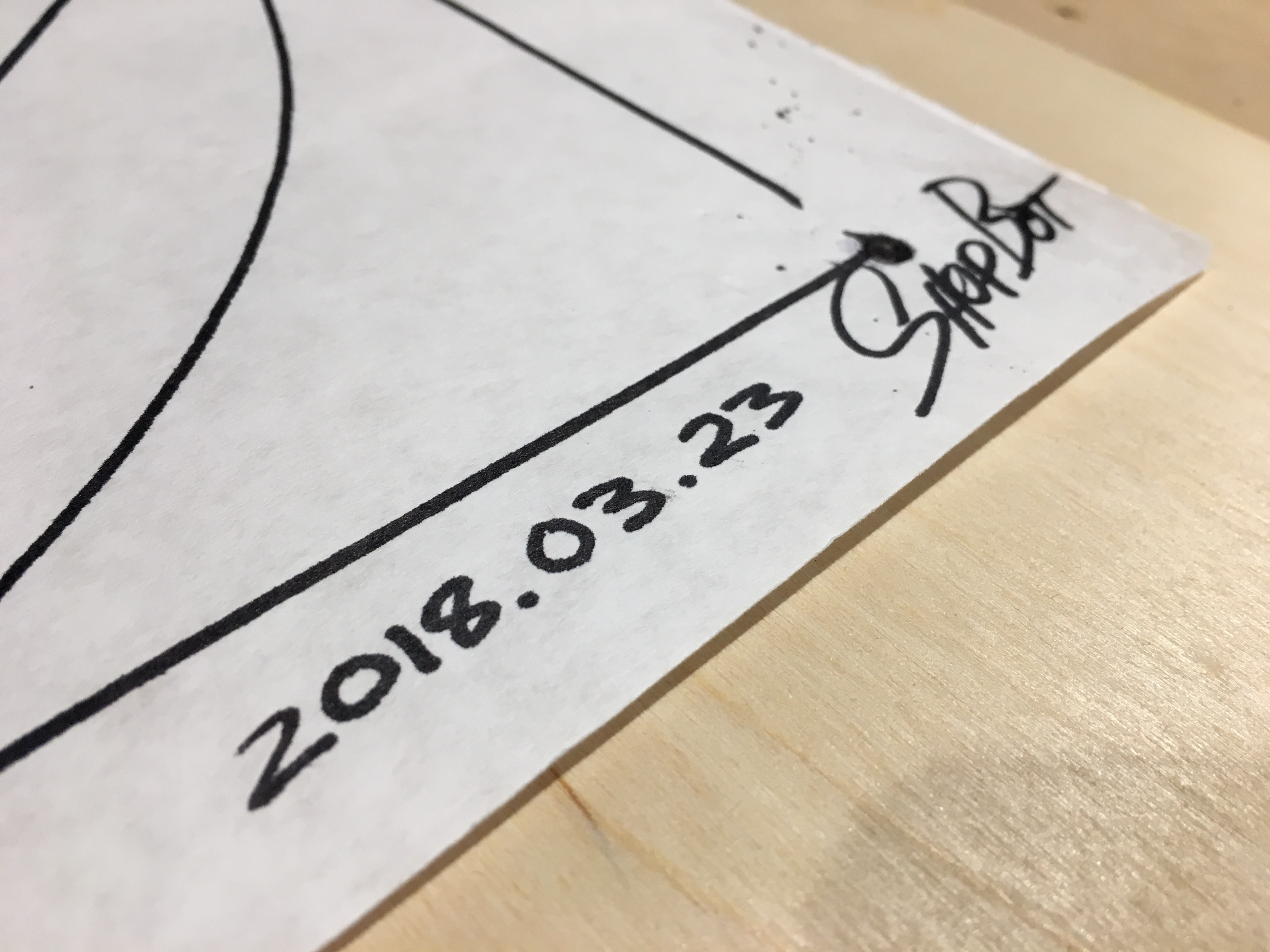 ---
Creative constraints are restrictions that are imposed or you yourself impose on your design to allow your creativity to flourish in a focused way.
"Don't Play the Butter Notes": https://www.wnyc.org/story/interview-herbie-hancock/
---
Toys R Us Bankruptcy: 
https://www.bloomberg.com/news/articles/2018-03-08/toys-r-us-said-to-be-prepping-liquidation-of-u-s-operations
Claire's Bankruptcy: http://money.cnn.com/2018/03/19/news/companies/claires-bankrupt/index.html