Just a quick update to show the nodes working with the PIC16LF1824:
In the video you will still notice the old AP name when the new one appears, this is just Android not timing out older values for a bit. It is then being decoded by the Android application from a previous post.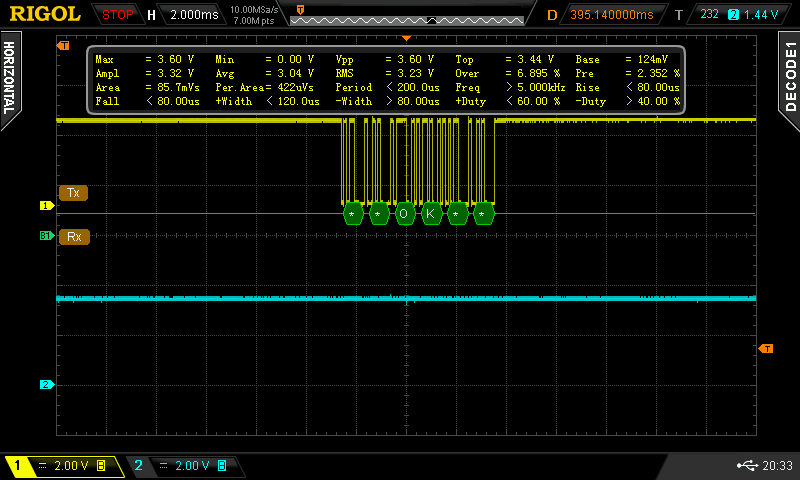 I will have these prototyped up shortly, then I can get onto some trilateration!
Edit: one down, 4 to go: