The parts for the first run of PCBs have arrived:
Edit: PCBs arrived!
Test fit: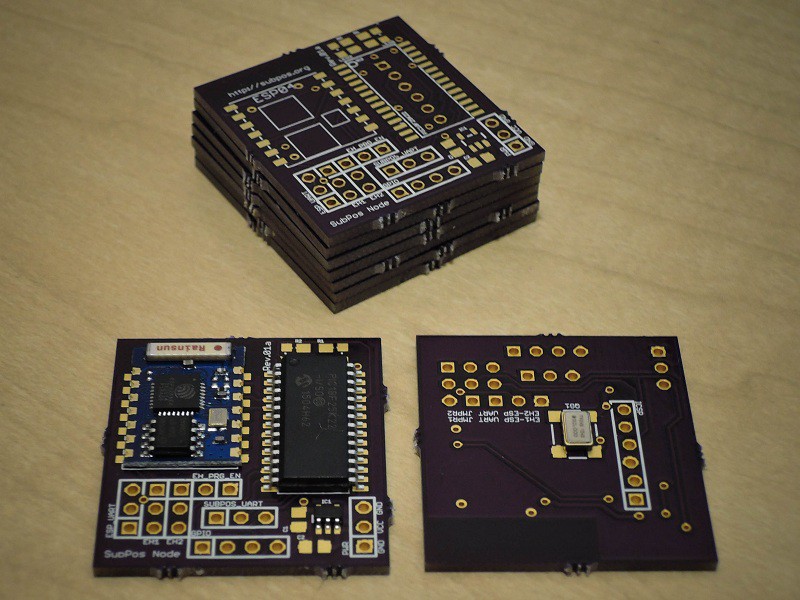 So purple! Thanks hackaday!
Edit2:
I haven't soldered SMD stuff for a while, so I'm definitely out of touch, especially for lead free SMD hand soldering.
The first board is done: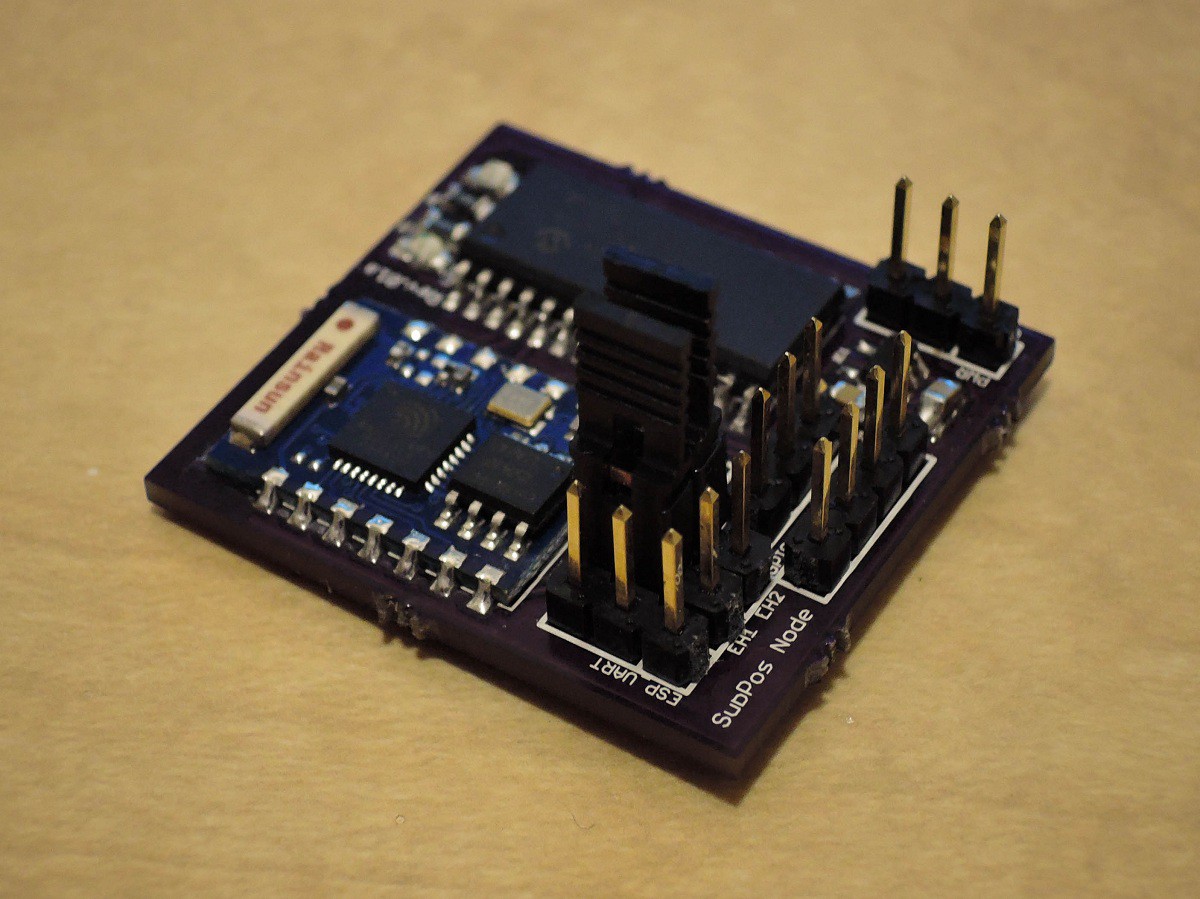 It all powers up, but I have some programming to do now.
Connecting to MPLAB PICkit 3...

Currently loaded firmware on PICkit 3
Firmware Suite Version.....01.36.10
Firmware type..............Enhanced Midrange

Now Downloading new Firmware for target device: PIC18F25K22 
Downloading AP...
AP download complete
Programming download...

Currently loaded firmware on PICkit 3
Firmware Suite Version.....01.36.10
Firmware type..............PIC18F

Target voltage detected
Target device PIC18F25K22 found.
Device ID Revision = 5

The following memory area(s) will be programmed:
program memory: start address = 0x0, end address = 0x7fff
configuration memory

Device Erased...

Programming...
Programming/Verify complete
Hello world: