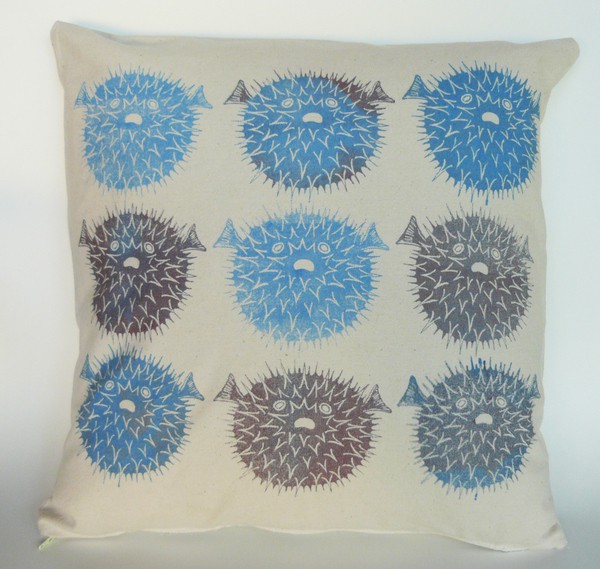 The last workshop sold out, and there are still a lot of Crunchy Crafters who want to learn about screen printing, so we are doing it again...
Textile Screen Printing Basics on July 12, 2014 will be taught by Azlyn Wheeldon, near Old Town Pasadena, CA.
The maximum class size is 12, so reserve your spot now to avoid disappointment.
For details or to sign up, see the event page:
http://www.meetup.com/Crunchy_Crafters/events/190188622/
Date: Saturday, July 12, 2014 1:30 PM
Location: Pasadena, CA 91103
Price: $35.00 per person
Bring your own design or use one of these: