We've had two meetings so far and are formulating answers for alot of questions concerning modularity.

With usability and simplicity in mind we are designing the Podframe. Making it simple to use does come with alot of questions concerning the design. We want to keep it simple and create just a handfull of parts that we can combine. Some functional prints and tests are planned for some prototyped parts.
We are also looking at the Intel Edison for the interactivity and controls. It is very small, comes with Wifi and a SDK, with easy integration for an App, making it very suitable for our prototype.
Some eyecandy concerning the frame.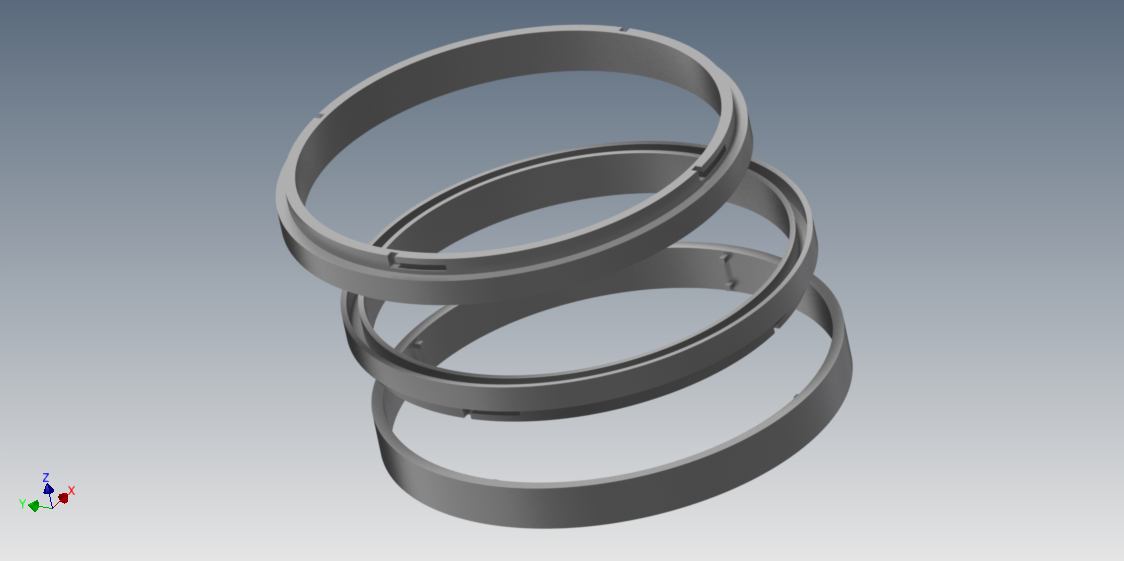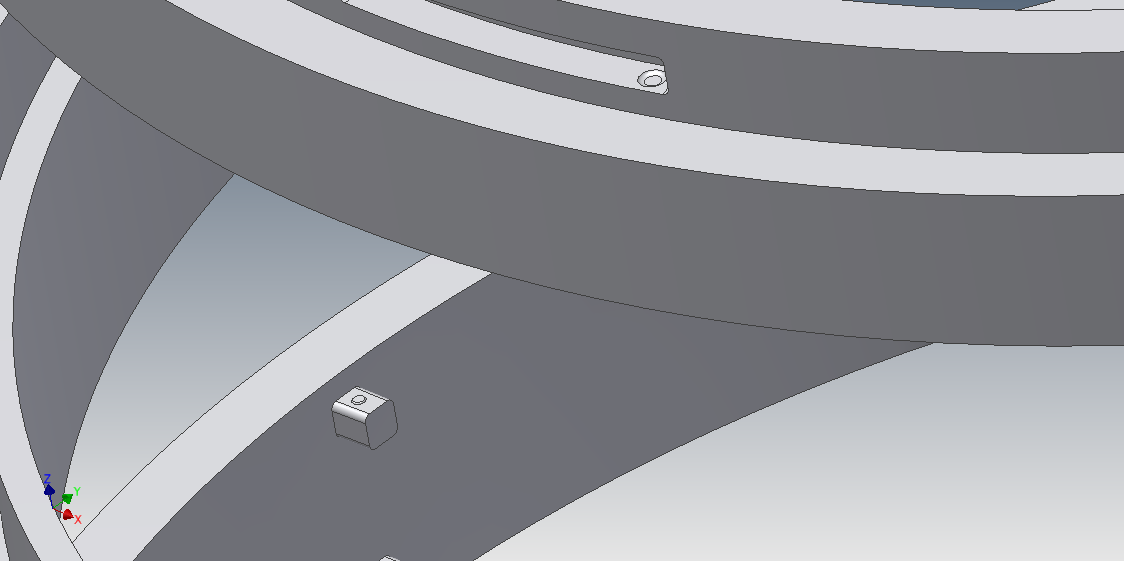 We'll keep you updated! Cya!