3D PRINTER MAKERBOT 2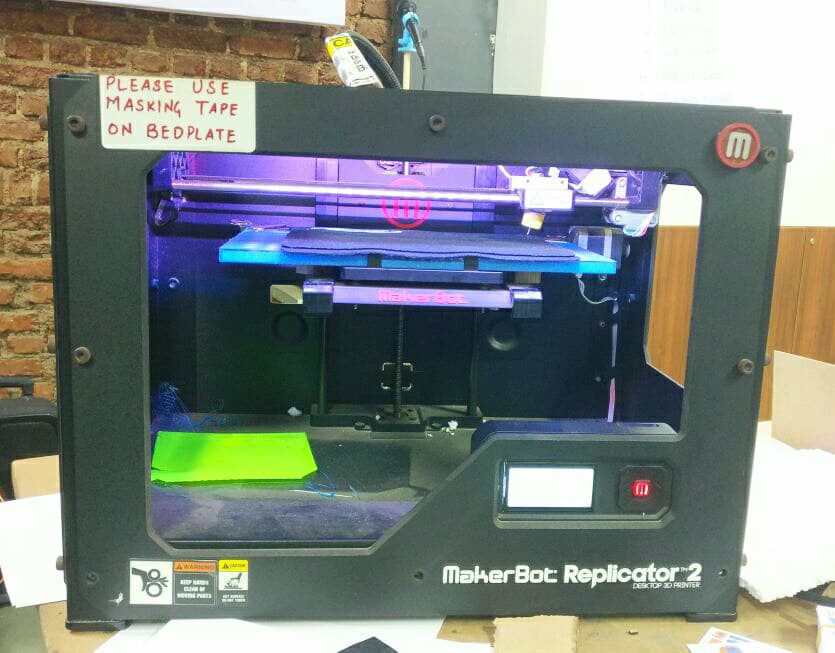 ReplicatorG, and a custom text to braille gcode generator have been used for the braille app.
The main problem faced while testing was the material being used. The testing was done on two different materials i.e, Plastic, and Paper.
Few difficulties were faced on Paper embossing i.e, paper punching holes which further can be rectified with smooth filing of the nail head.
Excellent result was achieved in Plastic.
SOFTWARE
The software's co-ordinate system was changed to ensure compatibility on any machine.
The changes which were made are as follows:
- Translation to make it work on any printer
- Added the mirroring which is used to work on any machine including 3D printers and CNC's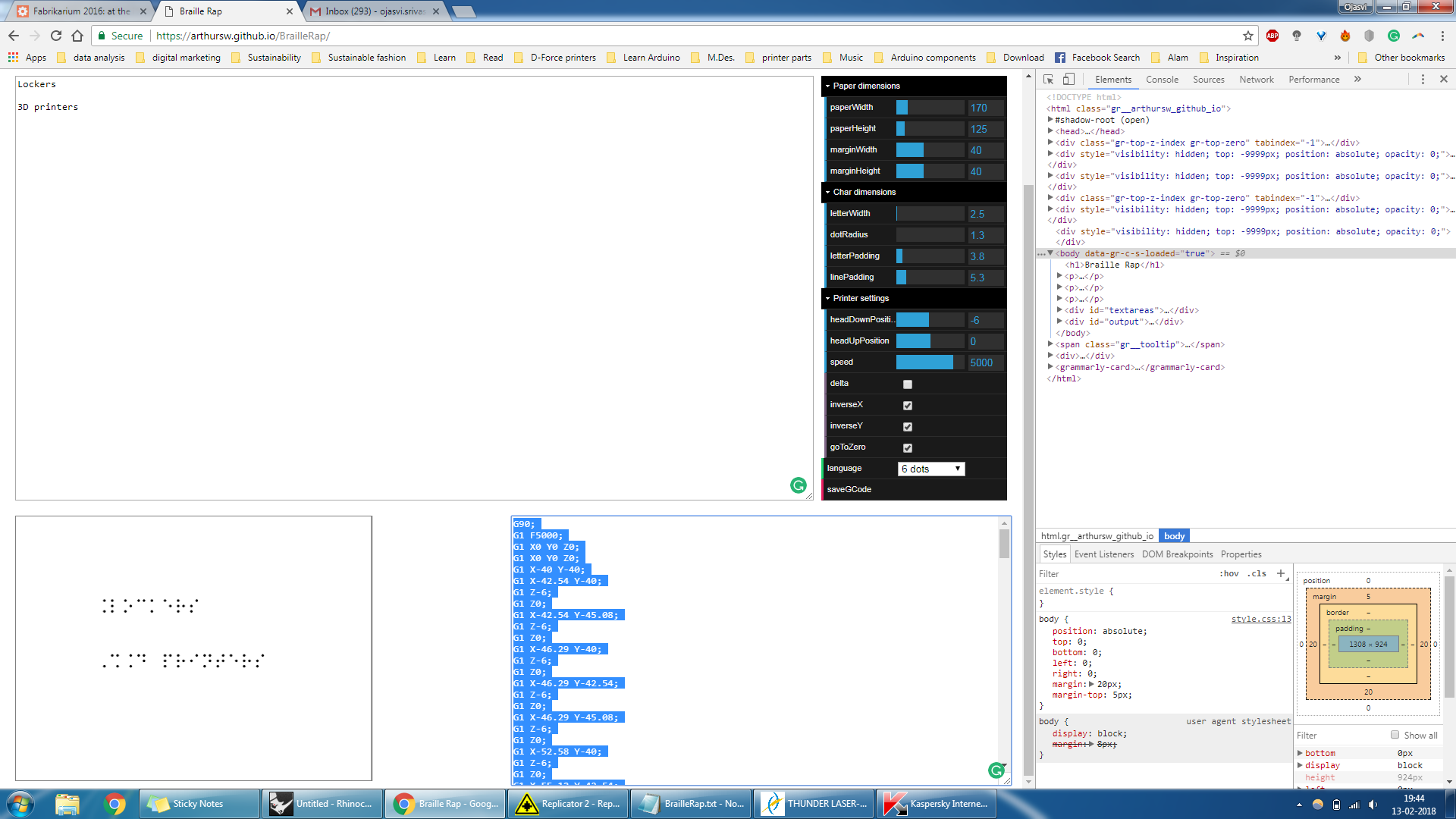 NEXT STEP AHEAD
Make alterations on the plastic embossing tool head (tightening screw) to ensure compatibility on any printer by making minor adjustments.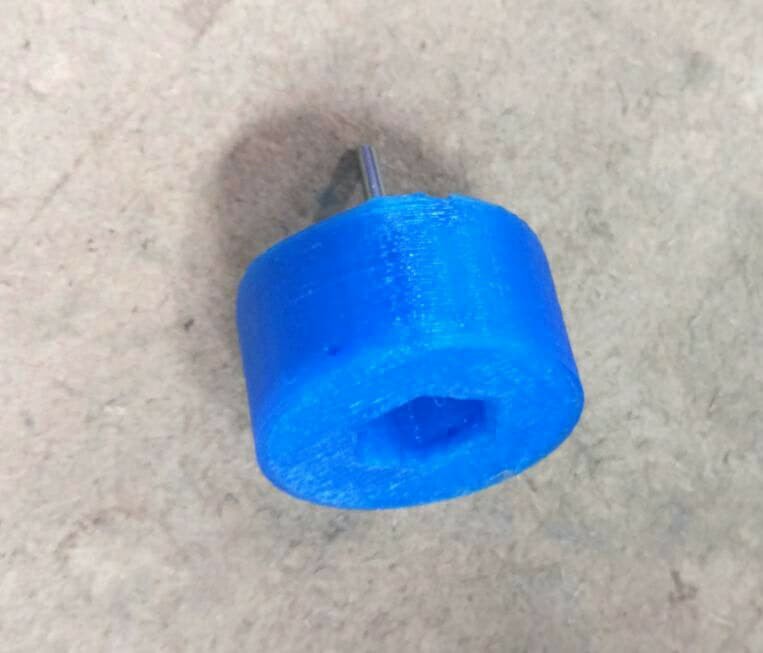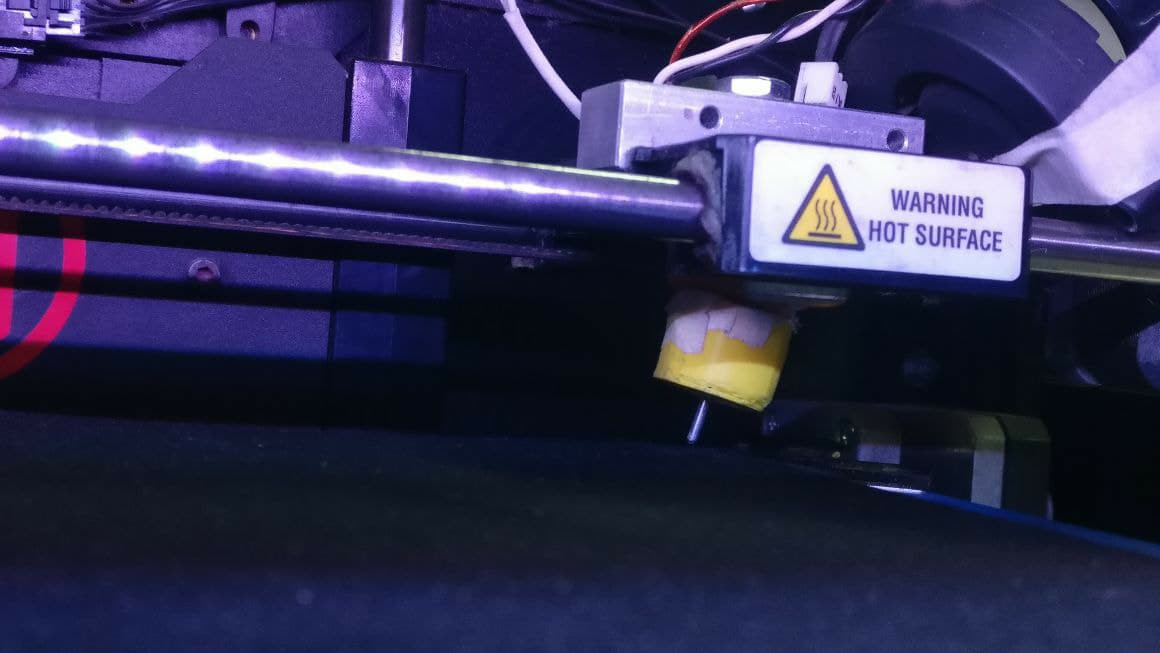 TESTING ON DIFFERENT MATERIAL
Paper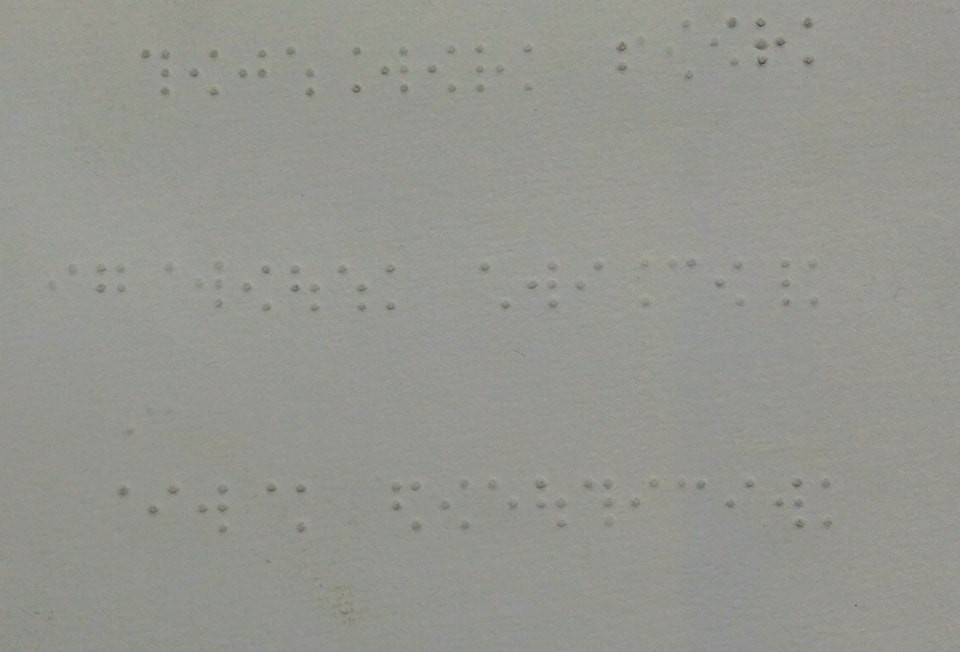 Plastic