We hadn't succeeded to complete the circuitry throughout the day so we had been researching and trying again and again.
We asked for help everywhere.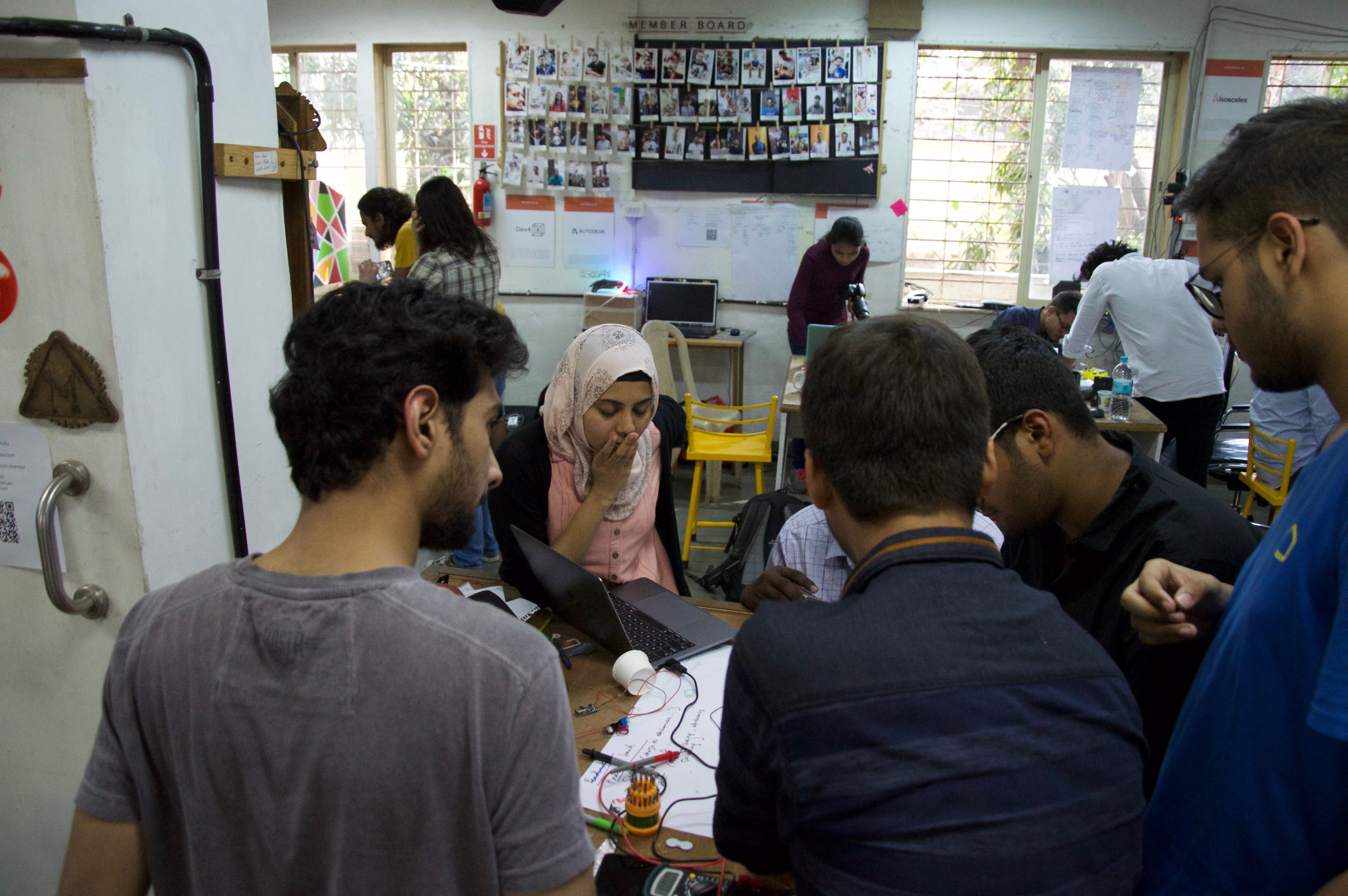 We discussed quite a lot of things and went over many principles.                                            And finally, we made a plan !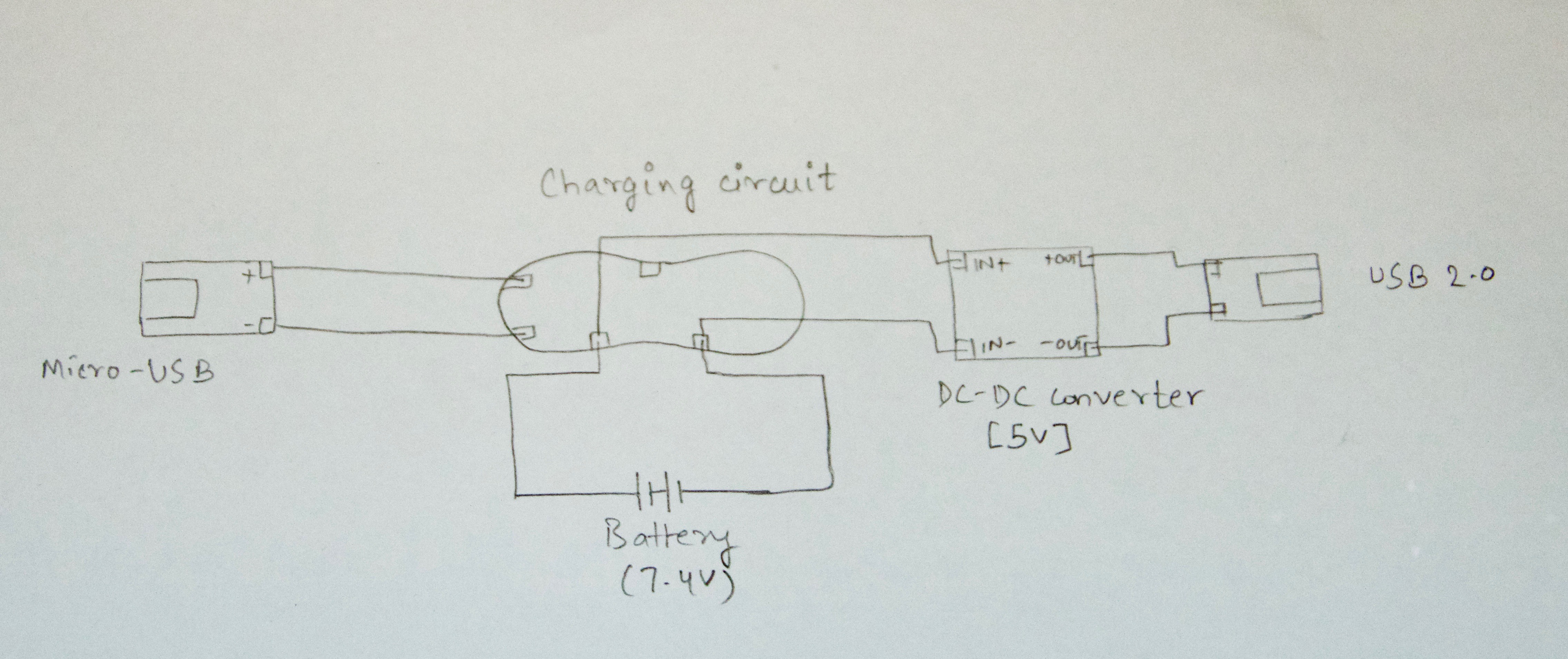 Going through the decided plan was much easier and then we had a working circuit !                 Here is a video explaining it.