Another release of SerialPlot is ready with some GUI improvements. Here is how it looks with dark background+grid+minimized tabs on default Linux Mint theme. I hope you like it.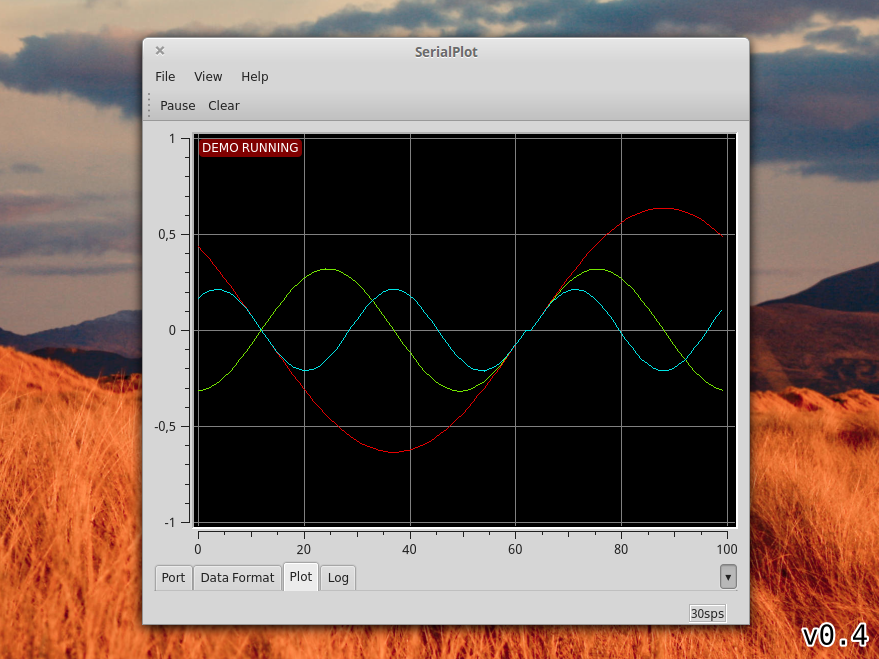 List of changes:
dark background mode
grid & zoom
minimize tabs button
show Vendor Id & Product ID for USB devices
demo mode updated to show some sine waves
minor gui tweaks
In the next release I plan to make some performance improvements which keeps me from adding advanced features such as math and multi stream plotting.
You can find installation packages for Windows and Debian here.