Time for a new release!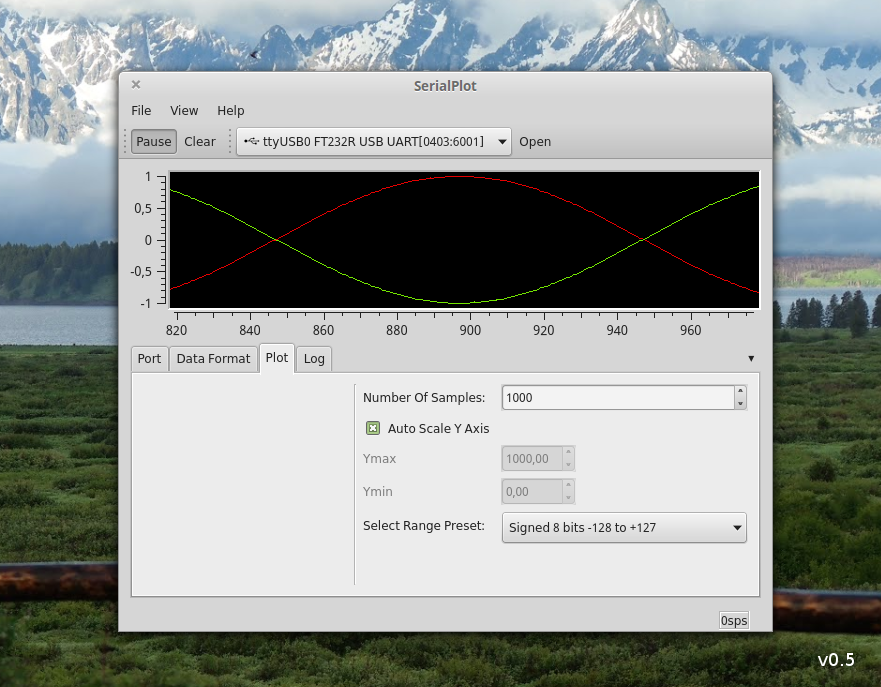 List of changes:
significant performance improvements with improved buffer handling (*)
vertical and horizontal zoom by dragging mouse over scales (axes)
double clicking hides tabs
port control toolbar
scale range presets
(*) to be honest previous code sucked. There are still areas to improve, especially ASCII mode can be slow depending on your PC and data rate.
You can download debian and windows installation packages from here.