Hello all.
Thanks to the success of the S1-AU Mk1 project, I'm excited to announce the launch of the second ARITH-MATIC kit: S1-MU Mk1.
The S1-MU Mk1 is an 8-bit memory unit, using the (excellent) LY62256PL SRAM IC and, of course, a few 7400 series ICs too!!
You can discover more about the kit here: https://arith-matic.com/products/electronic-kits/s1-mu-mk1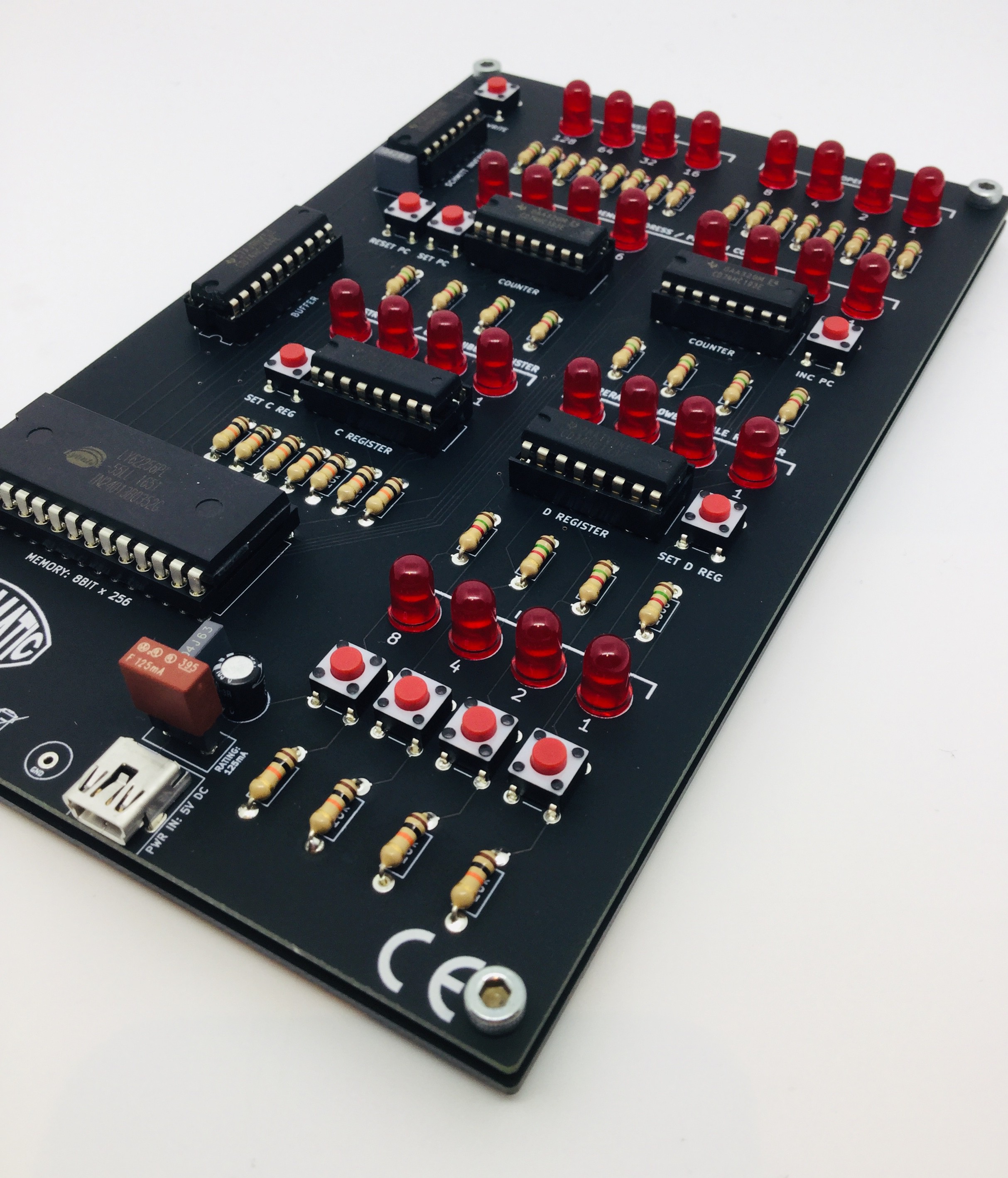 The S1-MU and S1-AU are both available via the ARITH-MATIC website, with shipping to the UK, EU, USA & Canada!
Finally, a bit thank you to everybody who has supported the project, either by sharing with others, providing feedback, or by purchasing one of the kits.
Cheers,
Richard