TAHMO has been selected as a winning team of the Global Resilience Challenge! Out of nearly 500 applications submitted, the TAHMO team was selected as one of eight winning teams. The Global Resilience Challenge is a multi-stage design competition designed to surface transformative resilience solutions to problems that threaten the lives and livelihoods of the most vulnerable populations in the Sahel, Horn of Africa and South and Southeast Asia.
TAHMO will now receive funding to implement the proposed solution in a way that can be scaled and adopted by others in the future. The solution proposed focuses on installing an automated climate observation system, with emergency weather warnings being provided to farmers, fishermen, and the citizens of Uganda.
From a Hackaday point of view, this means that the work we did over the last months will actually be used in the field within the coming year!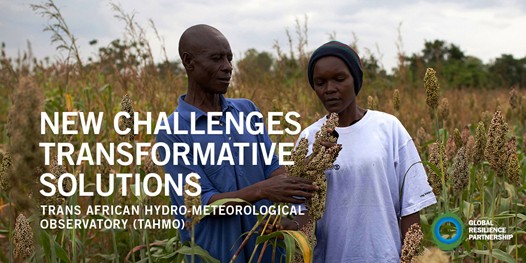 For more information on this exciting announcement, visit TAHMO.org