My estimates (by thumb rule) where a bit pessimist.
So, I got an average of 6mA standby current on the receiver module and only 2.6mA active current on the transmitter! This enables a much longer battery life!
The receiver standby current: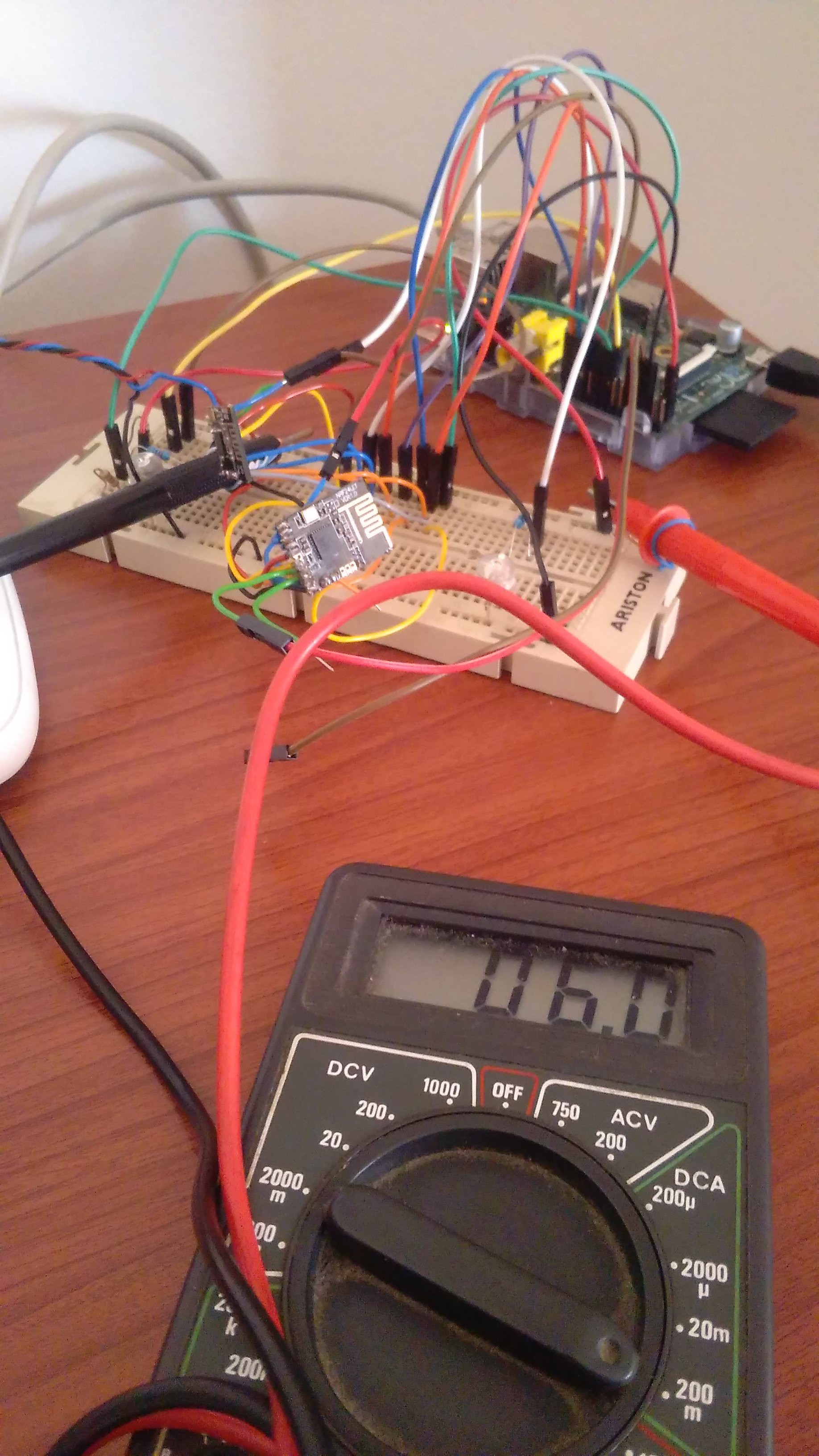 The transmitter active current: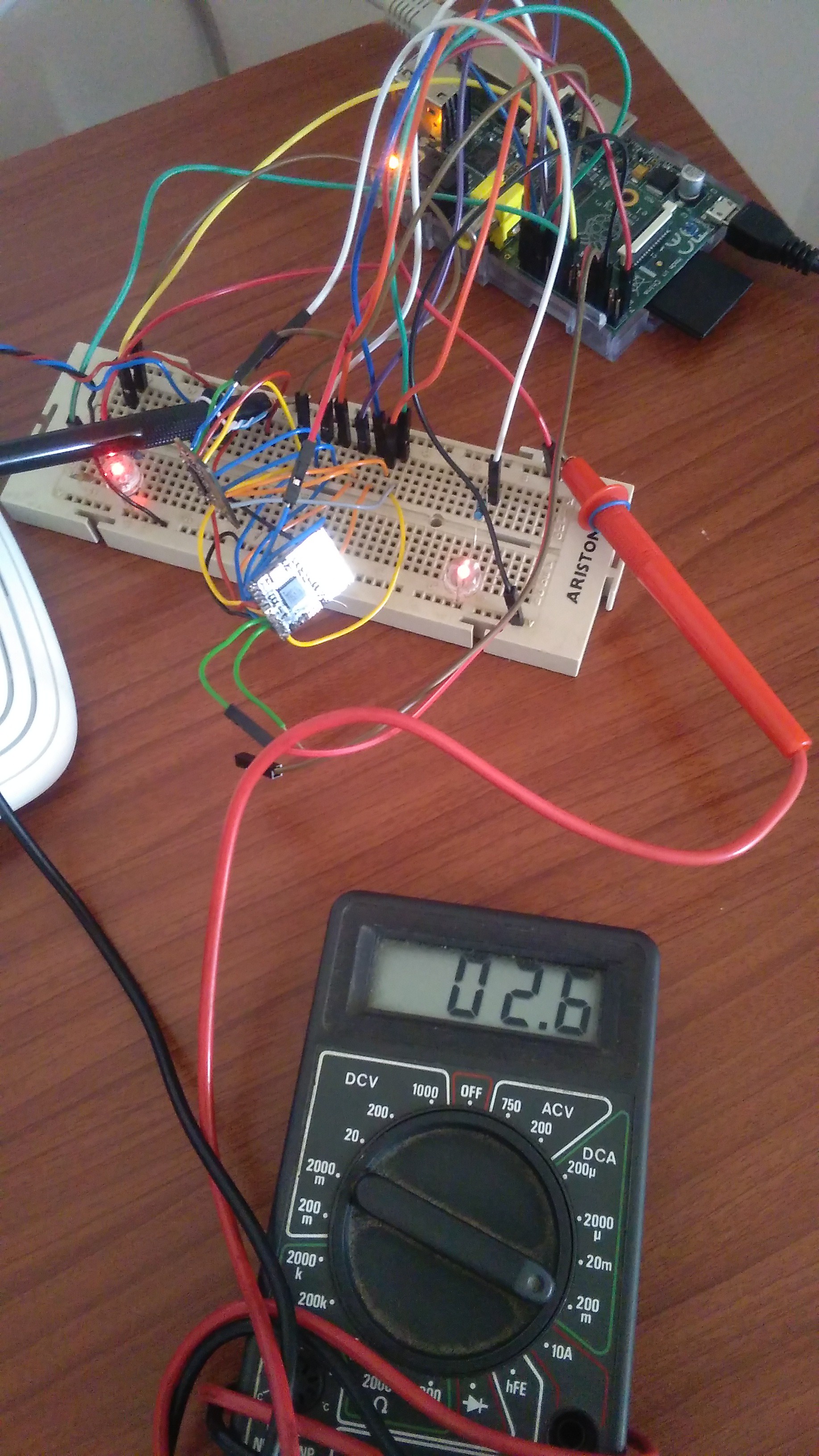 P.S. don't mind the dusty multimeter :) It's been a while since he was last used.