If you think this is interesting...
and would like to help with doing some analyses, please consider joining! Don't worry, we won't bite ;)





































































00100110011011000111010000111011011010000111
00100010111100100110011001110111010000111011




































Here are some posts you might like: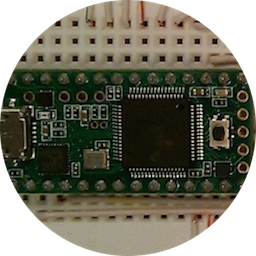 frankstripod — Most wanted Hackaday Top 10 Lists
In which everyone's favorite tripod lists projects according to views, comments, prizes won, and other statistics, and checking what projects appear most often in these lists.
---
Frank Vigilante — Insights from Amazon Machine Learning
In which Frank Vigilante wields a two-sided pointy stick— I mean Amazon Machine learning to explore correlations between prizes won and stats. The results might surprise you!
---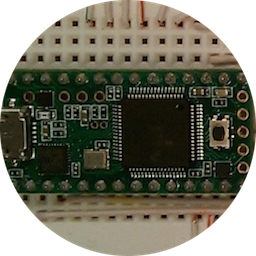 frankstripod — A Better Sheet
In which frankstripod compiles a spreadsheet that YOU, yes you, can use to look at whatever statistics you want, and help us crunch the numbers! Please apply if you're interested :)