Our first attempt at a planar spring resulted in a bent & warped effort.
The new spring is fabricated using a water cutter from CS80 hardened & tempered spring steel strip, 1mm thick. On the Rockwell scale, the material is rated 42/44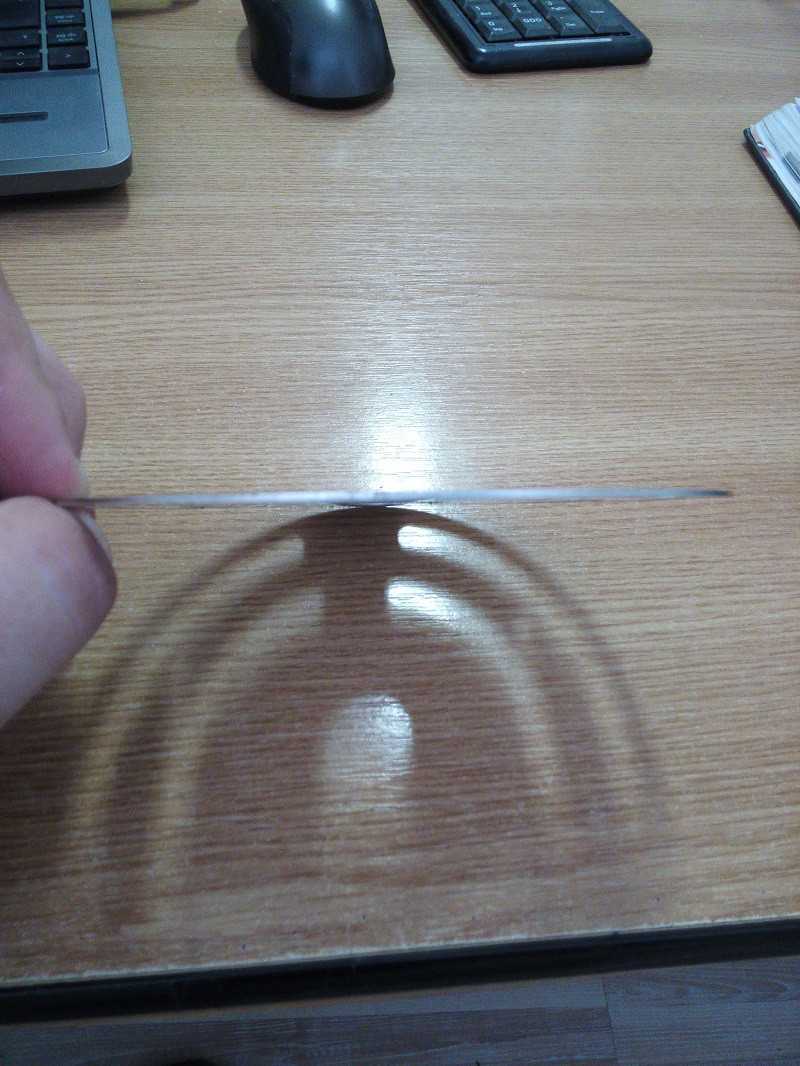 As can be seen in the pics, the new spring is completely flat.
Next, we will fix the issue of free movement of the displacer & post a video..