The first phase in design is always research, the tedious part, since the competition started with Linus Tech Tips review of the SilverStone EBA01, I thought I would start there. The aim here was to research the problem itself as well as already existing solutions and identify key insights for the purpose of compiling a design brief or design guidelines to use in order to keep my end design on topic to the point and solving the problems it was intended to solve.
---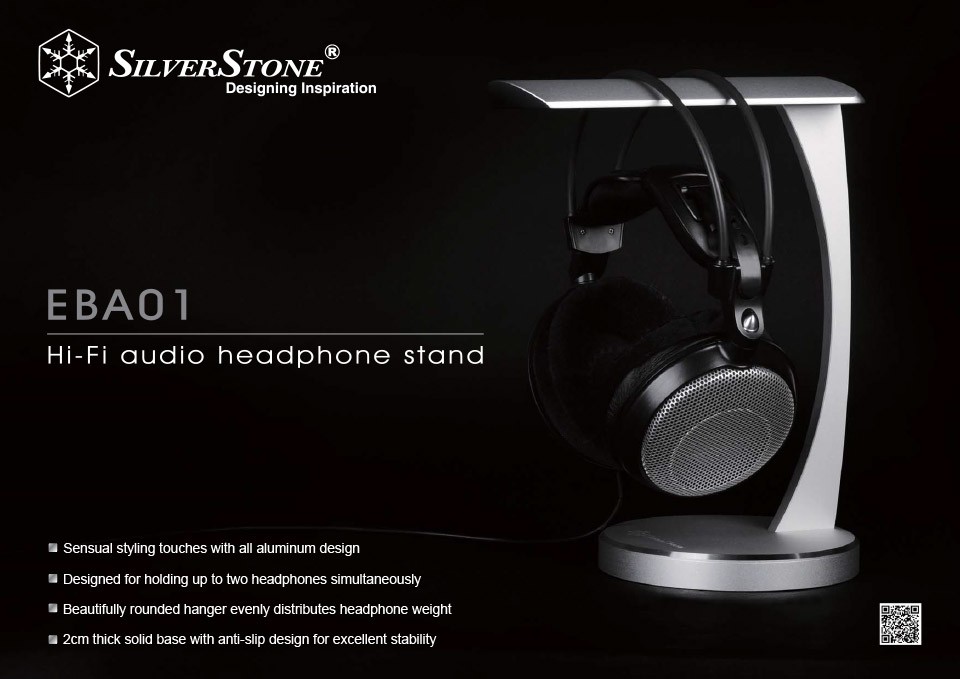 So starting with the EBA01, the stand is constructed from aluminium, the same material in which the winning design shall me made from, the aesthetics are nice and clean, simple and elegant, given that the winning design is going to be an extension to this product line, it must incorporate some of the same features. The EBA01 can be used to hold a single pair of headphones or multiple depending on user preference so my design should be able to do the same.
KEY INSIGHT ONE: Simple aesthetics required and ability to hold either one or multiple pairs of headphones.
---
The design calls for a wall mounted headphone stand so the next area of research I focused on was already existing solutions for wall mounted headphone stands. With a quick google search, amazon search and ebay search, a vast array of options came up.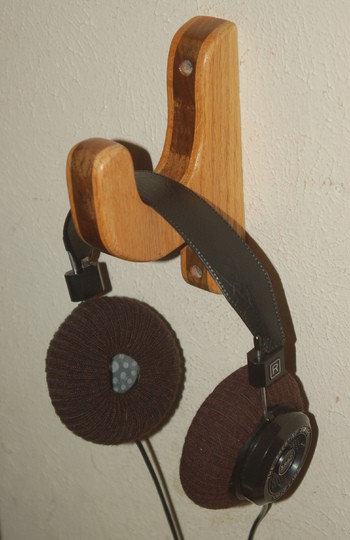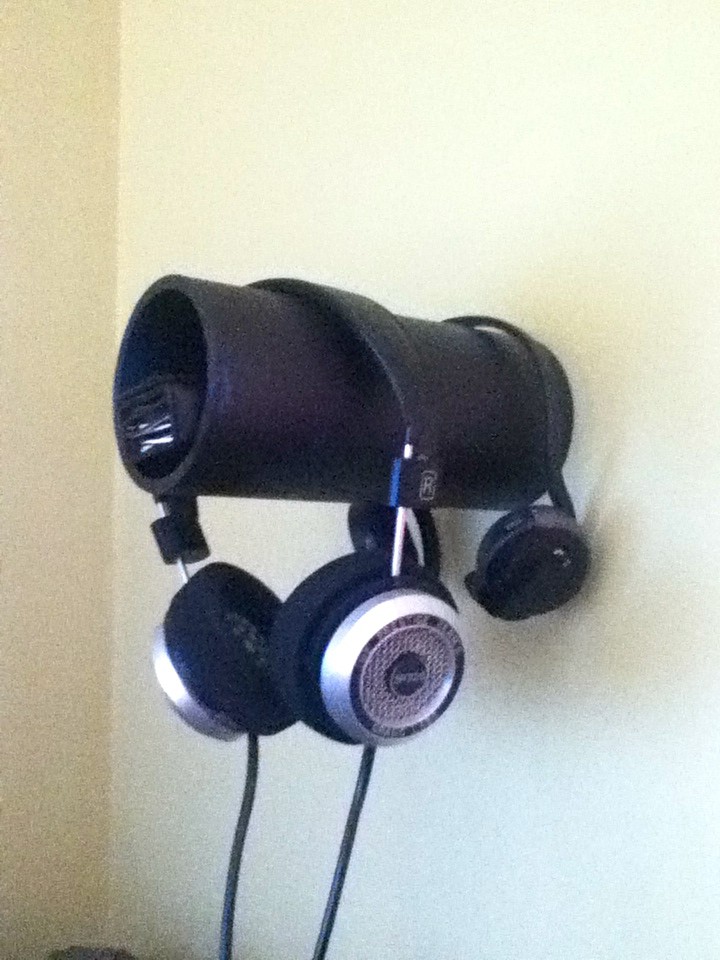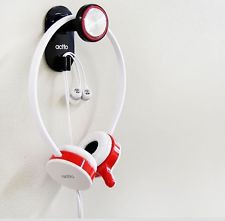 ---
One key thing all these designs have in common is that they all hold a pair or pairs of headphones in the same orientation. I do not like mimicry if it can be avoided so I want my design to break from this trend.
KEY INSIGHT TWO: Existing solutions are no more than a hook on a wall to hold headphones, my design should avoid this trend if at all possible.
---
Two particular existing solutions I found struck me, not for their aesthetics or how they overall looked, I did not like the look of either, but instead they struck me because of the means by which they were to be mounted to the wall was obvious and seemed to take away from the design. Compared with other designs, no efforts were made to hide the screws.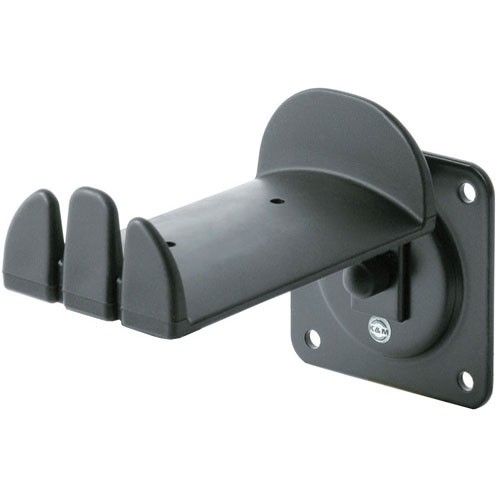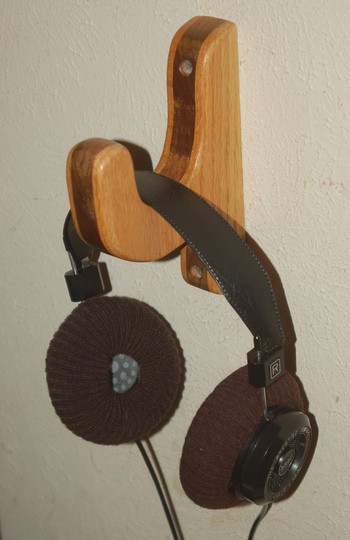 KEY INSIGHT THREE: Screws and brackets used to mount the design should not be visible or atleast take anything away from the overall aesthetics of the design.
---