As this project got Alex (creator of Stickvise) attention earlier today. I was thinking, how can I "migrate" it to the Stickvise platform. I had some ideas, what was completely wrong, but finally I think found the solution. Fired my OpenSCAD and drown something quick: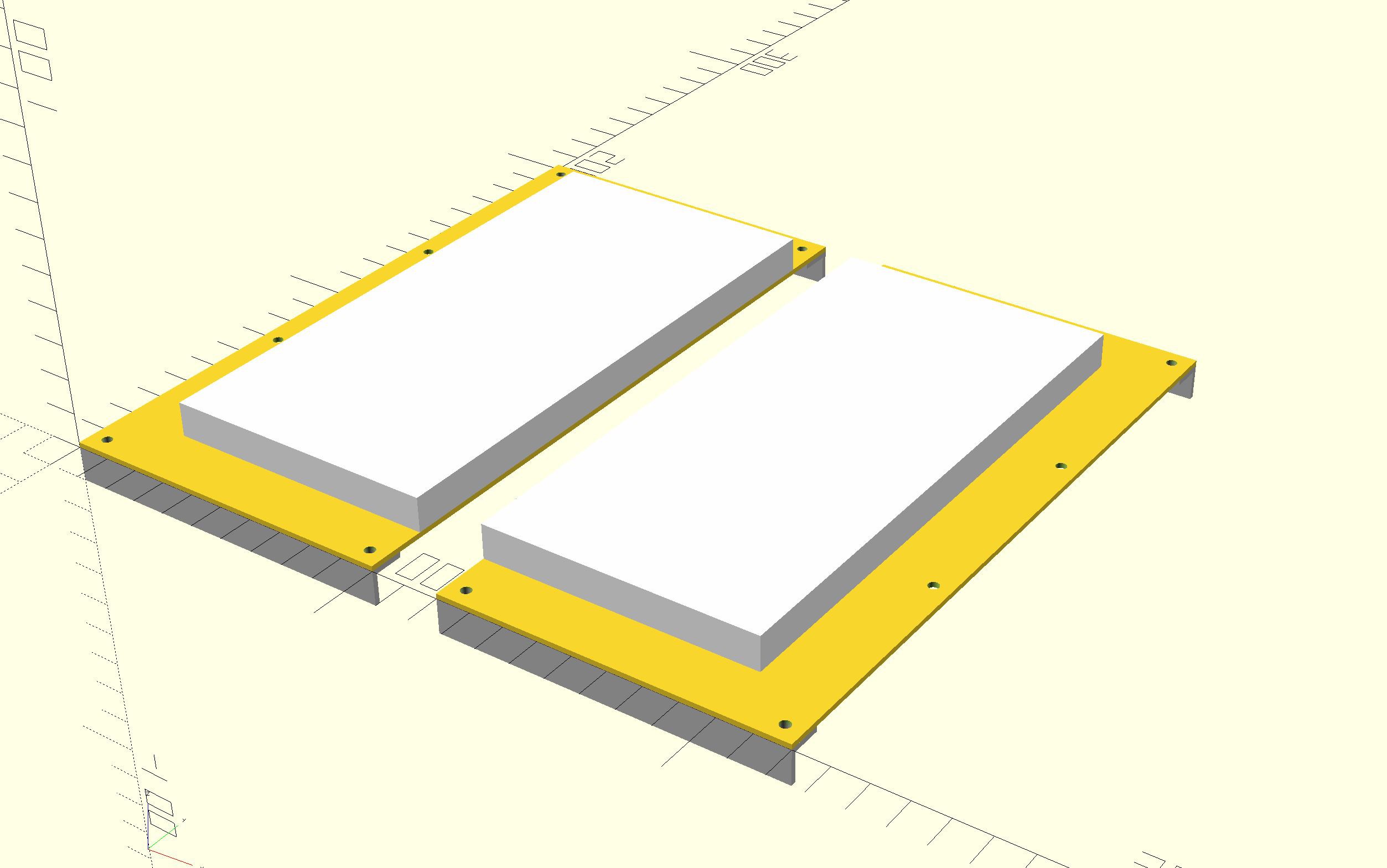 There is two things with it:
1. If I have a tool for bending aluminum plate, this would be even simpler.
2. I haven't found any place the height of the aluminum bars in the Stickvise (on the drawings you can find only the height together with the jaw), so I presumed 10mm, what I'll change the correct one as it arrive.
In addition I ordered a longer (300mm) rod from the ebay, because the supplied 200mm will not be long enough.: