Okay after a couple days of testing i think it works good enough to seal up this project and protect it for a little long term use. I found an old iPhone 4 enclosure that has just enough room to put the nodemcu controller board into. And I've super glued two rare earth magnets to the back so i can attach to the washing machine without having to screw into anything.
Front
Back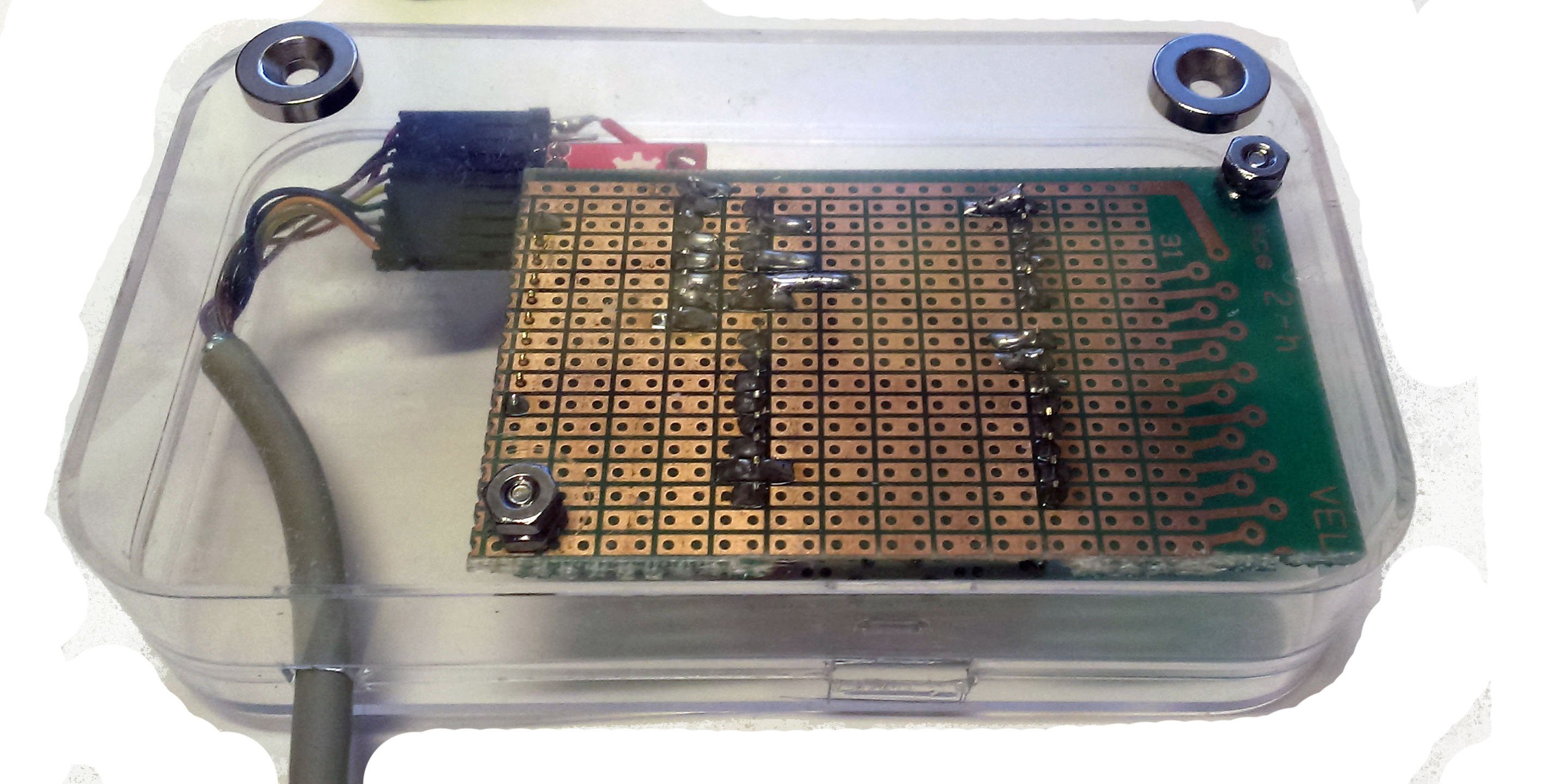 Since i had some extra magnets i came up with a nice way to manage the cable. Using a cable tie and a magnet i can run the cable across the front to keep it out of the way.
Cable tie Parts

I also found flat screws so i fixed the sensor board mount with flat screws so the magnets are now holding flush to the washing machine. They were pan heads and it would rock a little before.
Cable harness, New flat screws on sensor board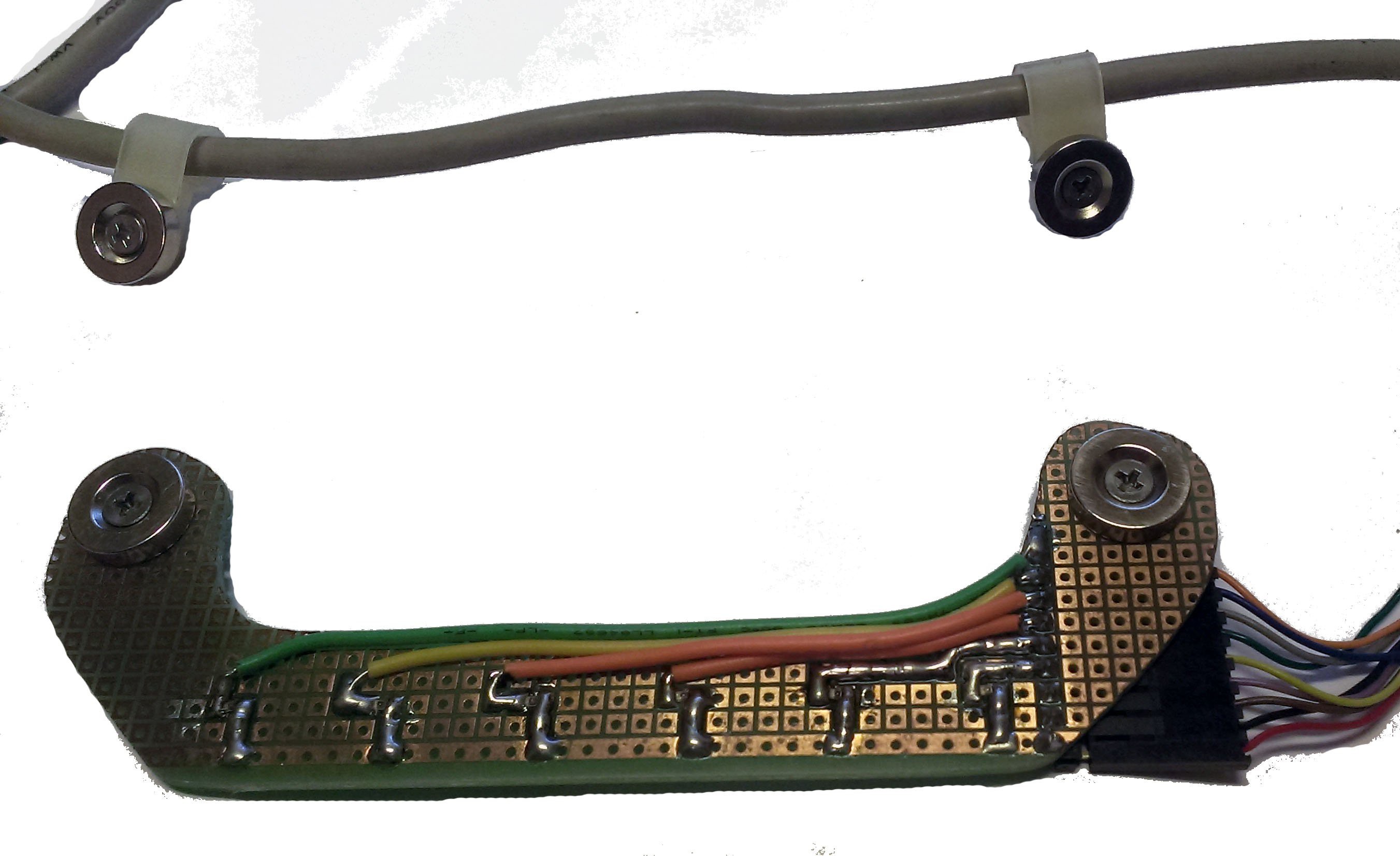 Okay i had to mount it real quick and take two more photos.
Front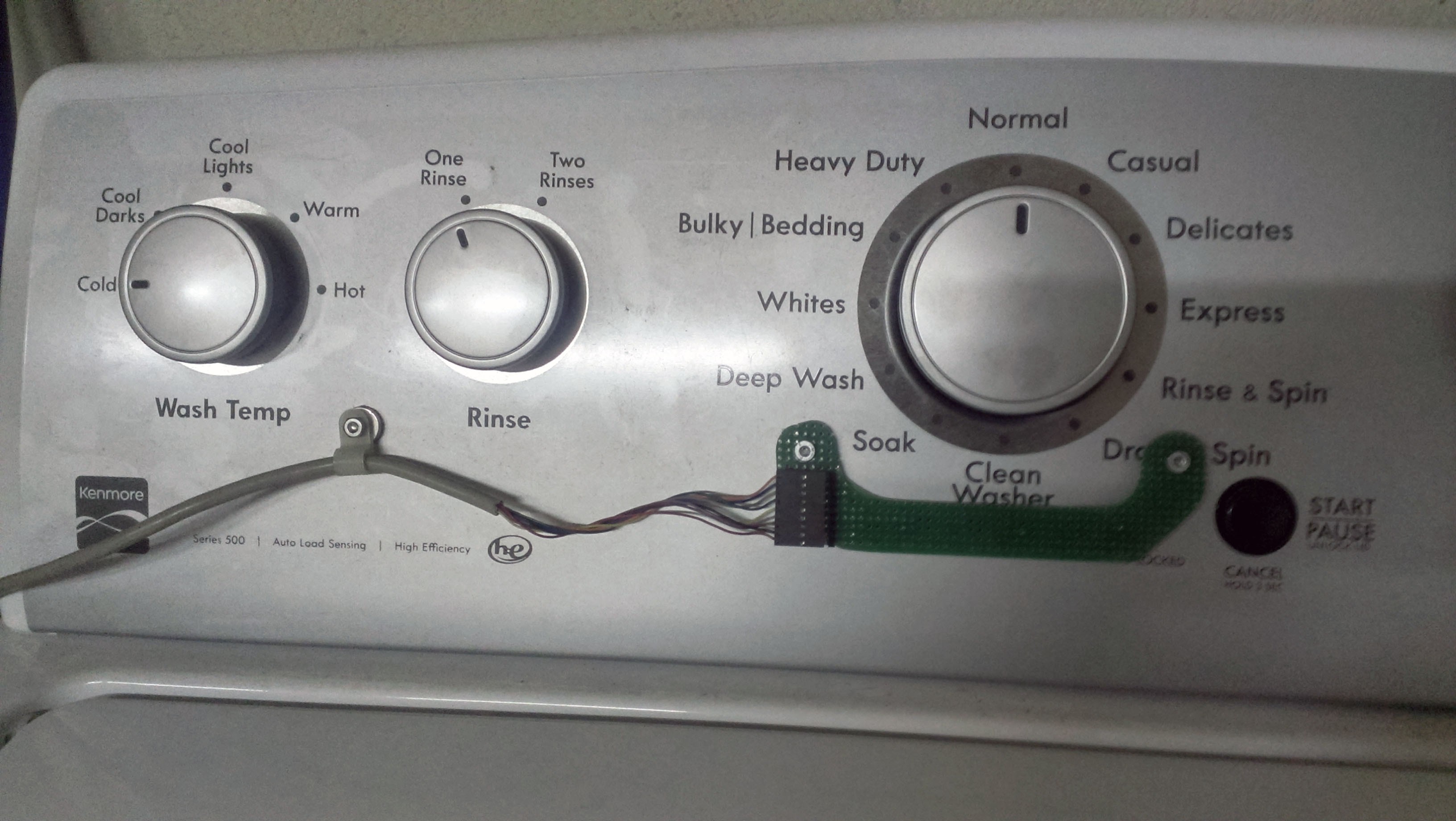 Magnetically mounted on the back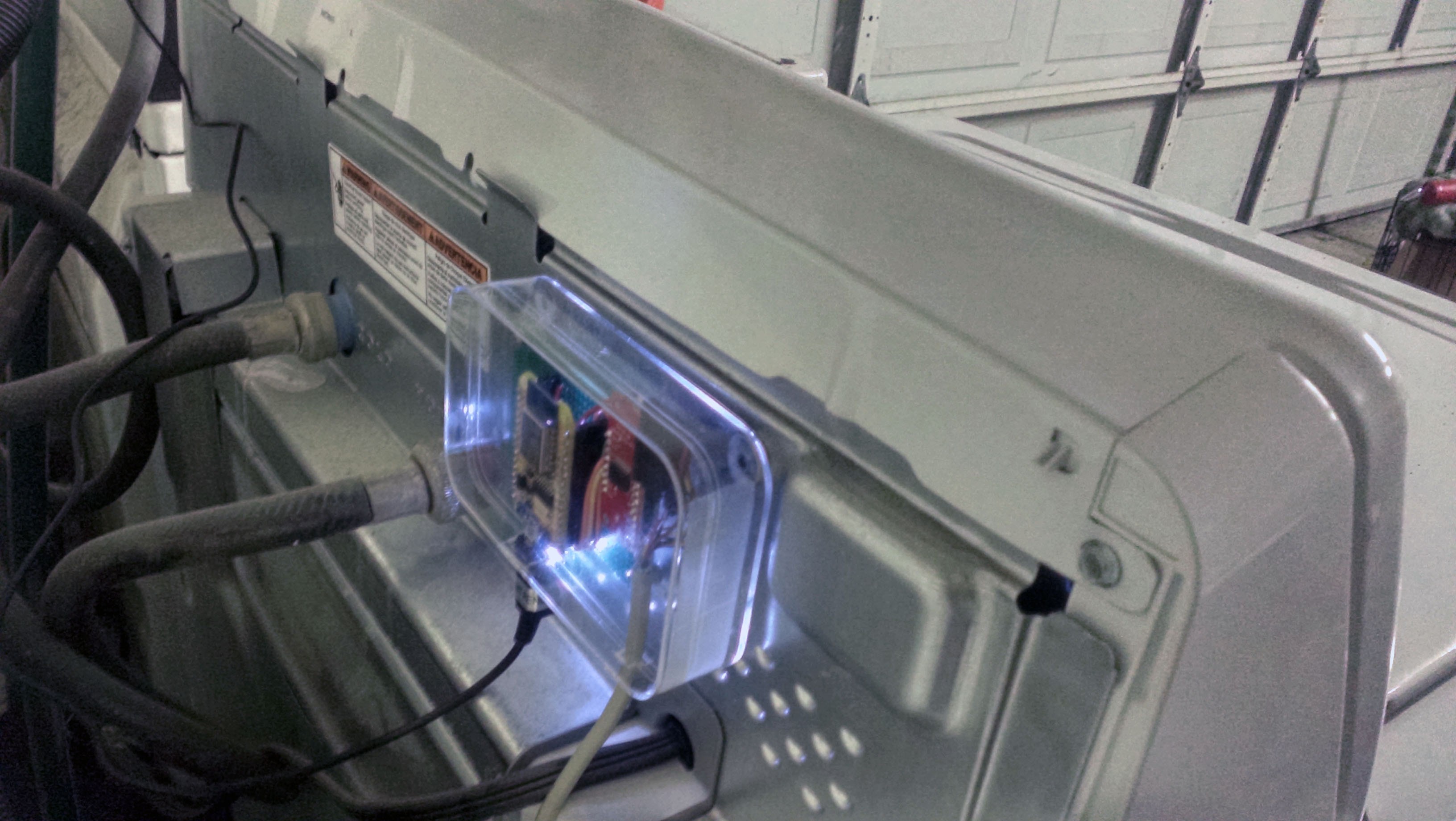 And that is it for tonight. i will still attempt to sit down and create a video of the process. Possibly next week I will have some video editing time.