After moving to antother city and my exams there's now time again for hackin'!
So expect frequent updates from now on.
I've bought a real dashboard from a VW Polo 6R and I want to build something like a desk out of it. So you can play great racing games and work on it.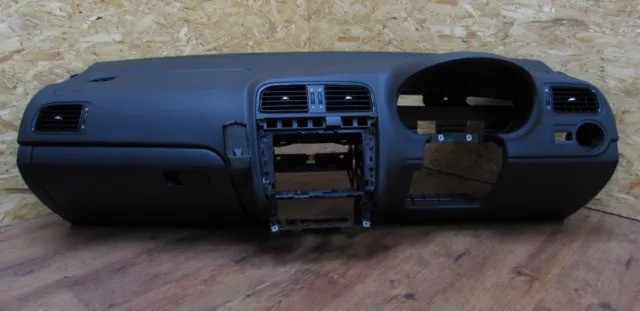 I'm really excited about the next months and hope to get everything working :D