Hi!
Just as promised a few days ago: Here's the new version of the test sketch.
It contains more CAN BUS functions (such as much more LEDs to switch on or off) and is completely rewritten for a better structure and easier usage.
These are the LEDs you can manually turn on or off in the sketch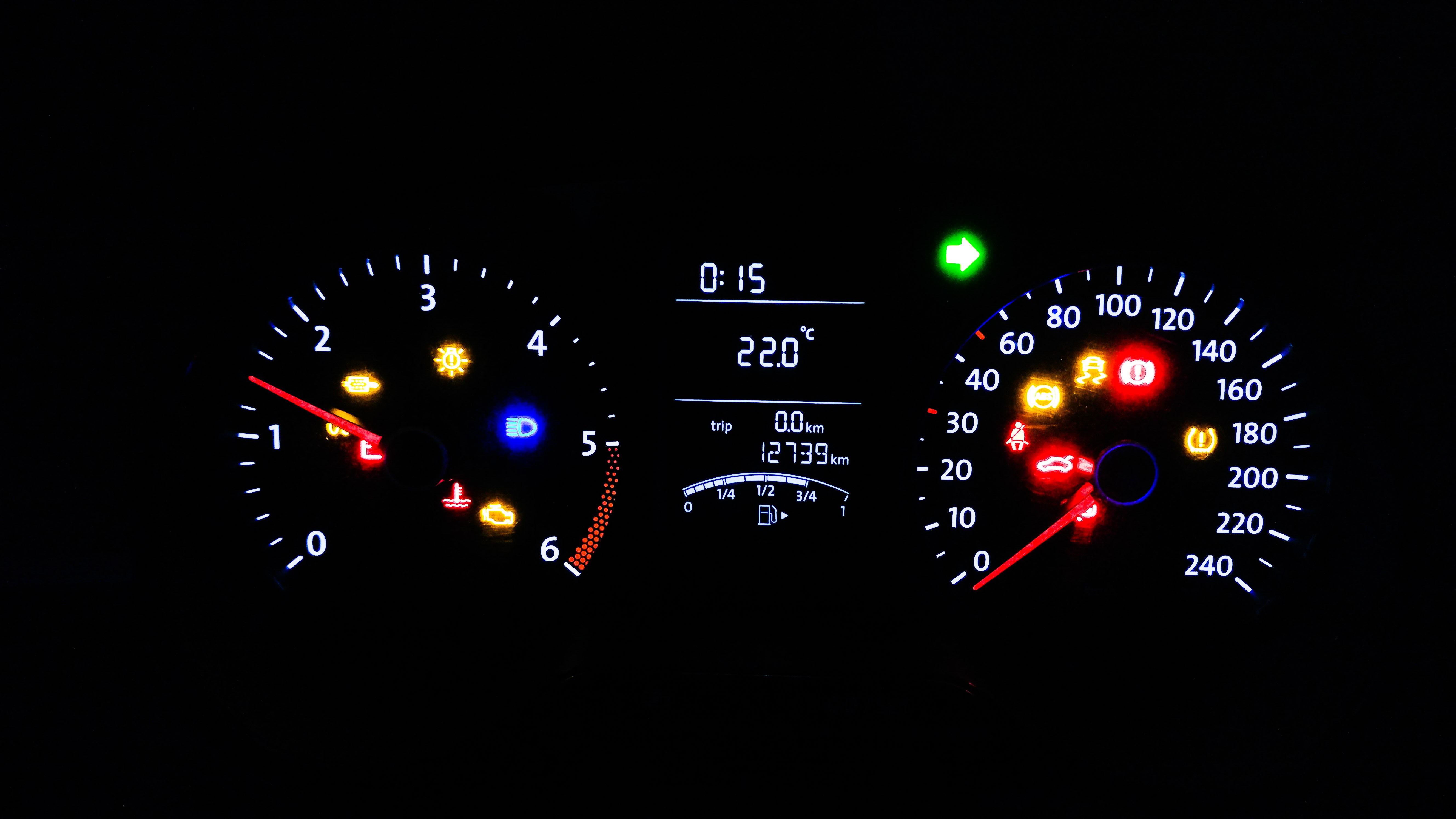 There's also a new section where you can setup a userdefined setup for testing your dashboard's functions!
You find the new sketch in the download section of this project,
or directly here.
Best regards, and a happy new year!