With knowledge from building portable game systems in the past, I went forth seeking my components. My first idea was to build a BMO Pi, and the case I had was perfect.
But after deciding what I really wanted to do with my chip pc, my best option was to do a landscape slate/tablet styled PiP.
Check out my new workstation below. lolz.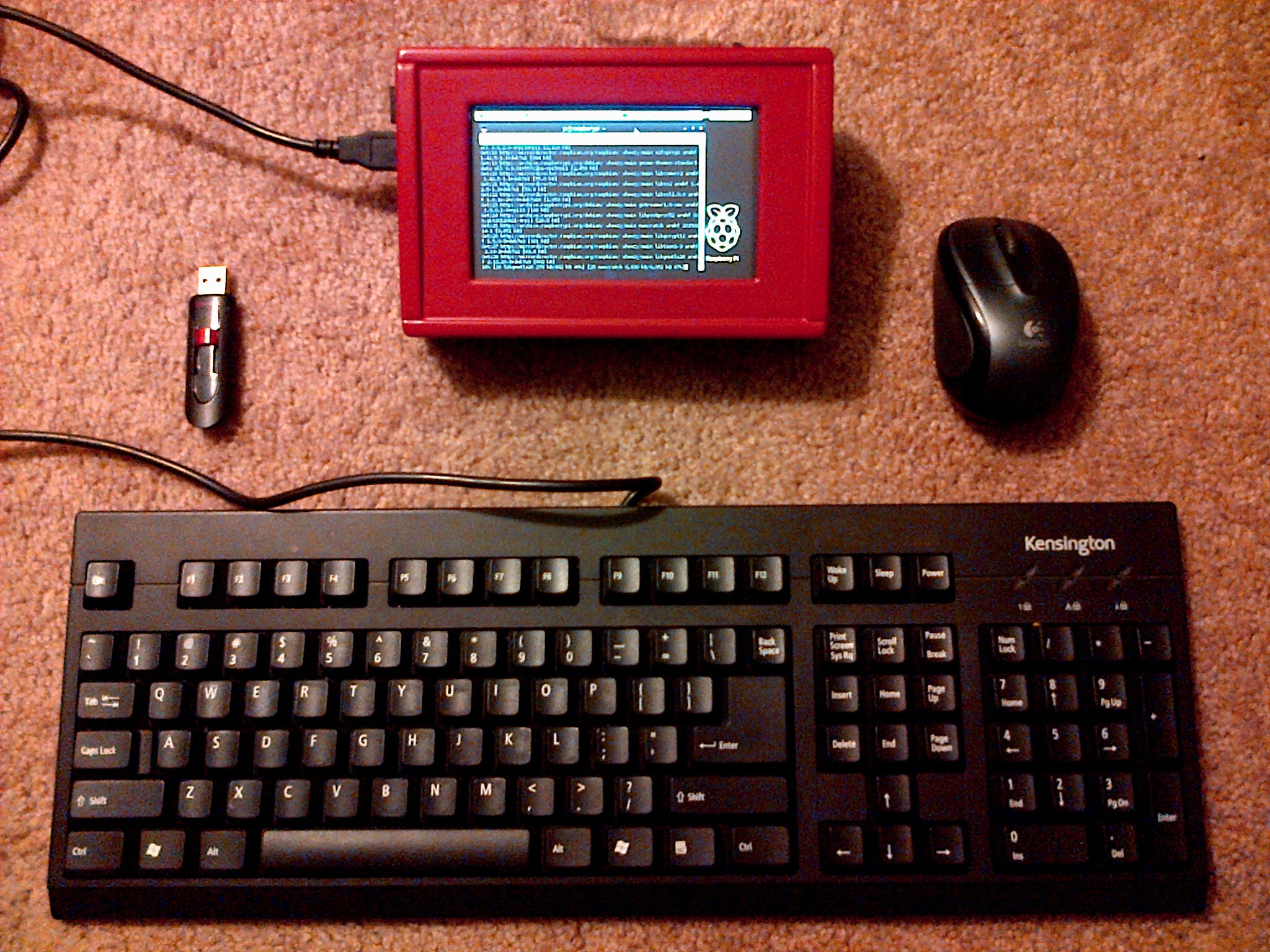 Here's some more shots...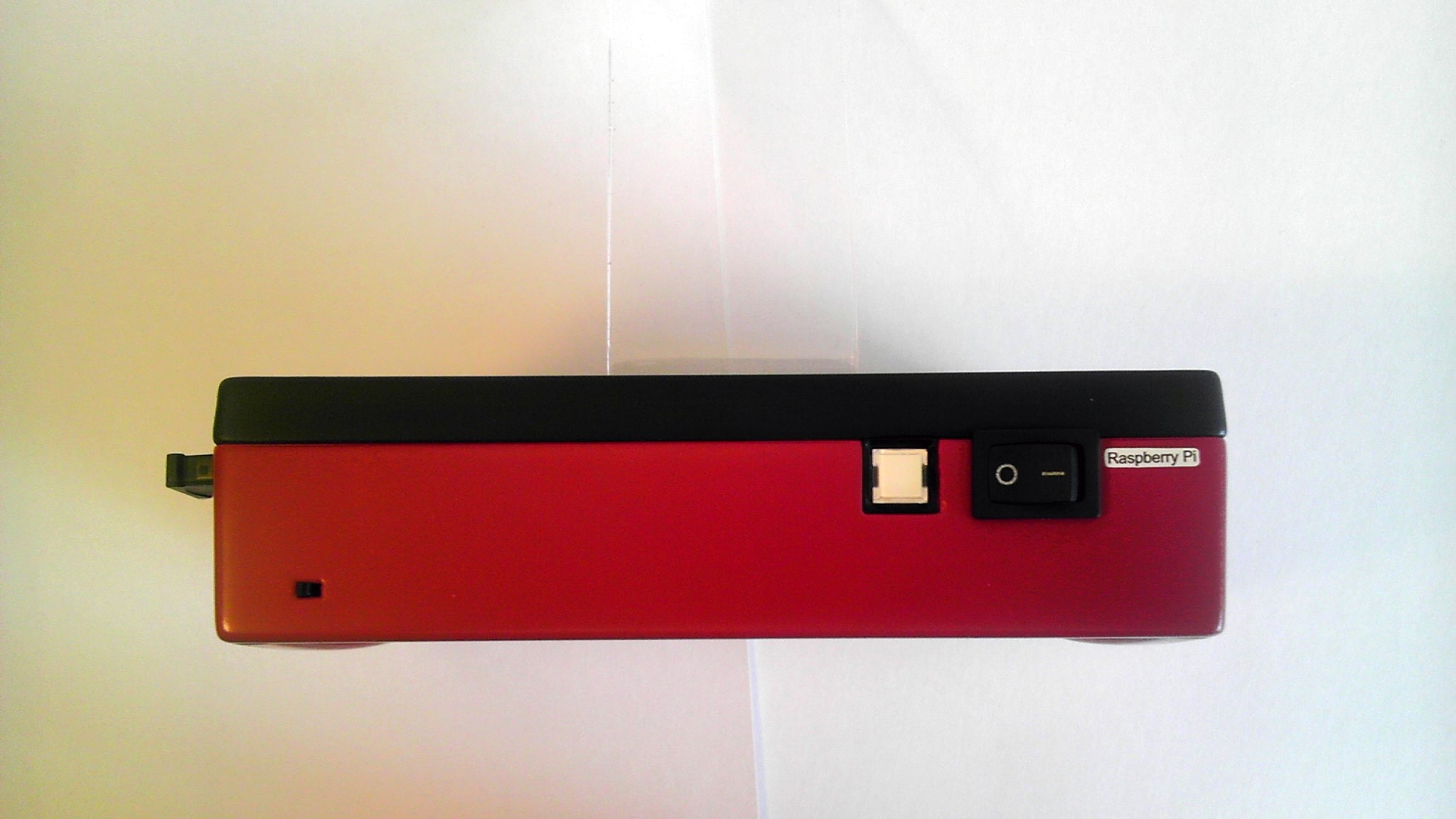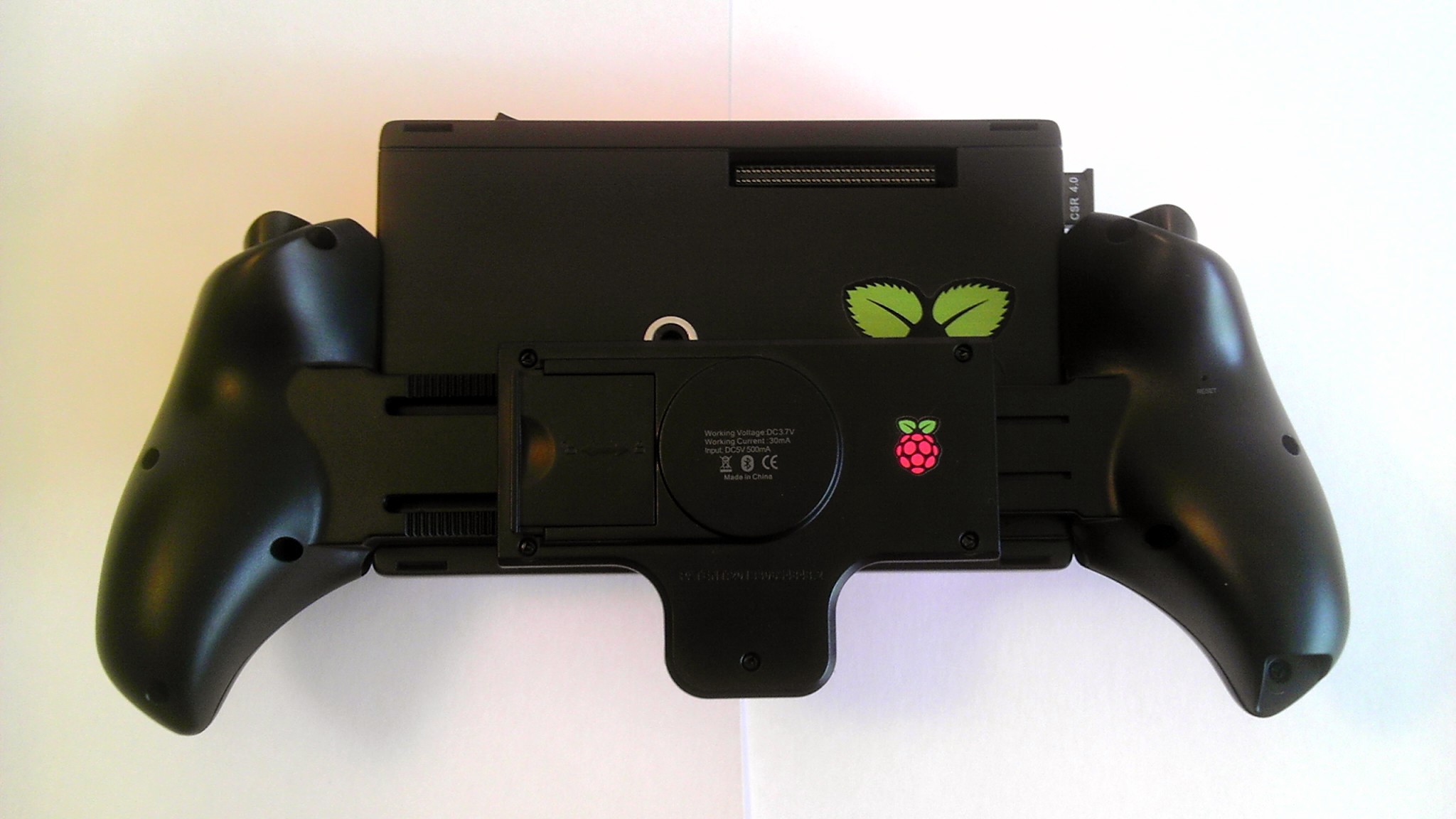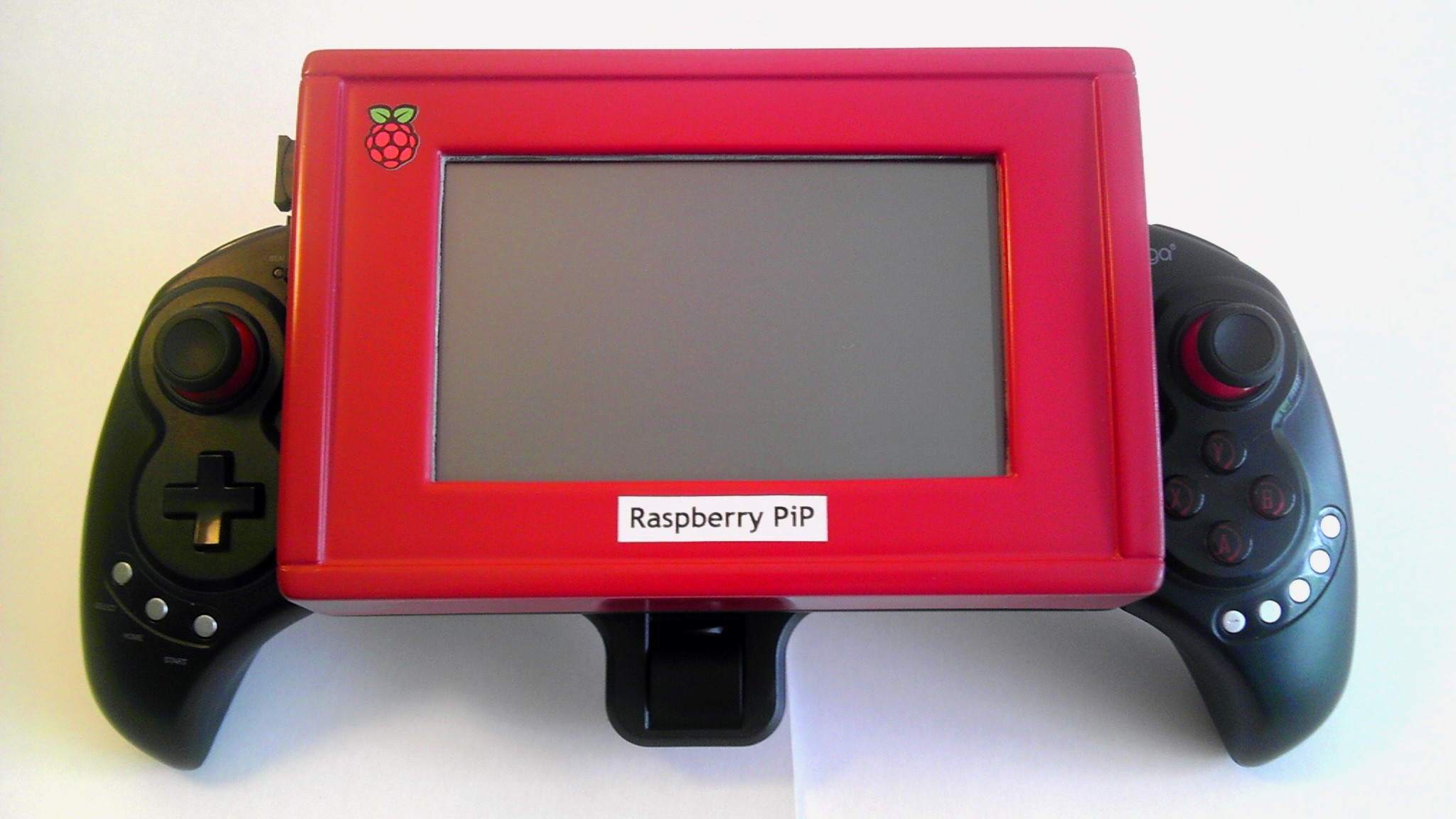 I WOULD LIKE TO GIVE A BIG SPECIAL THANKS TO MY LOVELY GIRLFRIEND FOR BEING MY SUPPORT THROUGH THIS PROJECT, AND FOR HELPING ME ALONG THE WAY!
Natural solder wiz right there. Tell me how many girlfriends would actually do that? Hehe. ;)
Thanks for checking out my project page. I'm sure I will add updates in my project logs down the line. Don't forget to skull and follow! Be mindful! <3