Just a small update, the month of August was a great month with 41 Tick Tock Timers sold.
These sales have been a huge help, allowing me to purchase a second 3D printer (Duplicator 6) as well as upgrade both of the extruders and nozzle to Bondtech BMGs with Swiss All Metal hot ends.
Reliability is key for my printers.

Producing the Tick Tock Timer cases at 40+ a month is a lot of work, anyone running 24x7 printers would be able to relate to this.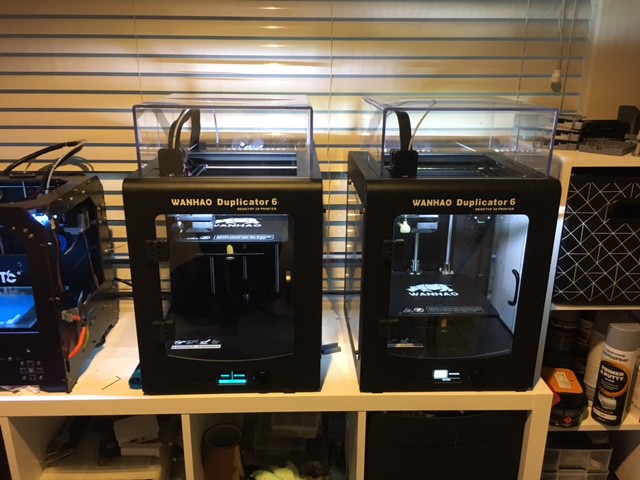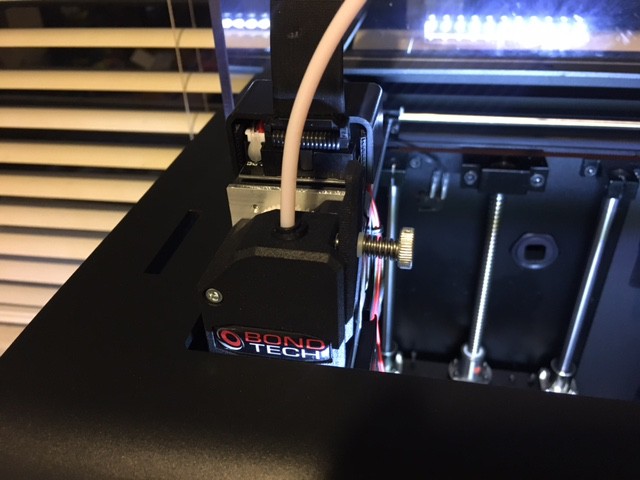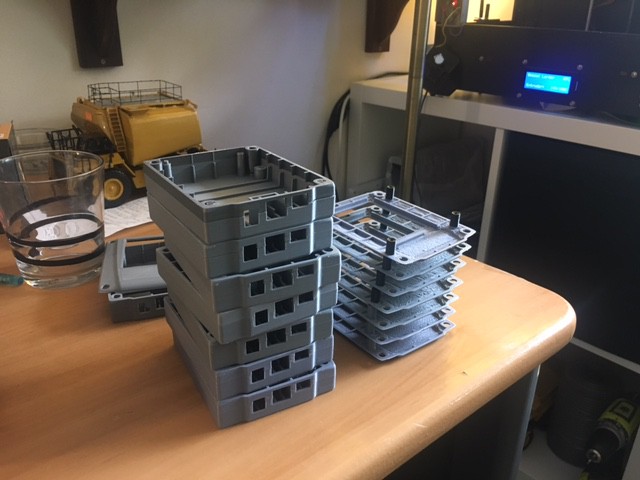 (The truck in the background is a 1/50 scale mining truck I 3D printed / painted which I am doing for a Perth company as a side income)