This is worth talking about, too:
https://www.pine64.org/?page_id=1491
At $29 for the module and $15 for the base board, this is how the Raspberry Pi should be priced.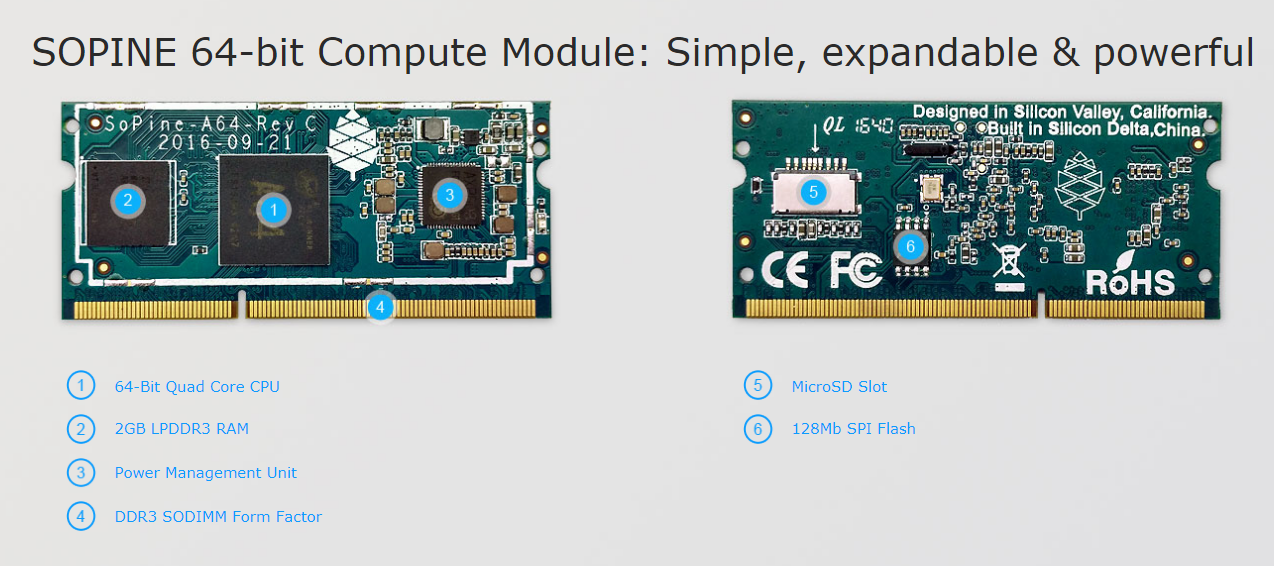 The form factor is the SODIMM-DDR3 socket, which is incompatible with the Raspberry Pi Compute ecosystem.
This kind of begs the question:
What are the goals of a compute module? Is it to have a small, inexpensive computer in a permanent location? A lightweight but upgradeable CPU in something bigger? Freeing the RasPi's SODIMM2 form factor? Piggybacking on their ecosystem?
If the first two options, the Pine 64 is well worth considering. It appears to be more powerful, and is cheaper.
For the second two options, anything Raspberry Pi is the "best" because of the huge community behind it, head and shoulders above everything else, despite relatively lackluster performance.
Are there any other Compute modules out there, or similar systems? I am not aware of any.