The First Spell
Building a working prototype using an Arduino board and some shields is fairly easy. Stack few boards on top of each other and you are mostly done with the hardware design.
Although this is fairly easy for an alpha prototype, we don't think your 'customers' will be happy if you ship such a device to them. So for our first objective it was very important to cast the shrinking spell. An Arduino board the size of a SIP module, packing all the feature as a full blown Arduino Uno board without any drawbacks.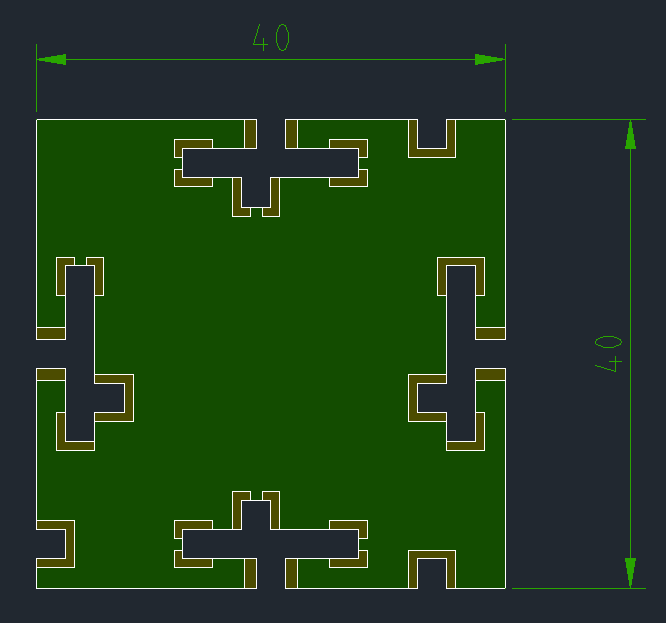 The Second Spell
As engineers we grew up playing puzzle games and we sure loved building things up from scratch. The smaller size alone was not enough to us, so we cast the spell of fun and amusement. This spell was able to turn our boring Arduino SIP modules into a fun Puzzle-like boards full of amusement every time you build something up.
Grab the main puzzle board, puzzle some shields from each side to it and you are done. Just like a puzzle, the shields will not fit in a place that wasn't intended for them.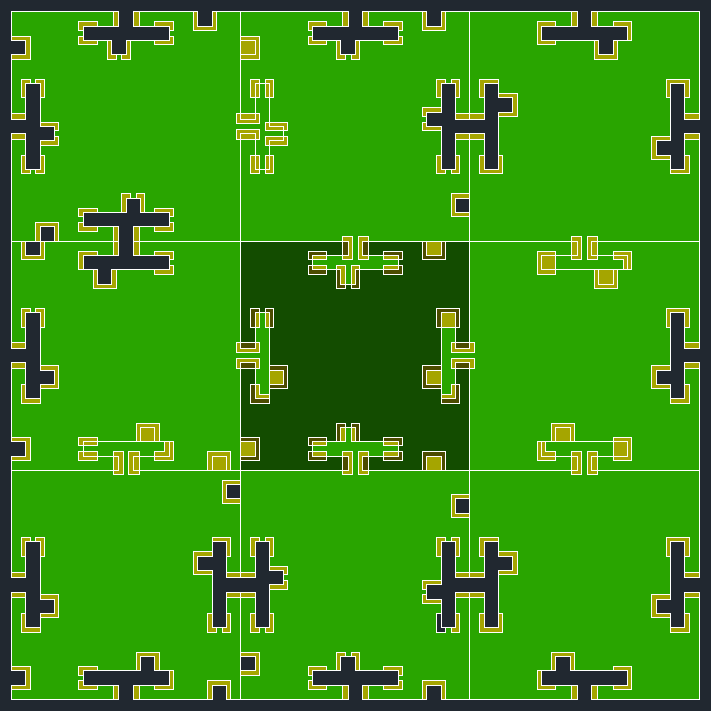 The Third Spell
The backward compatibility with the traditional Arduino boards was a necessity. That is why the transformer spell had to be used. Snap the puzzle board to the transformer suit and you will be able to use it just like a typical Arduino board. Same size, same pinout and same shields as a typical Arduino Uno board. We are out of 3D potions at the moment, picture will be available soon.
The Last Spell
Because our spells book was ancient, it was not able to predict spells for the IoT era. A combination of secret spells had to be used, we even had to consult with the highest order of communication wizards. Using this collaboration, we were able to make the WizArDuino IoT ready globally and for a very cheap yearly fee. Since we deal with magic, our device doesn't need neither WiFi nor an external SimCard. All you need to do is power on the device and you are ready to :
Transfer text information from one device to another without any roaming charges all over the world.
Send short text packets to our or your internet server.
Send short text packets to social media
No data caps, no limitation, send all the information you want and you will not be charged anything extra.
Device to SMS
Send emails from your device from anywhere in the world
Did we miss any spell ? let us know and we will be more than happy to cast it in our final version. As per the wizardry code of ethics, all our work will be open sourced. Stain tuned as we download the information from our spell factory to a GIT repo.