The first step is to draw in the new joints and muscles, next I must finish the muscles and ultra-capacitors, while collaborating with my cohorts
It seems like now is the time to form a community of exo enthusiasts to band together politically so that all may have the right to bear robot arms.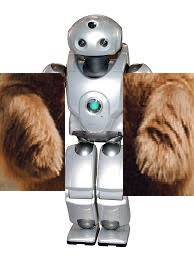 After I get the joints/muscles drawn in it's time to print the suit out in with pepakura and glue it together making molds of parts to create composites for. That is the known part the rest is shadows.