Hi people.
I have come up with this (half) idea for the fish feeder (cribbed from other people).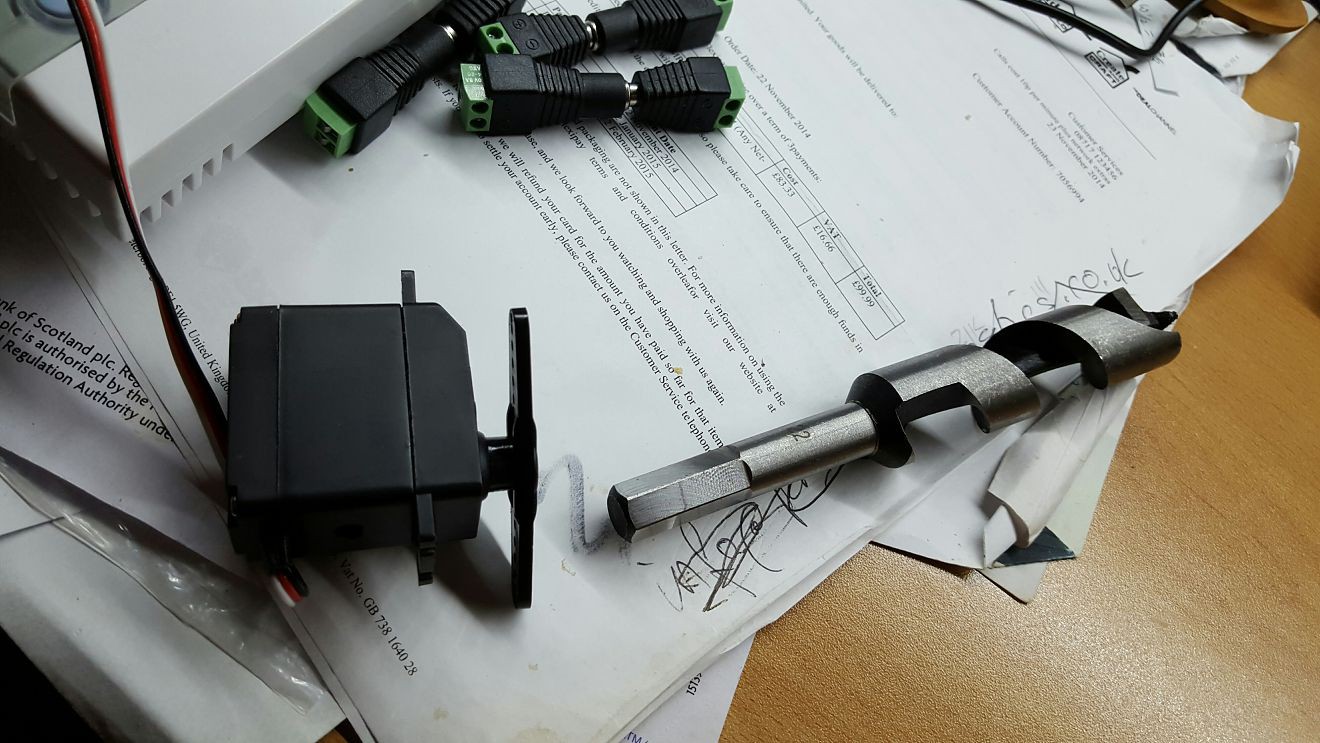 I need to come up with some way of attaching the drill bit to the motor blade.
I got these bits and pieces with the motor...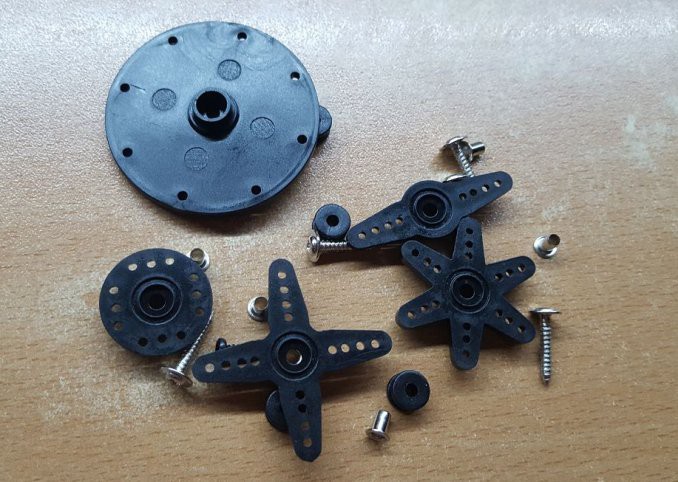 ... so I am hoping that I can attach one of these bits to the drill bit.
---
ANYBODY GOT ANY IDEA PLEASE?
I think an idea may be to put the drill bit through the width of a plastic cereal box.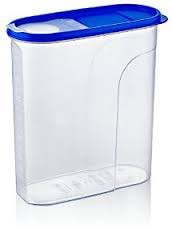 It is a bit of a rubbish idea as, an electronics-guy I am but, DIY-guy I am not.
Maybe I should use the spring and plastic tube idea instead. I am totally lost. :¬(