some things got me thinking like "what's the use of the watch?" and "am i going to continue?"
especially when i got a sony SW2, it made me feel like that at first.
however, when i tried to dev apps for it, i started to think different, as i don't really want to use a custom java sdk
i want plain C (and C++) to develop apps in, plus i really want a good open source alternative to all those closed source smartwatches.


this got my motivation back and i continued design :D
the first thing i had trouble with is that the 500mAh battery was larger than advertised, i needed to redesign some things (mostly regarding the enclosure)


there are still some things i want to improve:
- Zerowatch emulator (beyond my skills sadly)
- code debugging and optimizations (like the applist displaying bug)
- creating a custom android bluetooth app (also beyond my skills sadly)
- let apps use bluetooth?


i also ordered a new color oled at ebay, and am waiting for it to arrive as i can't really do much else right now
anyhow, have the render of my current case design :)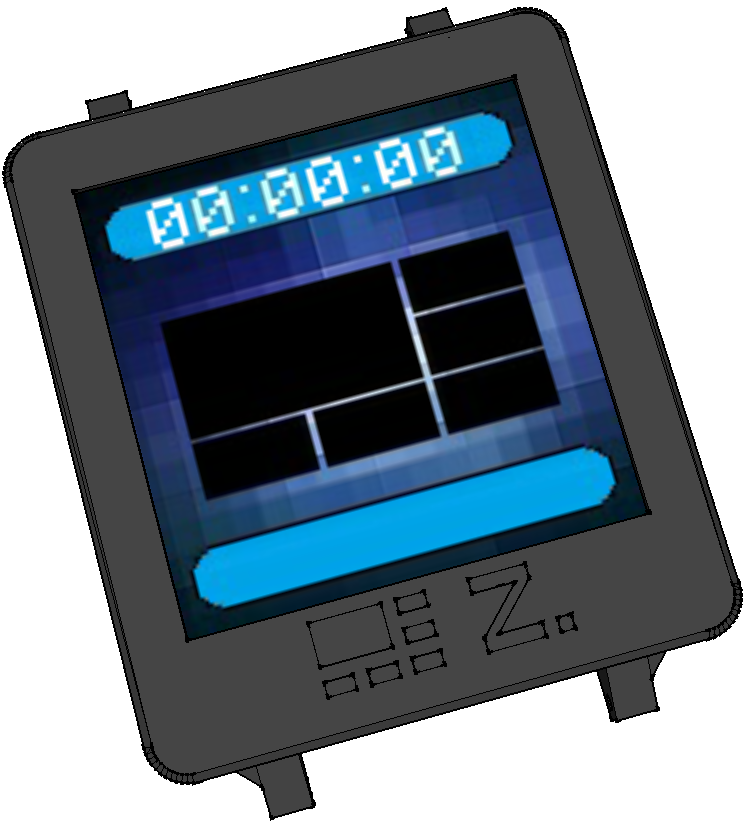 it's dimensions are about: 41x54x9MM (including watchband connectors)