Let's take one apart, to see how it works, and how can we make it deafer.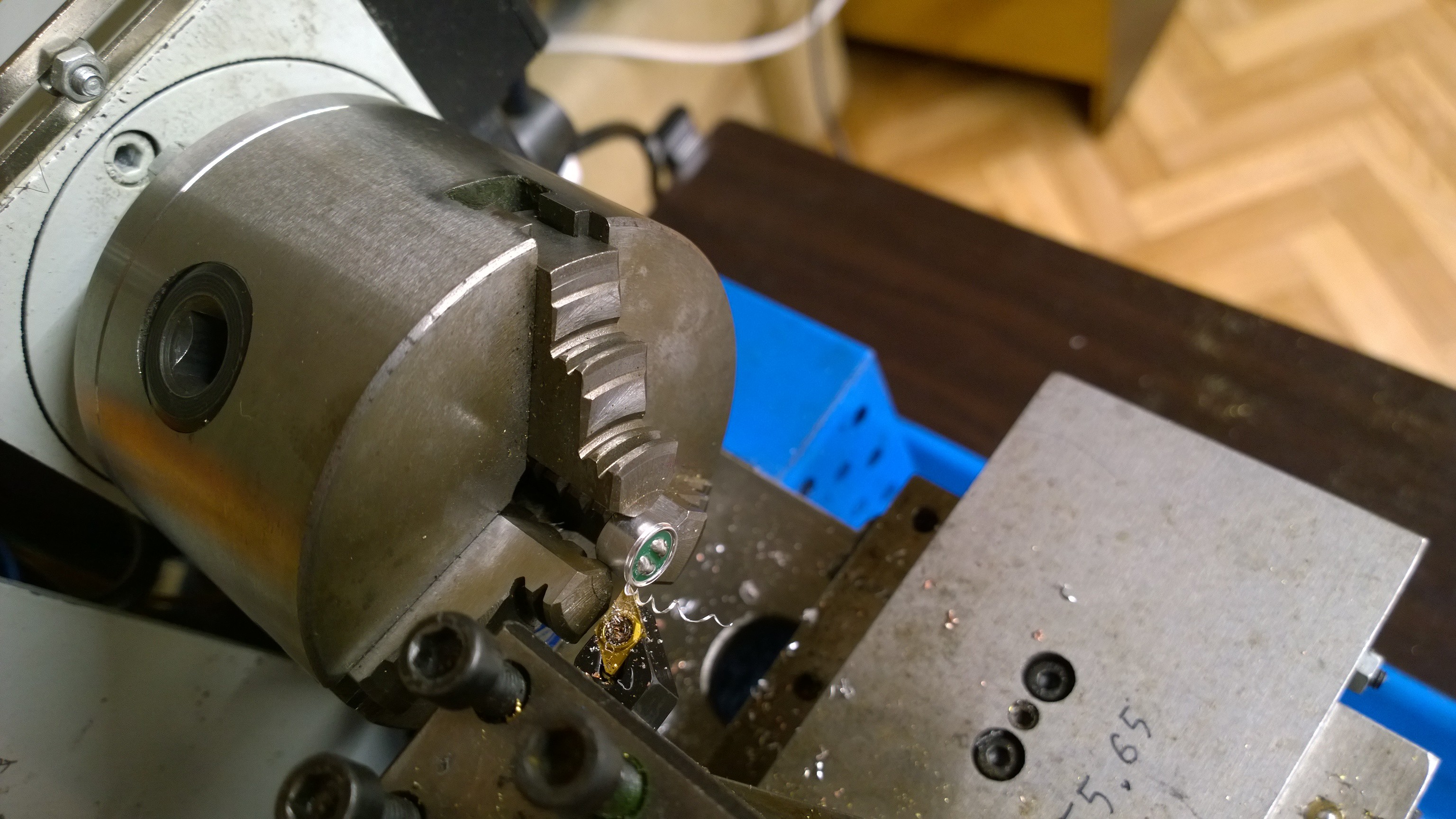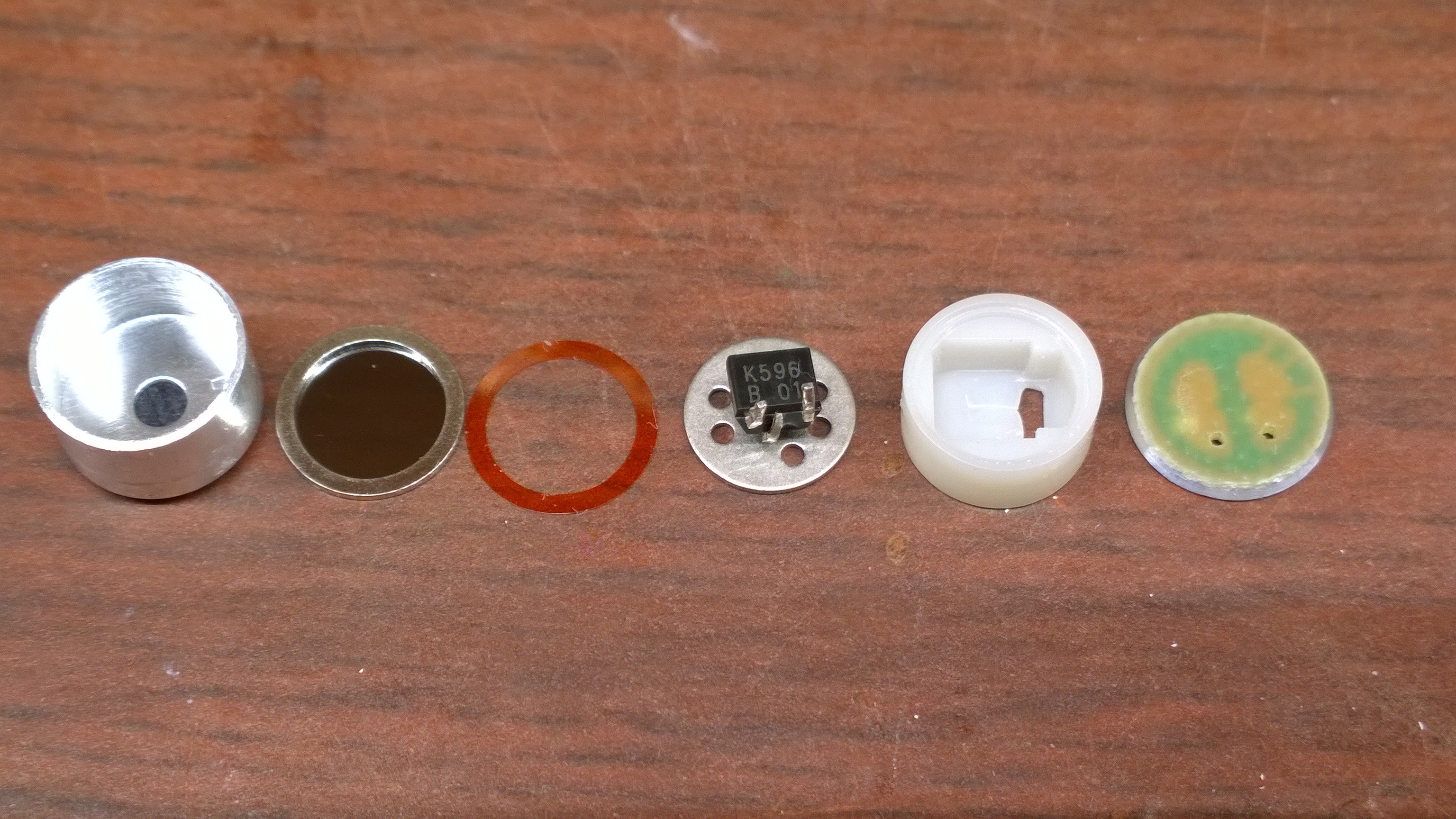 Left to right: outer shell, diaphragm stretched on metal ring, a spacer ring that sets capacitor plate separation, fixed plate of capacitor with jfet (datasheet) spot-welded to it, another spacer, and back PCB.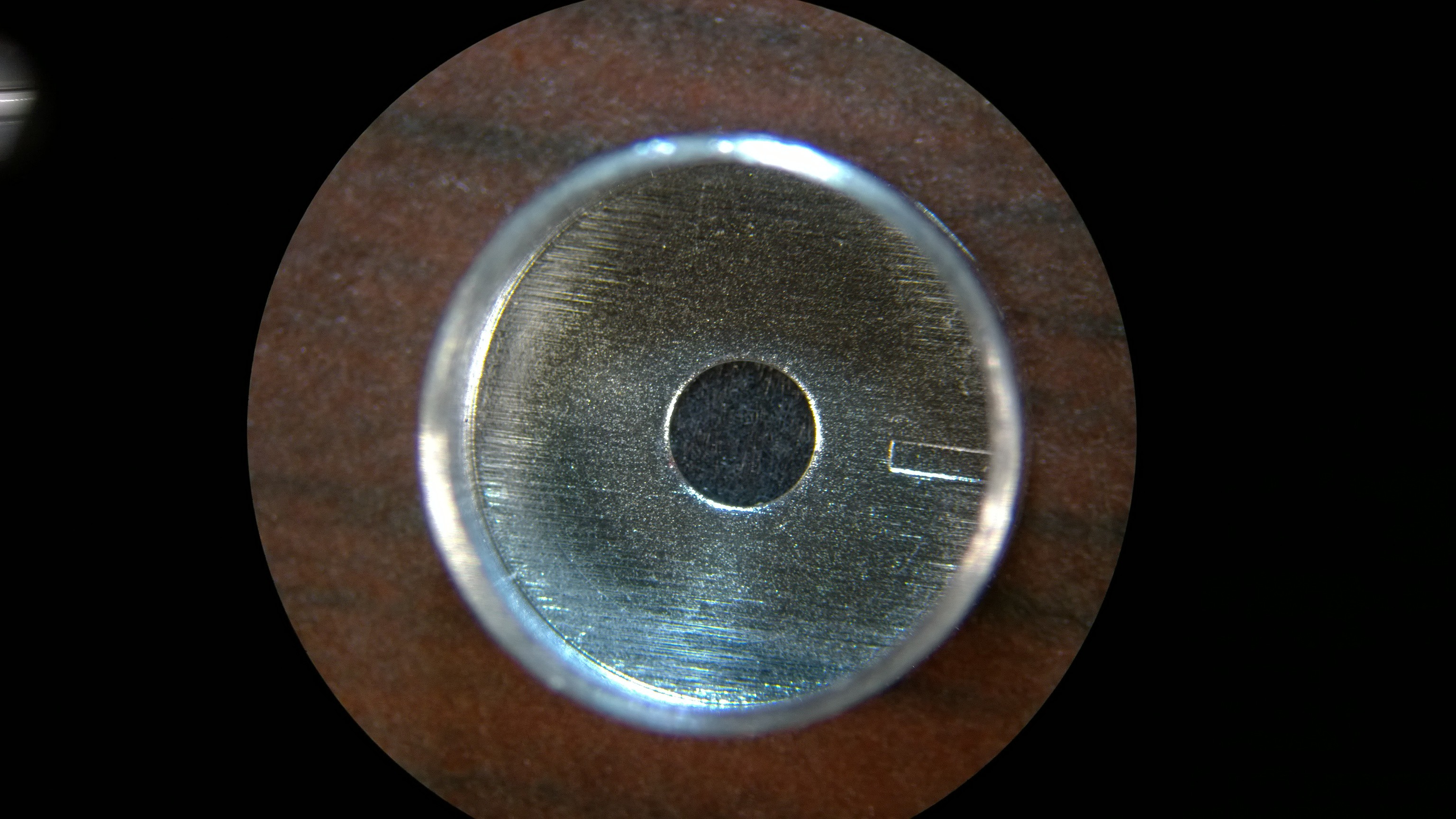 There is a small indent on the outer shell, which likely is the leakage path for air, to slowly equalize pressures inside and outside of the microphone.
Here, I doodled a cross-section view, and a schematic.
Note that other microphones may have somewhat different geometry of elements, but the basic principle should be the same.