I know it's been ages since I posted, but theres been a lot of building this winter in prep for the coming summer fieldwork season.  Of course those plans have now been thrown into total disarray. . ?

Nevertheless I'm happy to present the 2020 iteration of our DIY submersible housing, with fewer PVC parts & faster assembly:
https://thecavepearlproject.org/2020/04/08/diy-data-logger-housing-from-pvc-parts-2020-update/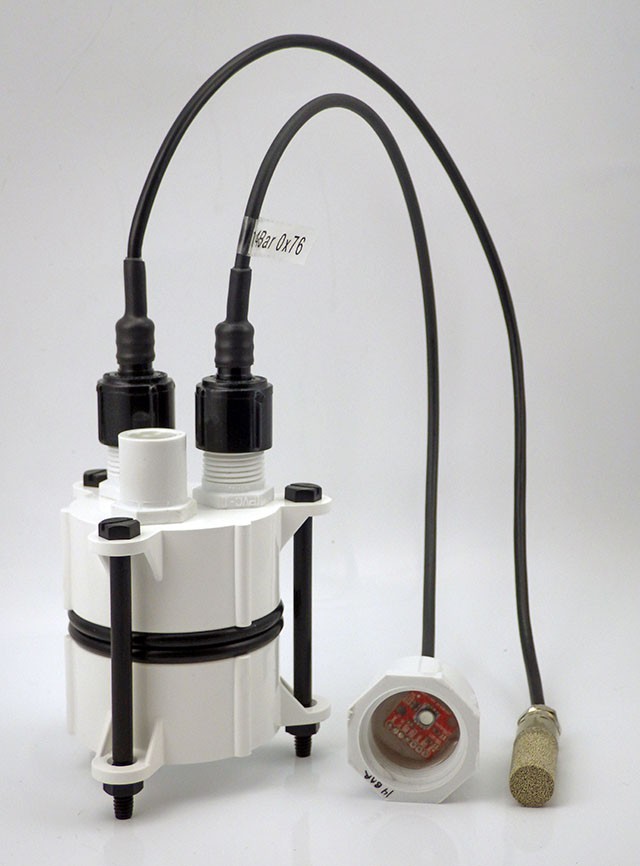 With a double 332 o-ring this build is not quite as robust as the original 'long body' version, but it still should get to about 10m without problem. Can't wait to see the first student builds based on this design make it into the wild later this year.