It has been a while since I last updated this but the project has been making some progress.
Some of the more interesting parts that have been done.
Created a schematic for the Interface with the radio. The unit uses an ATmega2560 as the main processor as three serial ports are required (one for the base unit, one for the head and one for the USB interface). The USB interface is provided by an FTDI FT232RL with an isolation bridge between it and the rest of interface module.
A case has been deigned for the module, the case fits in between the front plate and the main unit so as to blend in when the radio is in one piece, there is still a bit of refinement to do so everything fits together properly but it is mostly there now. It is shown below rendered in transparent plastic so you can see the internal structure and PCB. It will be 3d printed in black for the actual unit.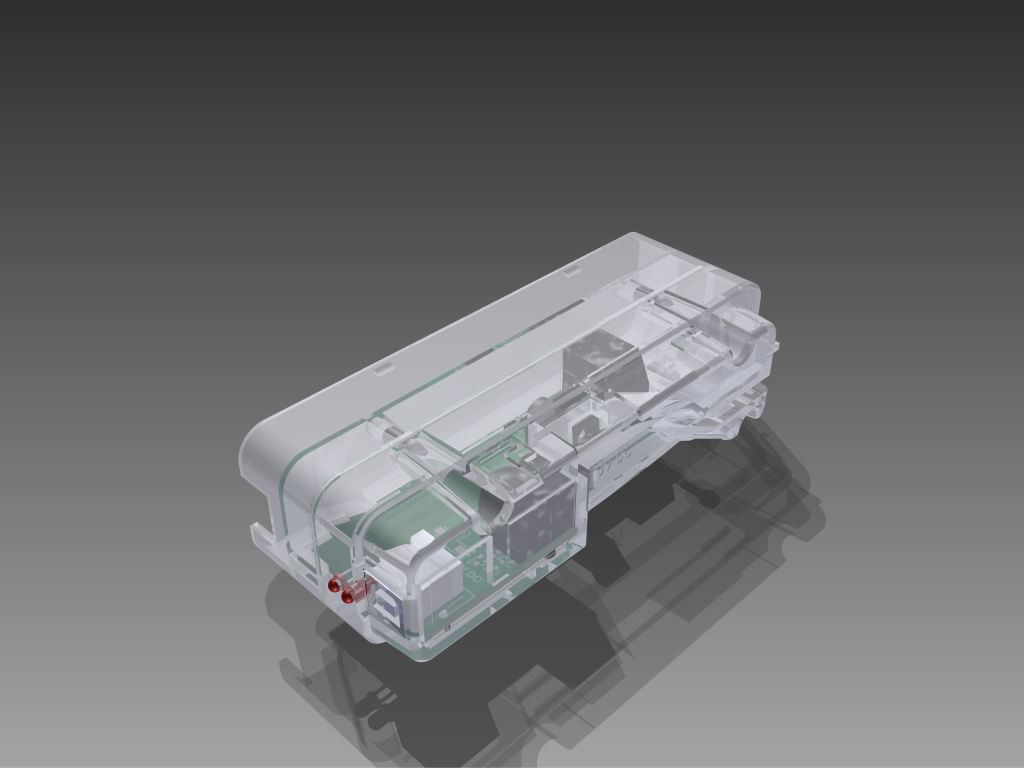 PCB's for the interface module have been designed and created, haven't managed to solder any up yet as i'm still waiting for parts to arrive.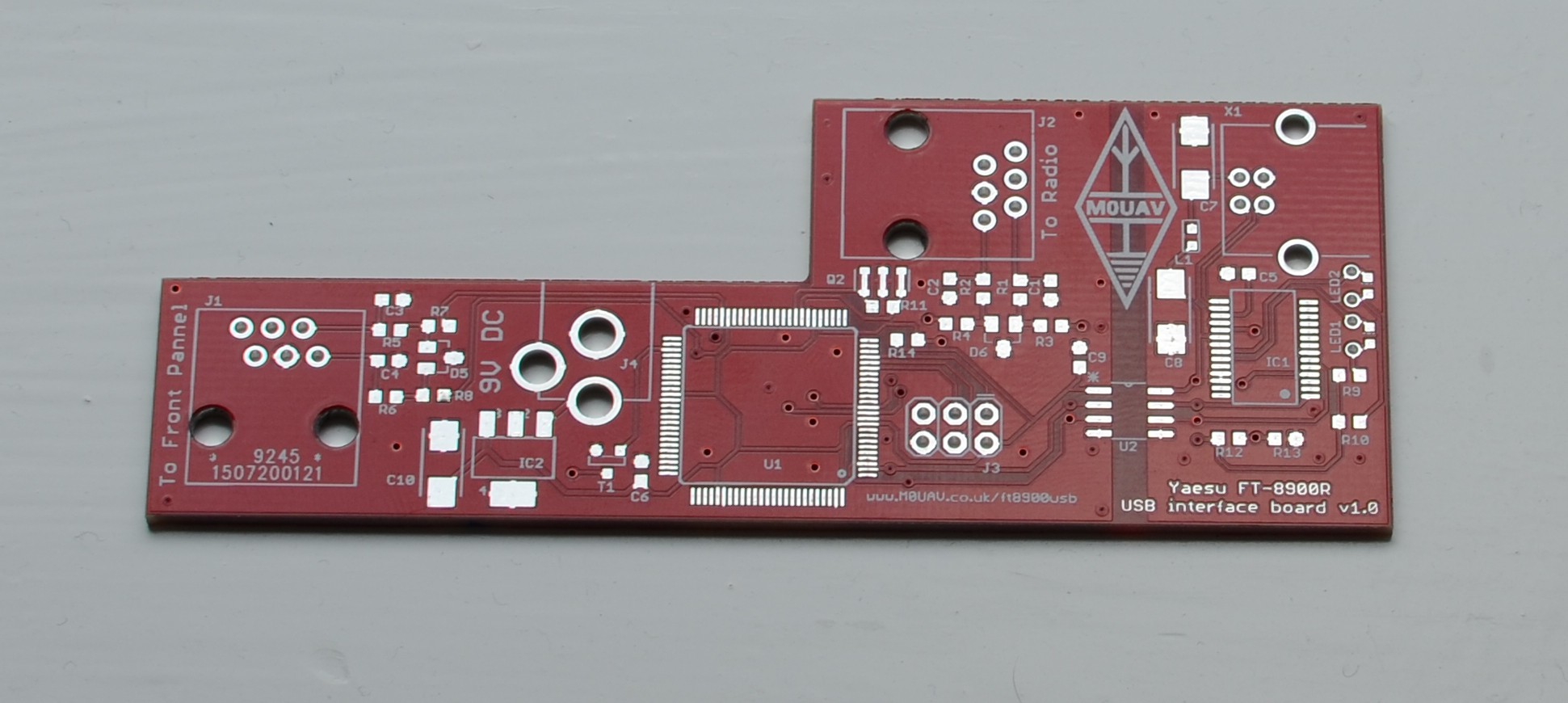 Once the bits arrive Ill be able to get one soldered up and will start writing some code to make it do stuff.